The Future of Urban Mobility – Key Insights

5

min read
Reading Time:
4
minutes
Today, upwards of 55% of the world's population lives in cities or urban areas, according to the UN. This figure is set to rise to 68% in the coming decades. By 2050, two-thirds of the global population will be dwelling in cities.
These figures speak volumes because they placidly indicate that cities are the engines of economic growth. Nations worldwide mustn't only strive to improve the rate of urbanization, but also heighten the quality of life within the cities. A significant contribution can be made in this direction by enhancing mobility.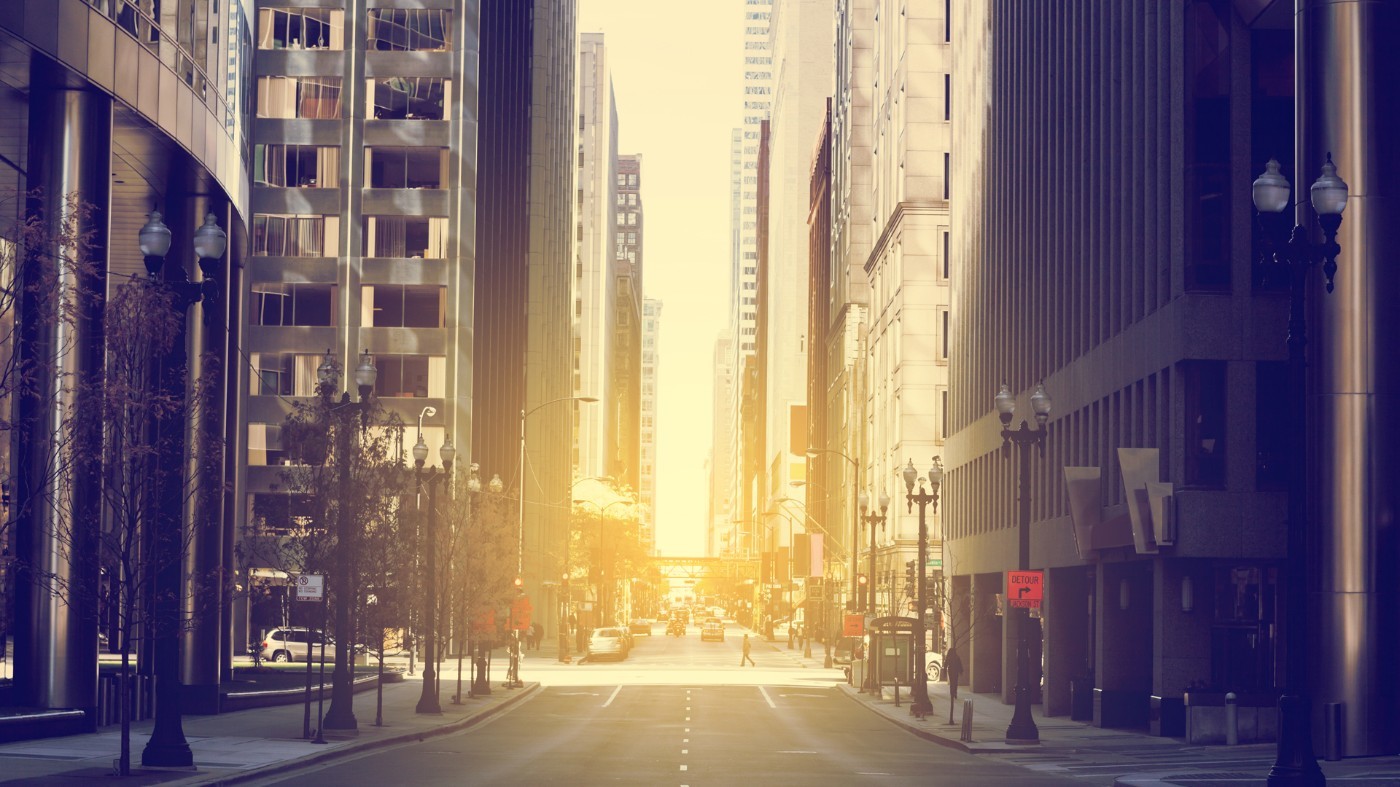 For over a century now, the universe of mobility has been dominated by the need to own a private vehicle. However, too many privately-owned vehicles on the road have led to soul-crushing congestion, unfortunate environmental consequences, and depletion of non-renewable resources. The public transport services are inadequate to meet the needs of citizens, especially in the Indian subcontinent. Greener and fanned out public transportation solutions that take one too many cars off the road will have far-reaching impacts on the urban dwellers' quality of life.
Mobility solutions are not only critical for improved urban livability, but also for the environment that all humans share in common. Let us look at the transforming landscape of urban mobility.
Micromobility
Electric vehicles do not pollute, are quiet and very visible on the streets. Witnessing a hybrid Tesla S or a Toyota Prius cruise silently past us is not as uncommon. While electric vehicles are great for the environment, they are not great for traffic congestions. This has led to the development of denser battery packs and smaller electric motors. The result is a new category of Light Electrical Vehicles (LEVs). These electrical personal mobility devices or PMDs are smaller and address the problem of traffic congestion very well.
'Bird' is a startup that recently deployed several electric scooters in the American city of San Francisco. The uptake for this petite electronic two-wheeler became so high that the authorities had to ban them until they figure out where to fit them – sidewalks or bicycle lanes? The city's infrastructure also has to mold itself to be friendly towards the PMDs. This method of mobility has a minimal carbon footprint and is very effective at transporting commuters quickly – just what a city needs.
Ride Sharing
The concept of ride-sharing is gaining prominence, especially with the younger demographic, as it leads to optimum use of time and money. Ridesharing essentially pools commuters and reduces pollution and congestion. Acceptance of ride-sharing displays a shift in consumer behavior. The focus today is moving away from vehicle ownership and moving closer to service. Simply put, being mobile is gaining prominence over owning a car.
This trend of mobility-on-demand is fueled by the advancements in digital technology. User-friendly digital application platforms are conveniently available to the masses that encourage them to determine the location of vehicles while sharing their own. Ridesharing has also become very popular as commuters can be dropped off at the exact location and they do not have to tediously look for parking spots.
Also read: How Smart Parking Sensors Enable Urban Mobility
Autonomous Vehicles
AVs or driverless vehicles are touted to be the next revolution in the automotive sector. For starters, this technology is already being clubbed with ride-hailing and ride-sharing services. Companies like Google Waymo, Uber, Volvo, Toyota, Audi, BMW, Mercedes, etc. have invested millions of dollars to develop this future possibility in mobility. Driverless vehicles will not only revolutionize personal automotive needs but also commercial logistics.
Since self-driving cars do not require humans to control them or park them, they will also alter the spatial design of parking lots. This technology has moved beyond being just a simple science project. Self-driving cars have the sophistication to sense their surroundings and drive from point A to B without any human input.
MaaS (Mobility as a Service)
Maas provides mobility integration for various types of transportation services through a digital interface which helps the end-user to avail of any method of transportation at any given point in time. All the above-listed trends of mobility namely, ride-hailing/ sharing, taxi, car rental, e-bike, etc. can be viewed and accessed through a single screen. MaaS will add tremendous value to commuters through a single application integrating all modes of transport.
MaaS will also allow for a single payment channel as opposed to multiple ticketing channels. By solving these inconvenient parts of a commuter's journey, MaaS will encourage people to opt-out of using private vehicles and crossing over to public commuting methods. The main aim of this service is to provide a reliable and sustainable alternative to private vehicles that also help decrease congestion and be more affordable.
Staggering Budgets
The ideas and technologies are already there and countless startups are focused on creating a niche in modern mobility. The winners will be the ones with deep pockets. The technological innovation of this magnitude requires a constant influx of cash to keep the aforementioned projects up and running. For instance, Conglomerates such as Alibaba, Tencent, Softbank, etc have already invested over 100 Billion Dollars to weed out competition and win the mobility race.
These staggering numbers make it impossible for nascent startups to stay afloat, let alone break even. Not only this, the likes of Didi Chuxing have started their fund purely dedicated to owning and running the world's first multi-mobility company.
The Bottom Line
The aforementioned multi-mobility solutions are the future of urban mobility. These solutions, however, will be heterogeneous across the globe. For instance, The U.S. will remain more car-centric, thus adopting autonomous vehicles. Europe will encourage its citizens to walk or take public transport.
Policymakers will tie-up with mobility tech as the execution of these innovations are impossible without the help of municipal authorities. Citizens will have to be educated about multiple mobility solutions and how they can benefit them.