A Comprehensive Guide on Mobility as a Service

4

min read
Reading Time:
4
minutes
The future of mobility beams bright with the possibilities of smart cities and MaaS or Mobility as a Service. Wondering what MaaS is?
Still, in the nascent stages of adoption, MaaS encourages a shift away from privately owned transportation and pushes towards shared transportation consumed as a service.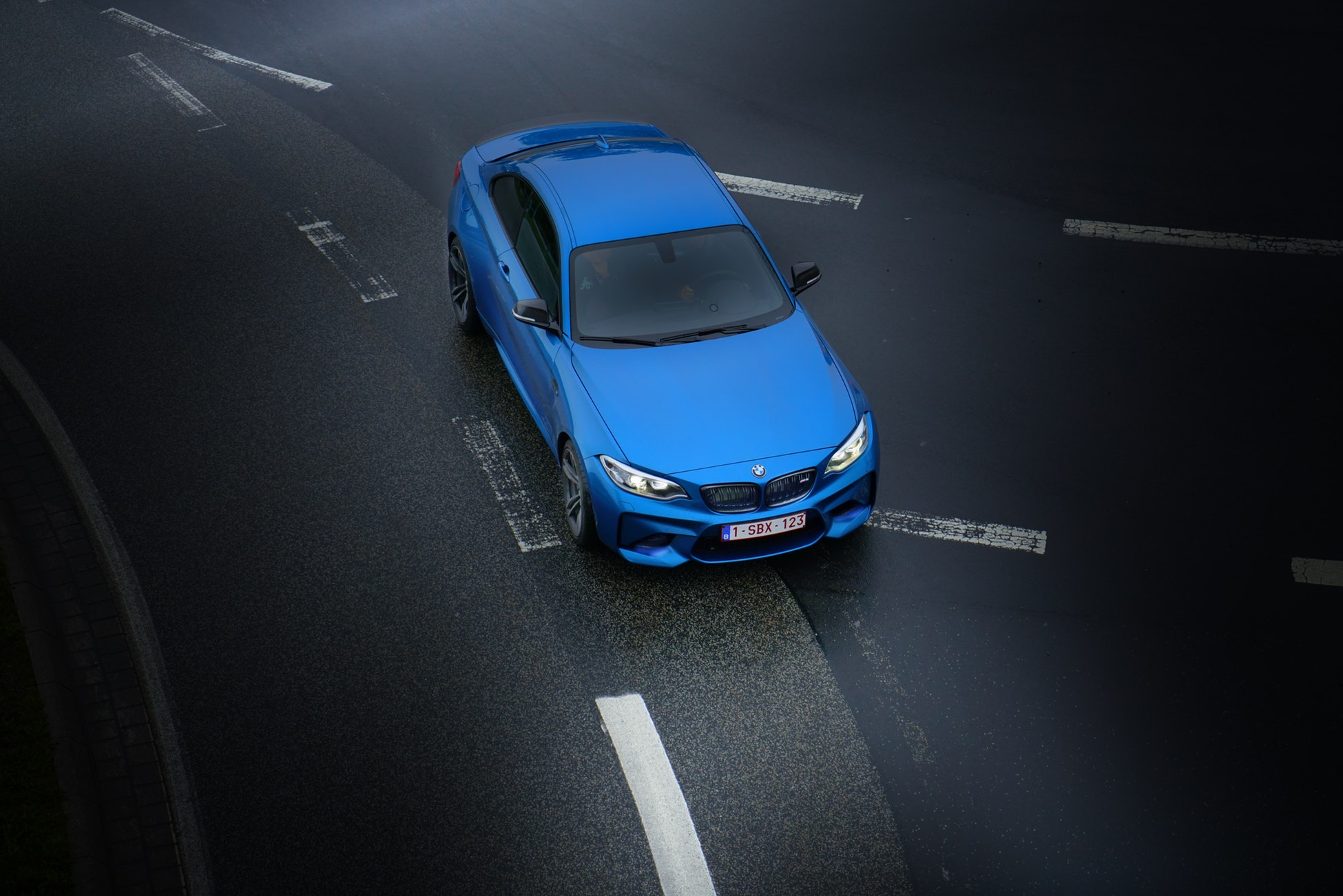 What Is MaaS?
Imagine a singular on-demand digital portal that provides seamless and efficient transportation to commuters from one point to another. This can be done by integrating the relevant transport information about various modes of transport and allowing prospective commuters to interact with it. These mediums include taxis, ride-hailing / sharing, electrical cycles, bikes, scooters, and many others. An interactive digital portal carrying non-static collated information is the essence of MaaS.
Presently, a fully functional Mobility as a Service (MaaS) system is still a work in progress for concerned industries who have taken the onus of developing it but, we do have functional off-shoots that are a small part of something big. For instance, a rider today can book and prepay for their entire cab trip using a simple mobile application that integrates, payment gateways, collects and calculates the geographical location of taxis, provides an interface to interact with the cabbie, and also has inbuilt feedback and SOS mechanism. While the aforementioned things happen in real-time, the app also allows the user to subscribe to payment plans contingent on the number of future trips.
How Do Commuters Benefit From MaaS?
The future belongs to 'Smart Cities', bound to provide its residents with smart digital tools and the infrastructure that goes with it. Mobility as a Service (MaaS) will alter the way people perceive multimodal transportation. To better understand the advantages of MaaS is, we first need to understand the problem it is trying to solve.
The population has been rising exponentially, which has led to dramatic growth in urbanization globally. A report by the U.N. concludes that 68% of the world's population is expected to be living in megalopolises and other urban centers by 2050. As it is, the urban resources are under immense stress, especially in Asia where cities are bursting at their seams.
The further inevitable influx of people to urban areas will place an even more enormous strain on the existing infrastructure. Our roads cannot take any more privately-owned vehicles, but more importantly, our environment and air quality cannot be choked any further, as we already are at maximums. A fully developed MaaS aims to encourage residents to care more for their surroundings and utilize public resources for the greater environmental and infrastructural good. While this is the primary benefit of Maas, it is also capable of providing other ancillary benefits such as the ones listed below.
Also Read: How Will Mobility Change for The Future Commuter?
Optimal use of mobility infrastructure
Through Mobility as a Service (MaaS), a TSP or Transportation Provider will be able to gain a more efficient use of its fleet. A commuter will be able to conveniently use multiple modes of transportation on a single trip hassle-free by interacting with a user-friendly application on their hand-held device. The limitations that public transport imposes of getting from point A to B in a longer than usual time period will be solved using MaaS. A user can step out of their door, take an electrical scooter to the train station, leave the scooter at the station, take the train, get off the train, and take another scooter or shared cab to the final destination using MaaS. This process makes the public transportation system easily accessible and optimal. Instead of creating more resources, Maas allows for better utilization of the present resources.
Cost-effective
A report by INRIX concludes that congestion ended up costing the U.S. a whopping US$ 305 billion in 2017. Traffic mismanagement and congestion costs are rising not just in the U.S. but all across the globe. Authorities could aid a city's infrastructure and bring down infrastructure management costs by incentivizing commuters to use this software. Reduction in traffic congestion will greatly improve the situation of roads, pollution, and parking related infrastructure.
Personalized routes
Mass is ideal for citizens as they can map the most direct routes for getting around. But this is not it, the software will also be able to route scenic trips for when you are on a holiday or can help plan the most cost-effective trip that includes or exclude your choice of transportation mediums. Riders would be able to customize their trips to suit personal preferences better. For instance, if you like getting exercise on your way to work, MaaS can help you suggest the best bicycle route that can reliably take you to work.
Final Thoughts
There is still a long road ahead before Mobility as a Service (MaaS) becomes a common reality. However, it is a step forward in solving the problems that come with rapid growth and drastic urbanization of cities. For MaaS to be truly adopted by users, transportation providers, municipal authorities and software companies will have to work in tandem and educate as well as encourage the masses on the benefits of MaaS.