How Smart Parking Sensors Enable Urban Mobility

2

min read
Reading Time:
2
minutes
As technological innovations take over urban mobility, sensors are transforming parking from being manually run to being remotely managed. Smart parking sensors detect space occupancy and wirelessly communicate this information to a cloud data center, making parking information available to customers through a smartphone app and display boards and to facility owners through a dashboard. Bringing innovation to the parking industry, sensors are poised to revolutionize urban transportation. Let's read smart parking sensors enable urban mobility.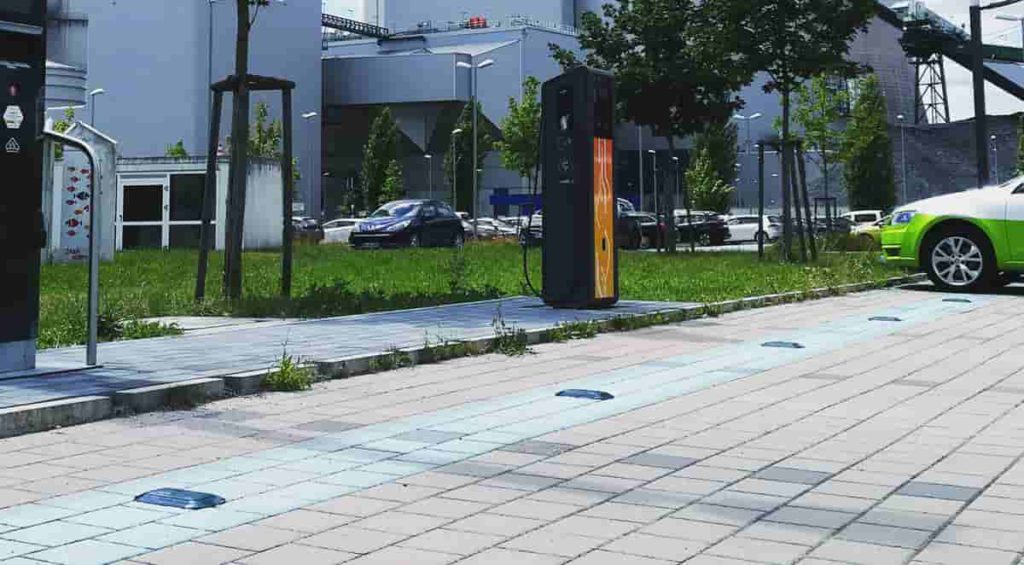 How Smart Parking Sensors Enable Urban Mobility
Sensors come equipped with technology such as infrared, magnetic, and ultrasonic, based on location and usage. They eliminate the need for ticket printers, hand-held devices, and parking meters, thus making parking a seamless, connected, and convenient experience for all stakeholders. They also bring about efficiencies in management by supporting legacy systems and checking pilferages.
The functions of a smart parking sensor can be broadly classified into:
Guidance – Informing motorists of available parking spots through display boards and apps
Enforcement – Keeping track of parking duration, payment, and violations
Reporting – Keeping track of facility utilization and other parameters to help facility operators make decisions
Sensors enable urban mobility through the benefits associated with smart parking.
Eased traffic flow
Drivers looking for parking evidently cause congestion in and around the parking area, especially during peak hours. Sensors help optimize traffic flow by communicating parking information to drivers, easing traffic in urban areas.
Reduced emissions
Cars looking for a parking space not only waste time circling around spots but also release greater emissions. Sensors can solve this problem by bringing traffic and time spent in the car down. This goes a long way in reducing emission levels and making our cities cleaner.
Optimal utilization
Sensors feeding into an information guidance system can considerably improve the operating efficiency of a parking lot. By hosting more cars, parking lots can optimize capacity and increase utilization. Besides, parking companies do not need to make huge investments to build more parking bays.
Dynamic pricing
Dynamic pricing can be employed as a tool to direct traffic to underused parking areas and avert it from congested ones. Drivers thus get access to parking spaces without the associated problem of traffic.
Globally, smart cities are increasingly deploying sensors for real-time detection and availability of parking spaces. They have immense benefits for on-street parking, hospitals, university campuses, private parking airports, stadiums, and events. Cost-effective and scalable with minimal installation and maintenance expenditure, smart parking sensors are fast paving the way for tech-enabled and improved urban mobility.