Why Automotive Giants Are Investing Large Sums in Parking Startups

3

min read
Reading Time:
3
minutes
There is a large number of startups working on a wide variety of solutions, so are parking startups. In the mobility sector, parking remains a fundamental pain point for vehicle owners. As new mobility services are now emerging with technological breakthroughs, consumer preferences and individual mobility are undergoing a significant transformation. Now, consumers are moving away from vehicle ownership and towards vehicle 'usership'– as is evident in the rise of alternative mobility services like ride-hailing, shuttles, e-bikes, and more – owning to seamless connectivity on-demand via smartphones. This has vastly discouraged private vehicle use and trumped retail growth.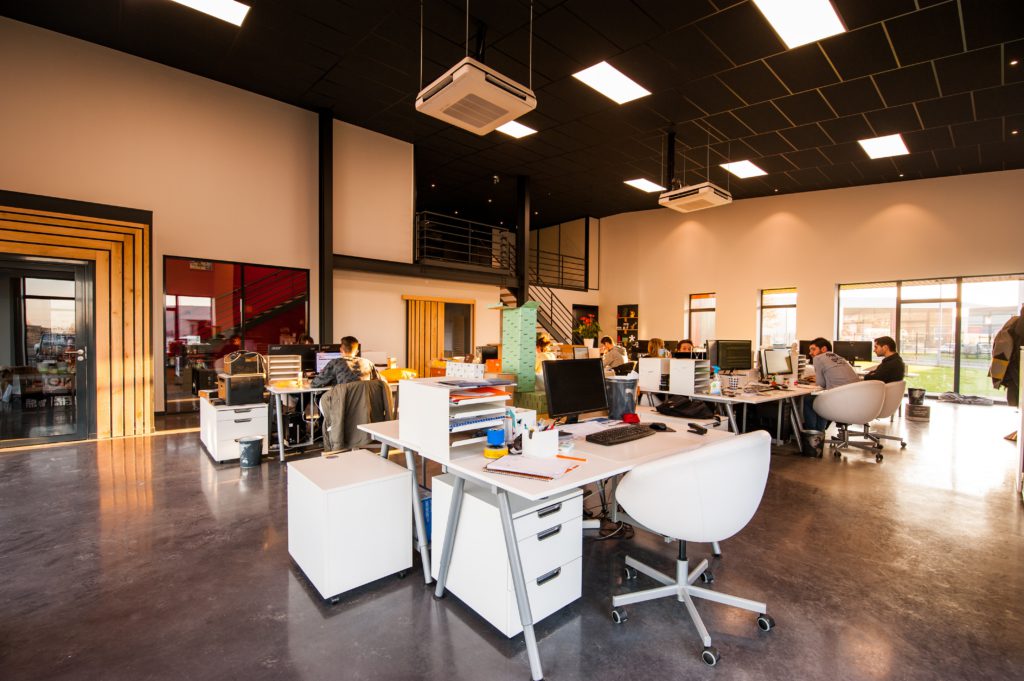 Besides, as new mobility services are increasingly gaining foreground, automakers are looking for ways to meet consumer demands for personalization and convenience. To this end, many auto giants are putting their capital in various transportation startups, including parking startups. Below, we take a look at why automakers are increasingly investing large sums in parking startups.
Moving Beyond Traditional Roles
More car manufactures are now moving beyond traditional roles of selling cars and towards integrated mobility services – especially since Mobility as a Service (Maas) is gaining traction. In fact, the move towards integrated mobility seems to be an attempt to secure a strategic position in the emerging mobility value chain and to expand the customer base for diverse revenue streams.
As consumer mobility needs change, automakers risk losing their market position. By incentivizing parking startups, automakers are harnessing parking data to understand consumer behavior and develop in-house mobility solutions that allow them to remain relevant.
In fact, the rise of competition from new mobility solutions is prompting automakers to renew their business models and expand revenue sources; leveraging startup innovations to create higher profit margins by offering additional and personalized services like in-built navigation and parking allocation services, among others.
Besides, a primary reason why auto giants are turning parking startups into innovation hubs is to become end-to-end mobility service providers. This is a move towards building a comprehensive mobility ecosystem and becoming key players in the emerging mobility landscape.
Developing a Comprehensive Mobility Ecosystem
To refine the overall mobility experience of customers, automakers have now started manufacturing vehicles equipped with customized features, auxiliary services, and add-on offers – to resolve various mobility pain points centering the vehicle use.
Simply put – it is about taking care of a customer's vehicle as well as their overall transport needs. The idea is to provide a holistic mobility experience to the customers for a seamless, comfortable journey from point A to B via connected services. This also involves an effortless parking solution.
By harnessing the enabling technologies developed by parking startups, automakers are providing customers with smart car-based smart parking solutions and resolving their parking woes. Also, to develop appropriate parking infrastructure for alternatively fueled vehicles – preparing the ground for when these vehicles hit the road.
In this way, automakers are financing parking startups and turning to integrated mobility services in hopes of building a more comprehensive mobility ecosystem.
Future of Mobility
No matter how convenient, new mobility services cannot fully replace private vehicle ownership. Going forward, consumer preferences in mobility will be determined by the flexibility, affordability, and convenience associated with the mobility solution.
Nonetheless, the changing mobility scenario presents many opportunities for automakers to build on consumer demands for personalization and customization, to influence the demand patterns for personal vehicle use.
As for the parking sector, if it wants to secure a stake in the emerging mobility landscape, it needs to meet the demands of mobility integration with a B2B mindset instead of a B2C one – by providing easy and reliable parking data for faster mobility integration.