How IoT and Data Will Shape the Indian Parking Ecosystem

2

min read
Reading Time:
2
minutes
In India, most parking spaces are unorganized and poorly maintained, owing to a lack of technology. Smart parking reinvents traditional parking systems by digitizing spaces to optimize space usage and minimize inefficiencies. It combines technology and human effort to increase efficiency in the parking lot and results in an improved revenue stream. Find out how IoT and data will shape the Indian parking ecosystem.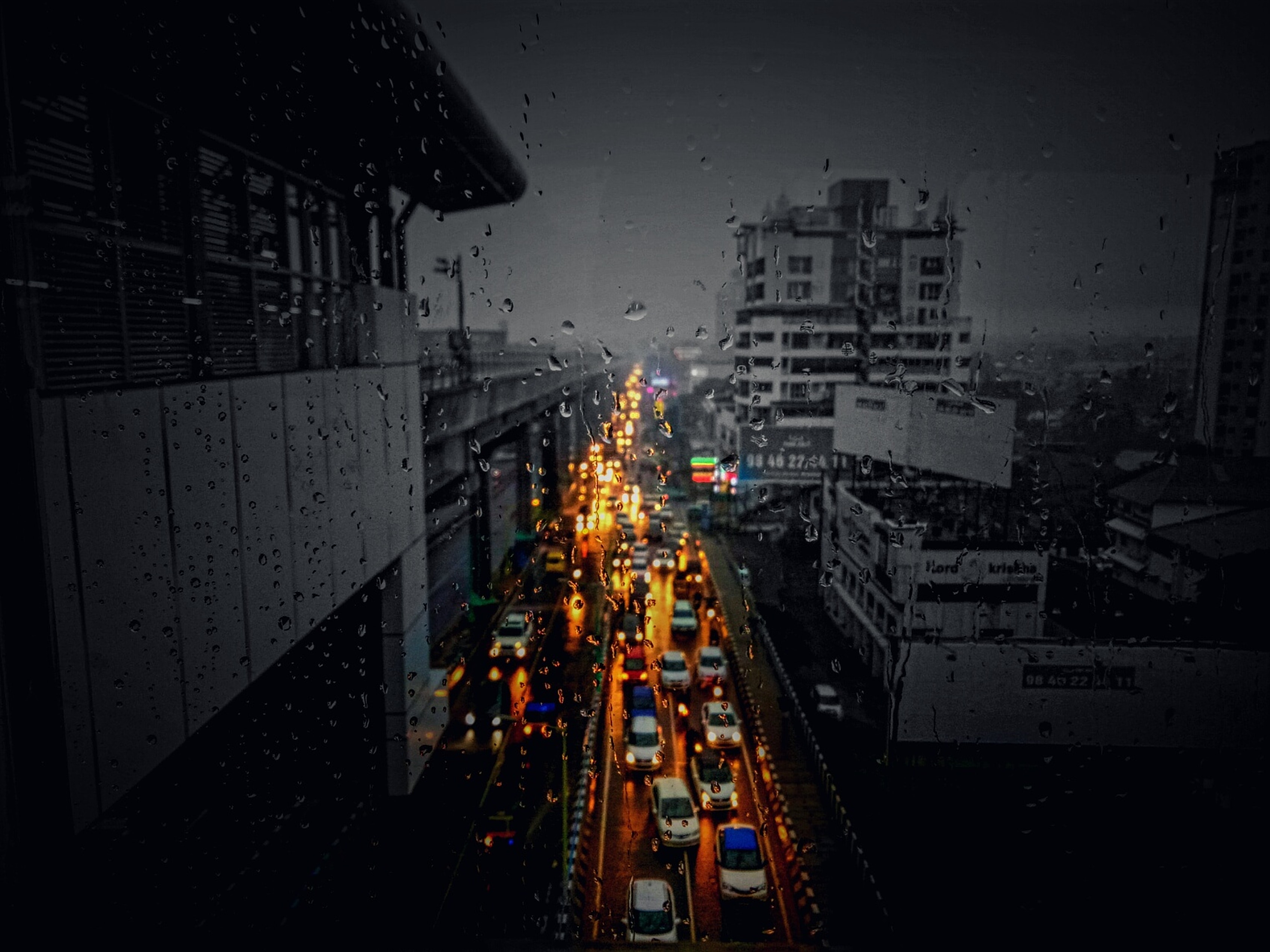 Smart parking makes use of the Internet of Things (IoT) and data to result in a digitized parking experience. Various components such as sensors, automatic gates, IoT and parking data collected come together to do this.
IoT and Data in Smart Parking:
IoT refers to a network of devices and physical objects that gather data and communicate this information to each other. An IoT parking system involves mobile phones, computer systems, and sensors sharing data with each other. From the moment a car enters the parking lot, till the minute it leaves, several cameras and sensors monitor its movement.
This parking data is shared with the parking provider through an application or dashboard. The parking provider then knows when a car enters, empty parking spaces available when a car leaves the lot, how long it has been parked, and the subsequent tariff that needs to be charged.
Transforming Indian Parking Ecosystem
In India, a burgeoning population and an increase in vehicles on the road have turned parking into a major concern for commuters. The country has approximately 640,000 paid parking spaces – residential, commercial, shopping, airports, railway, hospitals, etc.
Also Read: Is Parking Fee Collection by Malls and Hospitals Illegal?
IoT and data lie at the heart of smart parking, whose adoption in India is only going to increase with time. As per NASSCOM, the IoT market in India will reach USD 15 billion by 2020, roughly 5% of the global market. IoT presents a unique opportunity that enables parking businesses and city governments to turn data into insights.
Smart parking solutions are especially crucial for the development of Indian cities since no other technology holds the capability to communicate real-time occupancy and availability and facilitate automated parking management. Ultimately, it is only with smart parking that Indian cities will transform into green, safe, and smart spaces that are high on livability.