Are Car Parks a Good Investment for you?

2

min read
Reading Time:
2
minutes
As convenient parking spaces attain luxury status in busy streets, commuters are willing to pay substantial amounts to simply secure a space near their home or office. Investing in car parking spaces might thus make for a smart investment; savvy investors already have their eyes firmly set on inner-city parking spaces. Not only do car parks investment make for a good source of income by renting out slots to motorists, but they can also make for valuable real estate with significant capital gains in the future.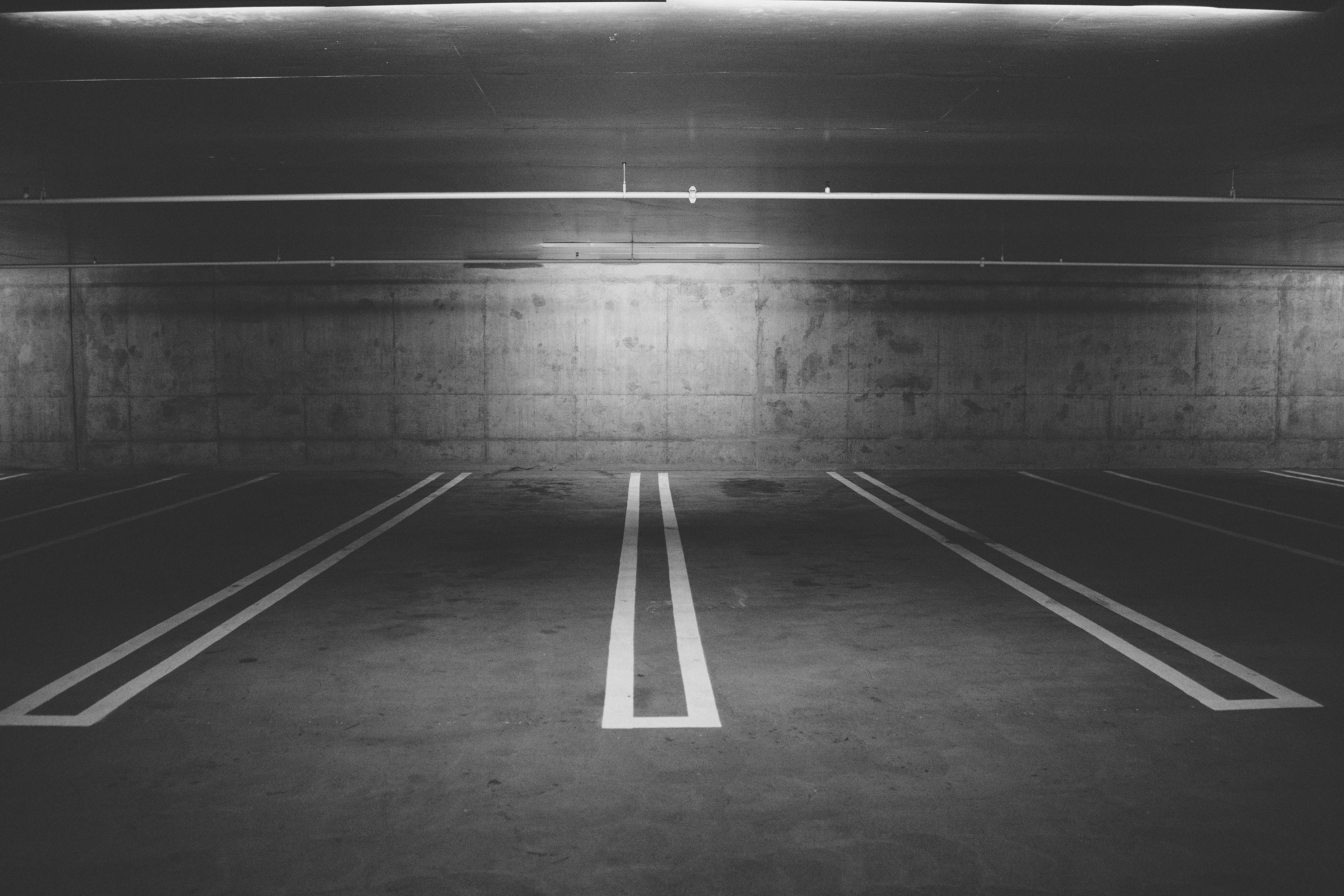 Why invest in car parks?
Supply and demand is the name of the game. Indian cities today face greater demand than the supply of parking spaces. While more people are living in our urban areas than ever before, there are fewer spaces to park vehicles. At busy shopping areas like Connaught Place in Delhi, motorists have to park a mile away from their destination due to a lack of parking spaces.
Also Read: How Smart Parking Generates New Revenue Streams
In Hong Kong, the price of a parking spot in residential complexes since 2010 has tripled to an average of HK$1.4 million. In 2017, a parking spot inside a luxury residential complex was sold for a whopping HK$5.18 million! Car parks space can not only generate an attractive rental income, but they could also become highly sought-after real estate as parking areas steadily decrease. Moreover, they don't require involvement on a daily basis; once a tenant is in place, the owner can pretty much hand overall responsibilities, unlike residential property that needs ongoing management.
The risks involved
Before you step into the world of car parks investment, it is essential you take the risks involved into account. For one, there's a chance a new development could absorb customers as more parking spaces become readily available. Moreover, there's a chance capital growth might not be as rosy as thought. Before investing in a space, be aware of the associated costs such as fees to the local council that could well negate any meaningful return on your car parks investment. Ultimately, conducting proper research on the land's demand, usage, and competition is essential to making an informed investment decision.