European Space Agency Now Offers Satellite-Driven Car Parking Services

3

min read
Reading Time:
3
minutes
For most parking companies, assessing parking availability with great accuracy is of prime importance. Satellite imagery has the capability to provide not only a better but also more complete picture of parking availability – something that cannot be achieved at the street-level. Parkbob, a startup founded in 2015, recently announced a collaboration with the European Space Agency (ESA) Business Applications through an ESA Kickstart activity as part of its integrated Applications program. This partnership aims to make satellite-driven car parking services a reality.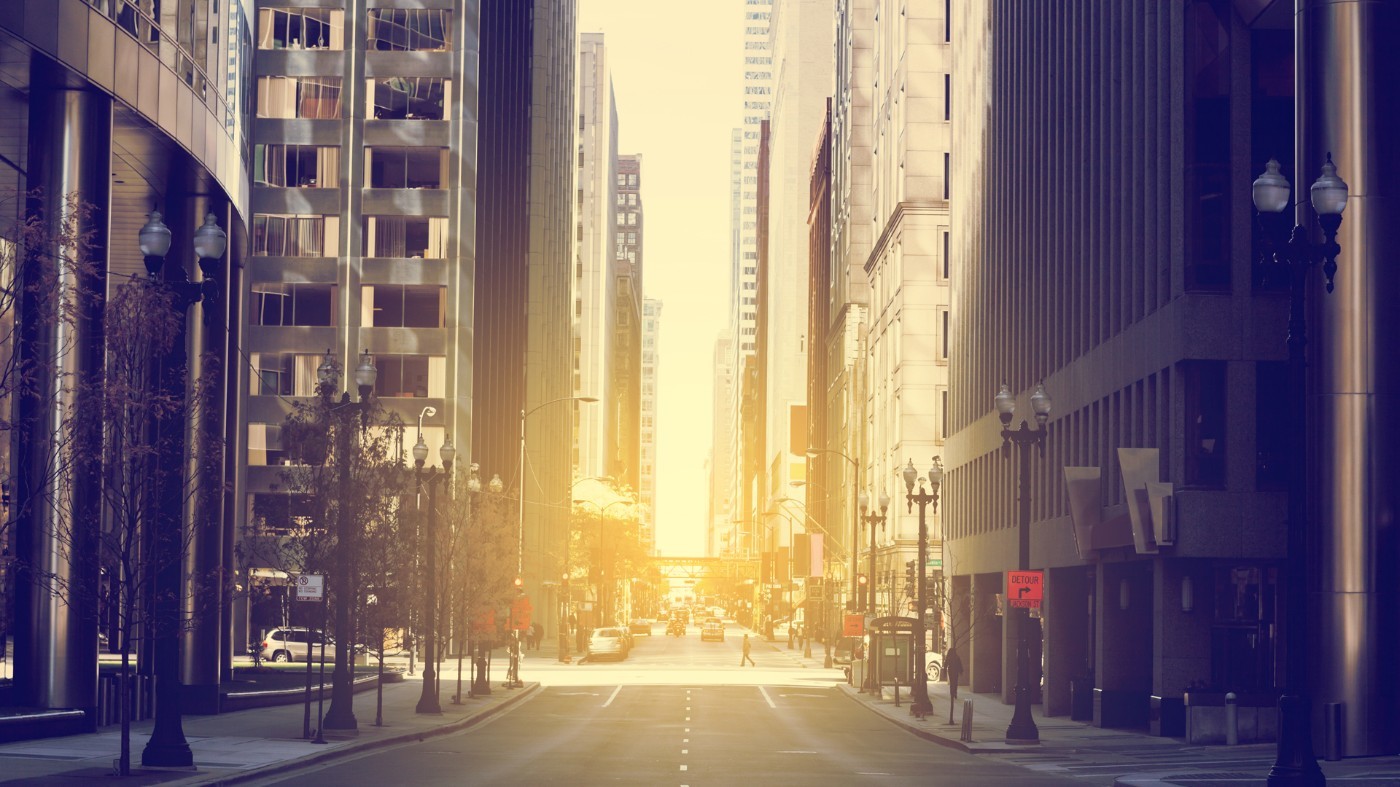 How Parkbob will Realize Satellite-Driven Parking
Parkbob will rely on Copernicus to access high-resolution satellite images of the earth. Copernicus is the most ambitious and comprehensive Earth observation program to ever be launched. It is headed by the European Commission in partnership with the ESA, and presently makes use of three complete two-satellite constellations in orbit and an additional single satellite.
After obtaining historical snapshots of on-street parking occupancy from Copernicus, a description of the parking behavior of the city will be specified. This will further be used to train and validate advanced stochastic models, helping drivers to receive information on available parking lots.
The next step will be to design an efficient technical architecture for sourcing and processing the satellite images by using state-of-the-art artificial intelligence. Parkbob will then deploy a number of services for various use cases, based on the same framework.
Parkbob & ESA – The Importance of Collaboration
The collaboration with ESA is crucial for the company. Parkbob CEO Christian Adelsberger emphasizes that "This cooperation is a major milestone for developing advanced on-street parking solutions and a great showcase how public-private partnerships can aid the implementation of new technologies in the market. We are looking forward to intensifying our cooperation with ESA in the future."
Business Applications Manager at ESA, Roberta Mugellesi adds that "Business Applications has many resources that could be beneficial to companies. We want to harness the huge and largely untapped potential of small companies' innovation capabilities, which is why we are intensifying our effort to collaborate with private companies wanting to develop new solutions and services based on space assets. The project proposed by Parkbob was selected for co-funding as part of the ESA Kickstart called 'People Mobility', providing a convincing example of promising ideas to support smart mobility in cities."
Benefits of Satellite-Driven Car Parking Services
Given that these services will be highly accurate and truly bespoke, unmatched convenience will be provided to the drivers by saving their time and money. Satellite imagery will also allow us to validate modeling approaches across multiple cities, regardless of their size and privacy regulations. In addition, satellite-driven car parking will also reduce negative environmental impacts by reducing the carbon footprint.
Furthermore, the satellite data will also enable more potential solutions for public applications – city planning and traffic management being two examples. These applications will also be beneficial to logistics companies, mobility providers, and others. Additionally, efficiency will also be gained in fleet management and also in last-mile issues such as drop off/pick up and deliveries in general.
As the number of vehicles on-road keep multiplying, the desperation for smarter and more efficient parking solutions is catching up very fast. Using earth observation images for better parking proves to be an idea truly out-of-the-box. Even though satellite imagery can be tricky at times, it is unmatched and extremely useful in building parking availability services. In fact, by the medium of their collaboration, the ESA and Parkbob are taking the bird's-eye view – and quite literally so!