Smart City Trends for 2019

2

min read
Reading Time:
3
minutes
With the onset of the 'smart era', our world is evolving into a smart community that is focused on improving the lives of citizens. Smart cities incorporate groundbreaking technologies and the Internet of Things (IoT) to connect its many components, thus paving the way for smarter, greener, and liveable communities. Let's look at some smart city trends for 2019 that are expected to top the charts.
Alternate payment methods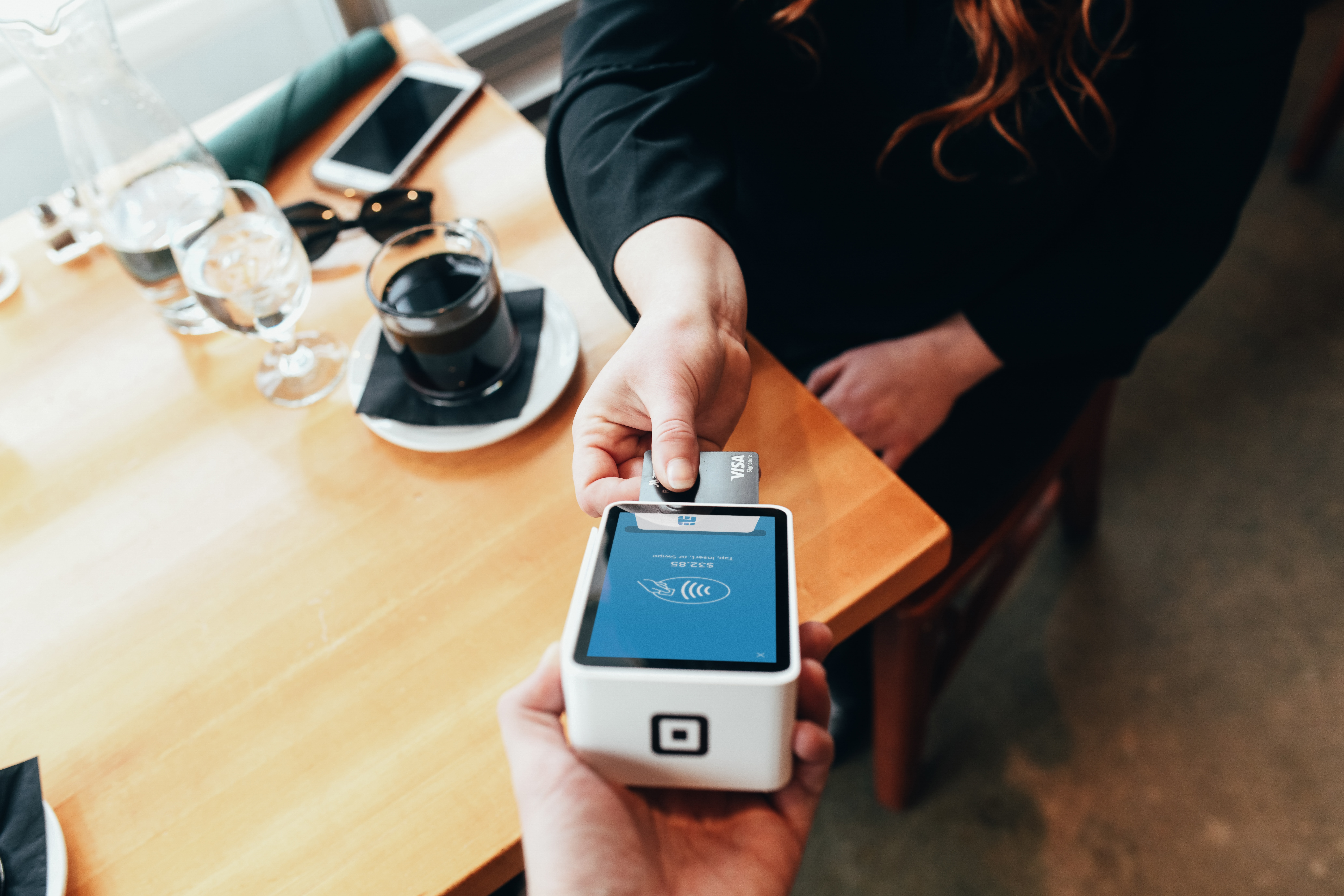 The world is fast moving away from cash payments to smartphone-enabled payment options. In 2019, we'll see even greater adoption of digital payment methods in various areas, most notably in transportation and parking. Some smart cities like Washington DC have implemented cashless bus routes, whereas others have unveiled new online platforms to promote digital payment methods, as seen on the LA metro.
Network convergence
The term network convergence refers to the use of different communication systems on a single network. The resultant convenience and flexibility are not possible when different infrastructures are used. 2019 will see networks deliver high-speed data from different sources, using a high bandwidth network, to a central cloud database – this is already in use in smart parking systems across the world. This trend allows for the maximization of asset utilization as a single service provider can work on a large scale and have wireline as well as wireless operations integrated into one.
Smart parking solutions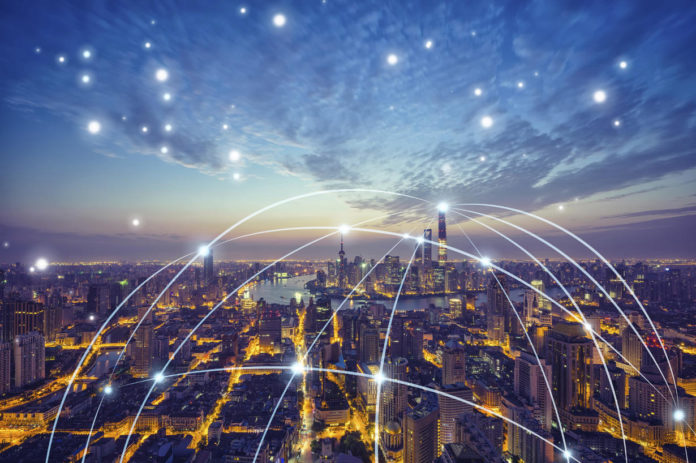 With an increase in population in the urban cities, the quality of life is deteriorating due to pollution and traffic congestion. While 2018 saw cities across the world adopting smart parking solutions at a large scale, 2019 will only see an uptick in this trend. According to a report by IoT Analytics, market spending for smart parking products will grow at a CAGR of 14% and reach over $3.8 billion by 2023. Motorists will take to using smart parking apps before they step out of the house, reducing the amount of time and resources wasted in wandering around in search of a parking spot.
2019 is also expected to see many Western cities cut or completely do away with parking requirements, a move already underway in some major ones.
The 5G phenomenon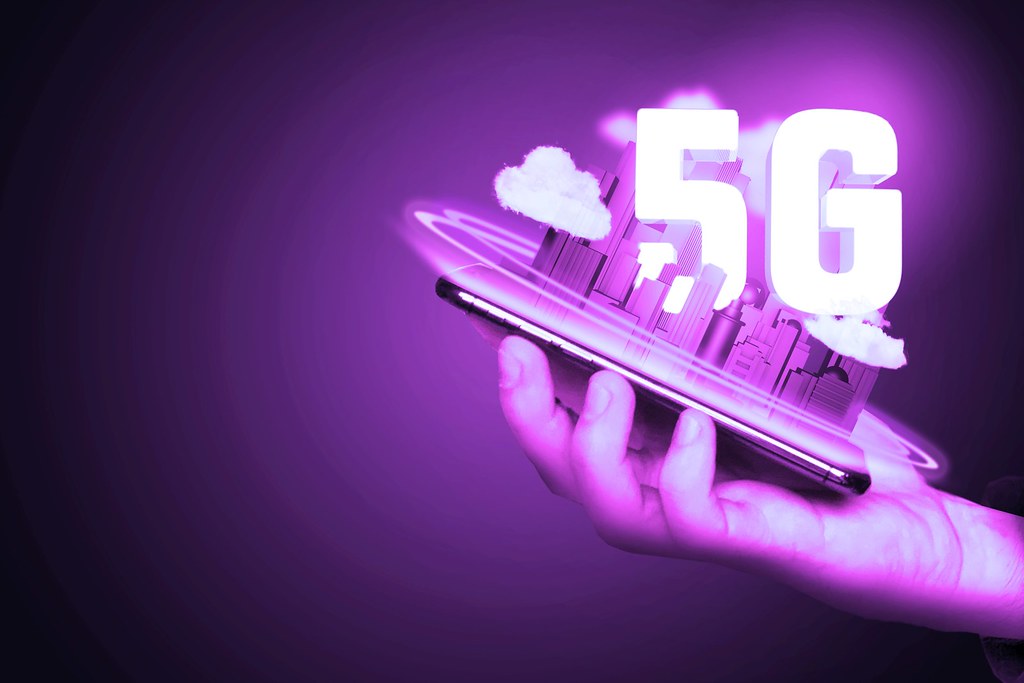 The 5G phenomenon will pick up a greater pace in Smart City Trends for 2019. Companies like Verizon have already begun providing a 5G home network in selected smart cities whereas AT&T has launched 5G services through its wireless hotspot systems in 12 cities.
Cities are implementing smart city applications through 5G networks to reduce costs, generate new leads and revenue and to improve the lives of residents. 5G will also usher in new smart city applications like parking, smart meters, surveillance cameras, traffic management, waste management, to name a few.
An overarching trend, not just for 2019, but for many years to come, is that of building smart cities. Cities around the world will implement smart solutions (such as parking) to reduce costs, generate new sources of revenue, and improve liveability for citizens. In 2019, specifically, one will find cities taking giant steps towards becoming 'smart'.