Can Parking Talk? Smart Parking Makes It Possible

2

min read
Reading Time:
2
minutes
As parking spaces shrink, urban areas must look for a long-term solution. Smart parking technology helps in the efficient management of parking spaces, decreasing the time spent searching for parking and making it easier to make payments.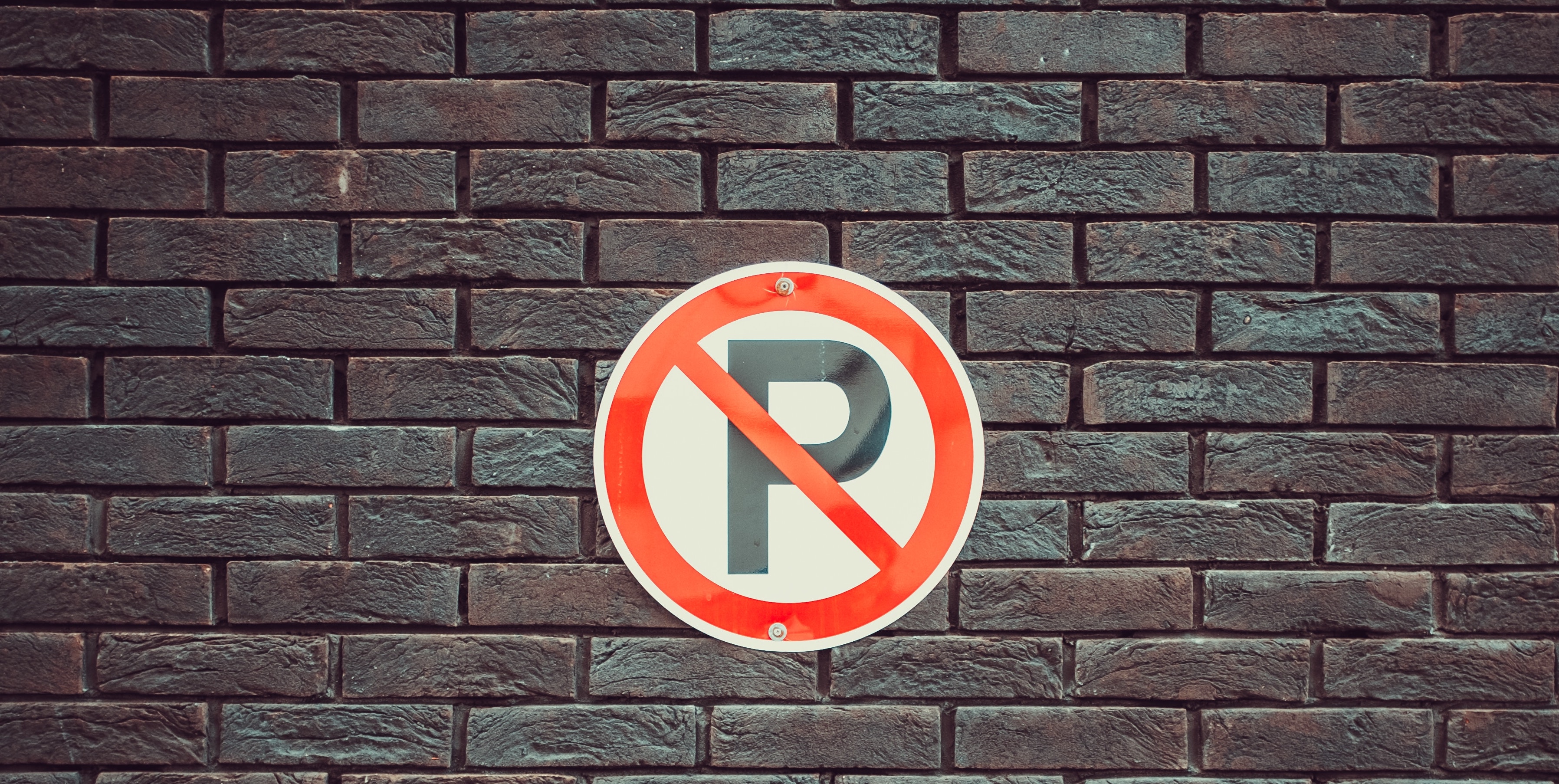 Smart parking leverages IoT to connect devices using sensors, analyzing data thus collected to monitor available parking spots. This means the different components of parking can 'talk' to each other, exchanging information that can be used by parking lot operators, city administrations, and motorists.
Why smart parking is important?
On average, a person requires a minimum of 15-20 minutes to find a suitable parking space in a metropolitan. This increases congestion on the road and results in higher emissions and waste of fuel. Moreover, drivers are often not alert to road hazards, increasing the chance of accidents and congestion. Smart parking can solve this problem through various IoT-enabled devices that talk to each other about real-time parking data. 
Also Read: Organizing Our Parking with IoT Technology
How does smart parking work?
The problem of inadequate and inefficient parking in India has only seen a rise in recent years. Smart parking technology can solve this and help lot owners grow their businesses. Smart parking uses a combination of sensors, software, cameras, mobile map apps, and flexible payment options to ease parking for both supply and demand sides. IoT sensors detect vacant parking spaces and transmit this data to motorists, helping them understand availability. Sensors can be embedded in pavements at parking spaces, detecting the availability of spots. They communicate this information to gateways that forward it to the cloud. Parking sensors thus 'talk' to the cloud i.e. relay real-time data to it, which means motorists spend less time searching for a parking space and parking lot owners maximize revenue and minimize inefficiencies. 
Making parking talk at different locations
Smart parking solutions can be deployed at private parking lots, malls, hospitals, hotels, offices, and other areas that see a high footfall and have inefficient management in place. They can also be used around stadiums during sports events as they cater to a huge audience at that time. The intelligent parking system allows drivers to book spots in advance as they can view the real-time availability of parking spaces on their mobile devices. The use of such technology can lead up to a better customer experience for motorists and improved management for lot owners.
By making various IoT components 'talk' to each other, smart parking can truly revolutionize our understanding and experience of parking.