How Parking Software Can Grow Your Parking Business

4

min read
Reading Time:
3
minutes
If your parking business suffers from leakages and inefficiencies, it's time to switch to smart parking. Central to a smart parking system is the parking software that powers it. Let's see how parking software can help you grow your parking business.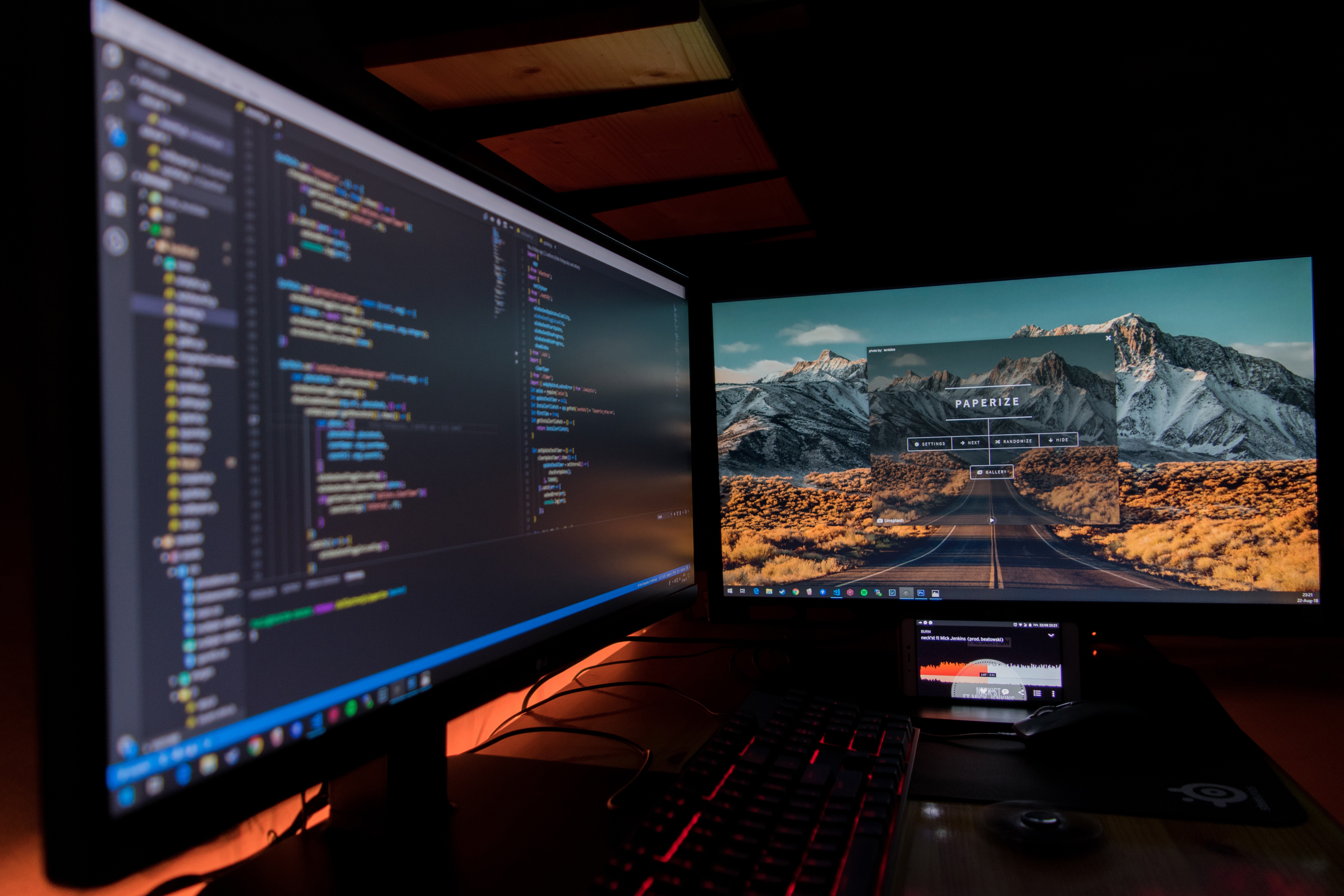 What is Smart Parking Software?
Smart parking software automates the process of payment, searching for parking spots, and timestamp collection. It includes important components such as complex algorithms, big data, and data analysis. The software interacts with the other components of the system such as sensors, wireless communication devices, high-quality cameras, and smart parking meters.
A smart parking system is developed using principles of IoT, which enables the integration of the software and the other components into a single network of communication and data exchange. The primary functions of smart parking software include:
Helping users find the nearest parking spots and identifying the number of available slots in their respective parking areas
Allowing advance booking of parking slots
Updating the server in real-time with information about vehicles entering and exiting, and advance bookings
Reducing the need for human intervention in parking
Using such software can help significantly reduce the traffic and pollution associated with the search for a parking spot.
Implementing parking software can lead to several important benefits for your parking business.
Real-Time Data
Implementing a parking software system gets you instant access to real-time data from your parking lot. By collecting a significant amount of information and updating servers in real-time, you will soon have access to huge amounts of data related to vehicles, parking lengths, and other important details. This data can prove to be very valuable for your company as you can use data mining techniques to gain knowledge about your customers.
This knowledge would allow your company to develop patterns of customer behavior, which would be very beneficial from a marketing standpoint. Your company will grow leaps and bounds as you streamline your company's focus on providing better solutions to your customers.
Automatic Report Generation
Once you've analyzed the real-time data regarding the parking lots, your parking software can generate a report based on the data and current trends. However, you wouldn't have to wait too long to make these reports as your parking software lets you create them on a daily, weekly, monthly, or yearly basis. These reports can go a long way in helping you gain insights into your customers.
Reduced Management Costs
With parking management software, you can automate your entire parking environment. This leads to easier monitoring via automation and reduces the manpower you require, which would help your company save up on labor, staff, and other costs.
Enhanced User Experience
Parking software will likely transform the entire user experience for your customers. The different processes of payment, identification of a good spot, timestamp collection, and location search would be integrated into one seamless process that would be dealt with by the software once the user arrives at the parking lot.
The user doesn't have to look for a parking spot either, as one would have already been searched for him/her. You can further save the user's time and effort by enabling digital payment. By enhancing the user experience, you ensure the growth of your brand via word-of-mouth publicity.
Higher ROI
The implementation of a smart parking service can be costly, but the investment is worth it. It's already mentioned how you can significantly reduce the costs of management with staff cuts. You can also increase your company's overall revenue in a few ways. By using an automated service, you can implement a tiered payment model for users i.e. charge higher for parking spots that are closer to the exit gates or larger than the normal spots.
You may also include a loyalty program for repeat users. Finally, by boosting the user experience and convenience and ensuring the safety of users' vehicles, you improve your brand image which is bound to significantly increase your overall revenue stream.
Other than these, a smart parking software system will also reduce traffic and pollution, both of which are caused excessively due to extra time spent on searching for open parking spaces.
As the size and number of vehicles continue to increase, parking businesses suffer due to poor management and stressful situations which often lead to minor accidents. By switching from a manually-handled parking software to a smart one, you can drastically improve the management of your parking lots.
Doing so will also give you other benefits such as real-time data collection, a better return on investment, and an enhanced user experience. Implementing a smart parking software system can thus, help your parking business grow to new heights and boost your brand value.