EV Charging Stations in India to Become a Reality Soon?

3

min read
Reading Time:
3
minutes
With 14 of the world's 20 most polluted cities and the need to import 80% of its oil resources, transitioning to clean mobility seems to be a matter of life and death for India. Unfortunately, the average Indian earns less than $2000 on an annual basis, and about 76% of all vehicles in the nation are two-wheelers which swallow 60% of the petroleum and cough up 30% of the total pollution. Are EV charging stations in India to become a reality soon?
"Clean mobility powered by clean energy is the most powerful weapon in our fight against climate change. Common public transport must be the cornerstone of our mobility initiatives. Our focus must also go beyond cars, to other vehicles such as scooters and rickshaws," said Prime Minister Narendra Modi while addressing the public in the two-day Global Mobility Summit held a few months back. PM Modi also asked industry leaders for investment across the EV (Electric Vehicles) value chain, from batteries to charging infrastructure.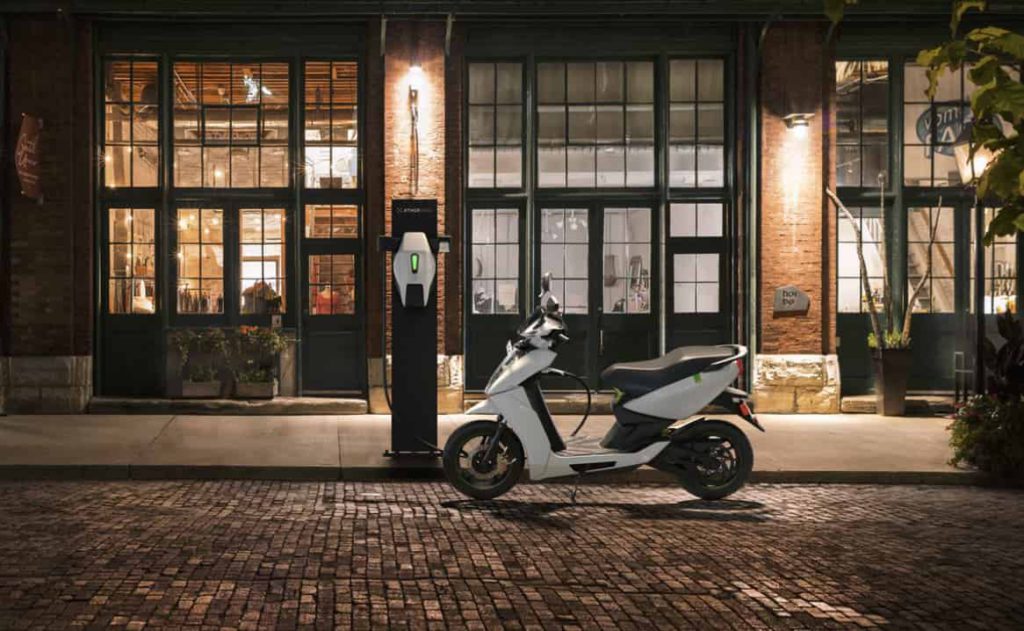 EV Charging Stations in India
According to Power Minister R.K.Singh, the government had earlier set a goal of introducing an all EV fleet by the year 2030 but which had to be cut down to at least 30% of the total vehicles to be run on electricity by the same year. When the government had made demands for a 100% electric fleet by 2030, SIAM recommended a 40% target, which again was achievable only by the centennial of India's independence from British rule, 2047. Nevertheless, electrically run vehicles seem to be the mobility future of India.
In accordance with the above objective, the government has outlined certain key facts, figures, and an action plan to support the advancement of electric vehicles in India, as stated in an official document released by the Ministry of Power on December 4th, 2018. Electric mobility charging stations would first be introduced in cities with a population of more than 4 million citizens such as Mumbai, Delhi, Bangalore, Hyderabad, Chennai, Kolkata, Surat, and Pune proceeding further to those cities with a population greater than a million residents. The most important announcement is that the setting up of these EV charging stations will be a de-licensed activity making the establishment of such stations a whistle-top project. Once in existence, the EV charging stations will also be free to acquire electricity from any power company through the open access system.
The proposal also includes providing 24×7 charging infrastructure facility to vehicles in residential buildings, setting up charging units at 20% of the parking space and connecting the metering and bill payments with the house owner's monthly maintenance bills. It has also been suggested that the buildings are to offer open metering and immediate payment facilities for visitors. Buildings are also required to arrange for additional power overload to ensure that all charging points can function simultaneously.
According to the rules laid down in the Town and Country Planning Organization under the Ministry of Housing and Urban Affairs, the EV charging infrastructure will be mandatory in residential and institutional buildings, multi-level parking complexes, bus terminals, and service stations.
Some of the other instructions as introduced by the Ministry are as follows
There has to be one charging station in every three km distance in cities
There must be charging stations one both sides of highways at every 25 km
The electricity tariff at public charging stations should not exceed the average cost of supply plus 15%
State governments are to decide on a price celling on public charging station service charges
Cafeterias will be required to reserve space for charging kiosks
In order to keep up with the policy of switching to clean mobility, the Government of India owned, NTPC Limited has started its first charging station in Simhadri, Vishakhapatnam. Also, Gail (India) Limited has also shown much interest in setting up EV charging stations in India and has sought its shareholders' approval with regards to the above. Even ABB, the Switzerland-based multinational corporation has announced to soon set up production facilities to manufacture EV chargers locally in India.