How the Cruise Control Feature Can Work Against Drivers

1

min read
Reading Time:
2
minutes
The RAC alerted UK drivers about a car function that could reduce fuel economy – the cruise control feature. In winter's high cost of living, motorists don't need to squander money on gas and diesel.
Modern cars have cruise control, which can greatly improve fuel economy. However, cruise control only improves fuel efficiency on flat surfaces, drivers are advised. For this reason, it is best used on motorways. Gas mileage can be greatly improved by using cruise control to maintain a consistent speed.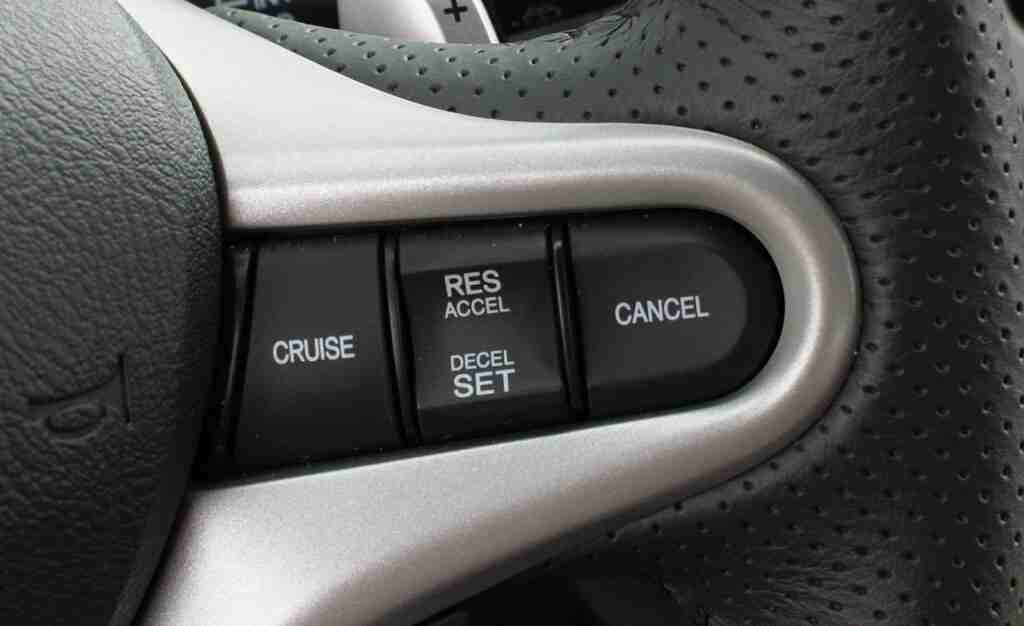 Image Courtesy:
Cars24
However, on non-flat roads, cruise control can take longer to adapt to shifts in gradient.
Drivers usually take their foot off the accelerator at the brow of a hill to maintain a consistent pace when descending. According to the RAC, the cruise control feature can cause "worse fuel usage" because it will leave the engine running for longer since it cannot detect the change in the gradient ahead.
Most people don't realize that motorways, not 20 mph city streets or extra-urban dual carriageways, offer the highest fuel-efficiency.
Also Read:
Banning Gas-Fuelled Cars: Can California Achieve Net-Zero Emissions?
During these situations, you can leave your car in the highest gear and enjoy a gentle, fuel-efficient ride. From being able to purchase a car to affording the fuel required to run it, money should never stand in the way of driving.
Maintaining a vehicle can be another major financial burden for individuals and families, adding to the already rising costs of living.
Families wishing to upgrade to a more fuel-efficient vehicle should consider factors, including tank size, average MPG, and cost per mile driven before making a final decision.
Brands such as Hyundai, Toyota, and Renault are great manufacturers of cars that are not only low-priced, low-maintenance, and high-mileage but are also amongst the biggest family-favorites.