How Can Smart Parking Help People with Disabilities?

3

min read
Reading Time:
3
minutes
Less than 65% of people with disabilities drive a car or any other motorized vehicle in the United States. These mostly include people with diminishing vision and walking disabilities, who use canes, crutches, or motorized scooters and wheelchairs. Most of them drive 5 days a week, but with several self-imposed restrictions.
A majority of them commute at lower speeds for essential work only. Exploring new places can be daunting for people with disabilities, since navigating through traffic and finding a suitable place to park can be tedious. This severely restricts their mobility and degrades their quality of life.
In addition to the challenges associated with finding handicapped or regular parking spots non-disabled divers hijacking disabled bays just because they are available is also a problem. Sure, they pay a small fine if they are caught, but a valuable parking spot reserved for the disabled is lost for several hours.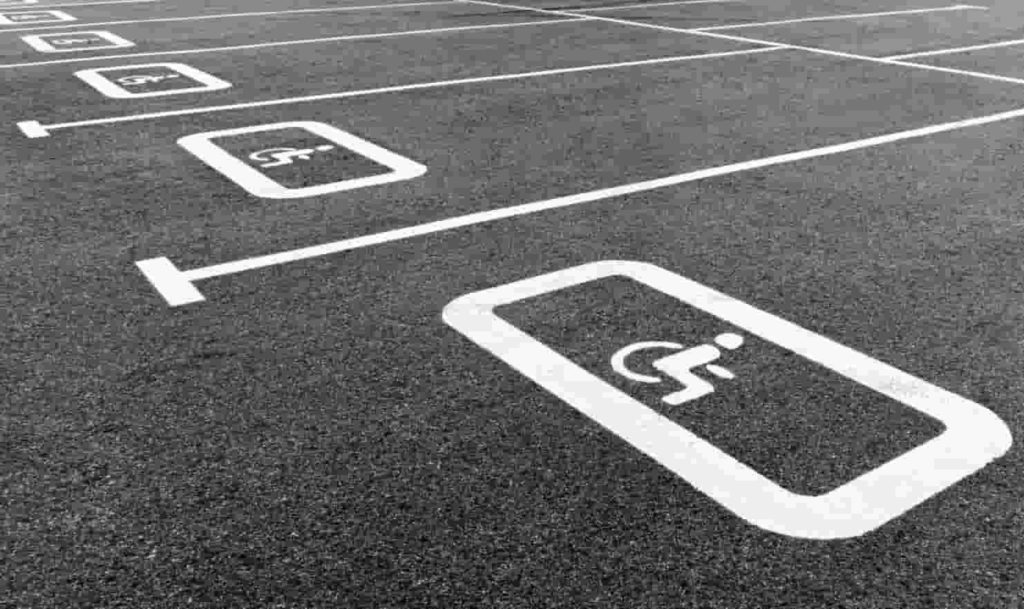 Safe to say, there are multiple issues associated with accessibility in parking today, but most of them can be solved using smart parking technology.
How can smart parking assist people with disabilities?
At its core, smart parking can help both disabled and non-disabled drivers find available and accessible parking spots in real-time.
Typically, the driver has a parking app on their phones that alert them of vacant bays in a parking garage or on the street. They can also reserve their spots and pay for their sessions in advance. Once they know where to park, driving up to that spot becomes a cakewalk.
This solution enhances mobility for people with disabilities. It also empowers them to be less reliant on others to drive them to new places, helping them integrate with society more seamlessly.
There are other ways in which smart parking benefits citizens with disabilities:
Prevent non-disabled encroachers
Since smart parking technology can remotely operate barriers of parking bays, they can prevent a non-disabled driver from entering a handicapped parking spot. For this to work, a smart parking system will collect data of registered license plates of those with disabilities from the local authorities.
It will then automatically check a vehicle's license plate using LPR technology to see if they are eligible to park in a bay reserved for the disabled. It will only lift the barrier if the number plate checks out. Drivers with disabilities can also voluntarily provide their information to a centralized smart parking system to earn exclusive parking rights to accessible parking in their linked parking garages.
Automate booking and payment
Since smart parking is an end-to-end solution, it doesn't just offer information about vacant parking spots. It also enables online reservation and payment for accessible parking, which provides a halt-free parking experience. This is highly beneficial for people with disabilities as they only have to step in and out of their vehicles a couple of times.
Provide advanced safety and control
People with disabilities are more vulnerable to incidents of mugging and violence inside a parking lot. But not when they're under close surveillance, helmed by smart parking systems. With the help of surveillance cameras, smart parking systems can instantly alert authorities and raise alarms if there is suspicious activity in the parking lot, or if someone uses a reserved parking bay without authorization.
Parting Thoughts
It's a fact that a whopping 30% of urban congestion directly results from drivers looking for suitable parking spots. This includes people with disabilities as well.
Smart parking can help governments rid the streets of congestion to create a seamless and accessible experience for all citizens, including those with disabilities.