UK Man's Creativity Gets Him Hired at a Parking Lot

2

min read
Reading Time:
2
minutes
A UK citizen has figured out a great place to get hired – at a parking lot!
Jonathan Swift, a UK citizen, realized that the best way to get a company's attention is to go to the one place almost every employee frequents everyday – their garage.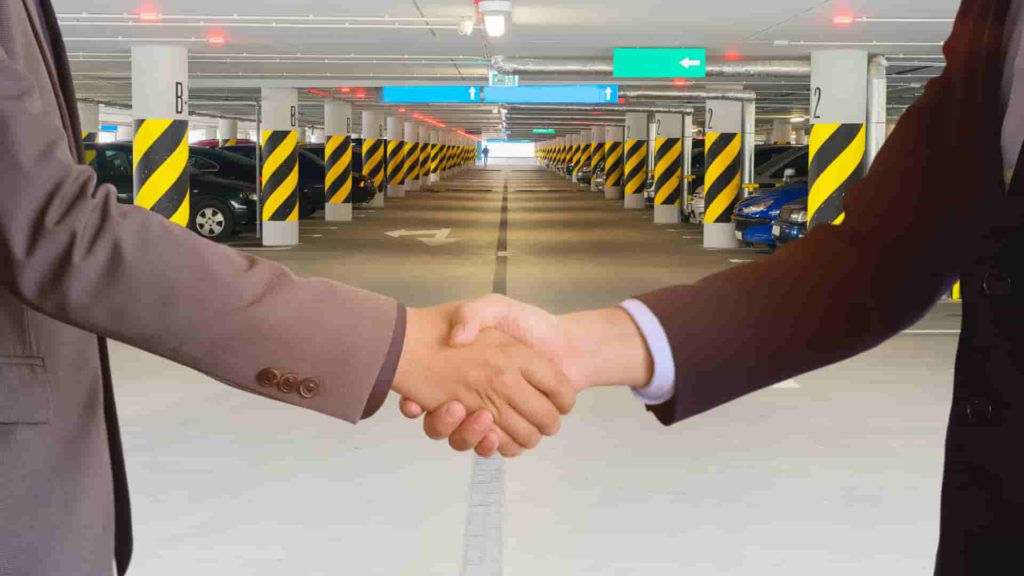 A stroke of marketing genius
Mailing in a soft copy resume became too mainstream for Jonathan Swift, who put on his thinking cap for his dream job as a marketing specialist at Instantprint, UK. He printed pamphlets with his name along with a witty introduction and a QR code for his LinkedIn profile from Instantprint, the very company he wanted to work for. He then stuck them on every vehicle parked at the company's parking lot.
More like a coup, this marketing stunt caught the attention of everyone working at the company, including the marketing manager, who later shared the CCTV footage of a busy Jonathan fixing pamphlets on windshield wipers.
The company even wrote about Swift's stunt on Twitter, and they were floored at this ingenuity and desire to get noticed.
When Jonathan was in his act, the security at the lot kept a close watch at his antic and did intimate the office staff, who ended up impressed instead of being alarmed. They felt his attitude was refreshing, and so was his sense of humor. Both qualities they look for in their employees.
What's more, Jonathan was honest when quizzed about how he came up with such a unique idea. He didn't take full credit rather disclosed that his harmless stunt was, in fact, inspired by yet another Instantprint employee. She got her photos printed on the company's banners that landed her a position in their design team.
Two cents
While the idea of sticking flyers and the courage to follow through is commendable, the parking lot's location and design also deserve some credit. After all, he stuck the flyers in an open-air lot, under the sun, where the right authorities easily read it.
Add to it, the smart lot was remotely supervised, which gave Jonathan a small window to finish his milestone act. This exercise would've been impossible had the authorities deployed personnel patrolling the lot.
In the end, it all worked out for both Jonathan and Instantprint, where he got the job he wanted, and the company gained a worthy employee. All because of repurposing a parking lot in the most unusual way possible!