How Hong Kong's Car Parks Are Upgrading with Smart Solutions?

3

min read
Reading Time:
3
minutes
Hong Kong's transportation and mobility solutions are steeped in innovation – from artificial intelligence and cloud computing to IoT and video analytics, the country has been quick to adopt the latest tech. A few months back an incubatee at the Hong Kong Smart Government Innovation Lab announced that their latest smart parking solution had takers in different companies and institutions.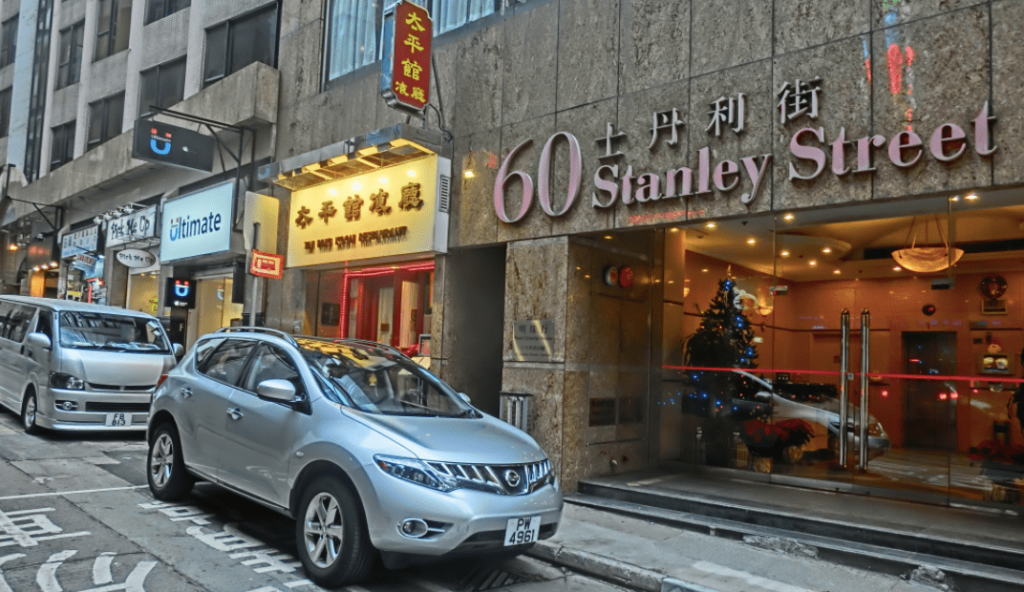 Unlike a traditional parking management approach, this doesn't concern itself with space availability only but also with the parked vehicles. So what defines an intelligent parking system precisely? At the core of any smart parking system lays the technological solution that uses real-time parking space data.
The novel smart parking solution goes beyond ticketless functions and license plate recognition. Built on video analytics technology, the sky's the limit when it comes to its capabilities. Some of them are listed below.
Auto-classification
Rather than determining fees in ticket units and spending valuable time, this system automatically analyses the vehicle's type, make, and brand. This allows it to affix the rate applicable. So, in turn, resource handling becomes more efficient, especially for bay parking lots.
Dynamic rates
Through video monitors strategically placed at locations, calibrating variable rates for different parking spaces are possible. For instance, for drivers wanting to park their vehicle in a particular spot or for quick accessibility, a higher pricing mechanism is implementable. In short, this ensures smoother price-setting, depending on the parking location.
Bay-counting
The new parking system has a special counting facility for motorcyclists. The said feature informs entrants of most spaces available on a particular floor. In the past, this was impossible only with sensory detections. Now, parkers can halt their vehicles at spots that are convenient for their time and purpose.
Space counting/monitoring
This feature helps drivers exact the same use in outdoor parking spaces as from the Bay Guidance functions. Moreover, it is economically beneficial as sensor installations are kept at a minimum. Thus, no more parking cars with "runway style" indicator lights.
Barrier-less monitoring
With this smart parking system, the pains of installing a barrier system at loading bays are relieved. The novel system can automatically calculate and charge the amount of the spot occupied by the vehicle. Thus, it eliminates the very need for a barrier system.
Smart bay guidance
Automobile innovations such as electric vehicles (EVs) can benefit from the charging function. Through smart signage for EVs, the intelligent parking system locates spaces with chargers and other technological requirements. It, in turn, eases congestion and enhances user experiences.
Mobile payments
With the registered license plate or Octopus cards, owners can make payments through mobiles. The persistent issues with low values of Octopus cards and queues at the exit are diminished. If there are no outstanding payments, vehicles can directly exit by detections of the license plates.
Applications of this state-of-the-art solution stretch to development, city management, transport, and population areas in smart cities like Hong Kong. And what's more, it comes with the guarantee of:
More than 98% accurate recognitions of license plates
Provisions of preventive maintenance for high-quality service
The strategic location of cameras for better capturing
Two video or license plate recognition cameras per lane
OCR Engine and deep learning capability for progressive training
These are just a few of the too many functionalities of the new and advanced intelligent parking system. Public and private parking areas can benefit from the increased vehicular flow rates, lower congestion, and fair parking allocation that result.