Why is There Not Enough Parking in Taichung?

3

min read
Reading Time:
3
minutes
For the industrial city of Taichung, located in Central Taiwan, vehicular mobility is becoming more and more challenging with each passing day. With 1.1 Million cars scuttling about this relatively small city, an immediate need for adequate parking infrastructure is being felt. The good news is that the authorities are already taking measures to address the issue of Taichung parking. Before understanding how, let's study the context more to grasp the situation's graveness.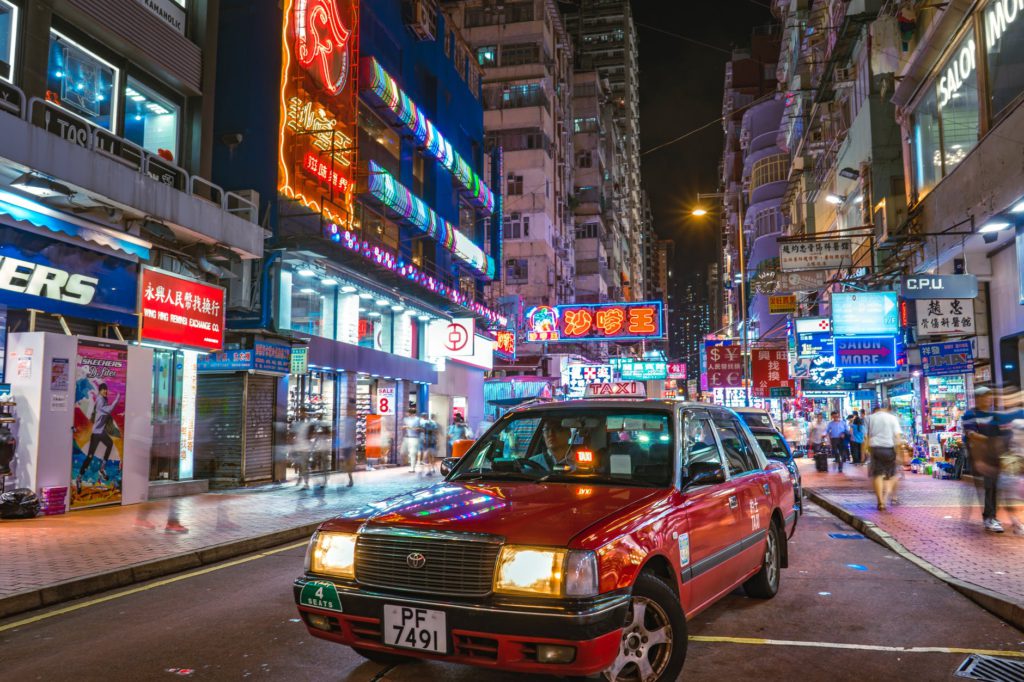 Taichung Parking: The Present Scenario
As mentioned earlier, Taichung's residents have registered about 1.11 million cars. This number far exceeds the number of parking spots within the city. What's even more worrisome is that this number only stands for four-wheelers. The town also has 1.74 million scooters and bikes. Yet, the total number of parking spaces in Taichung remains restricted at 2,91,000 for both cars, trucks, and two-wheelers.
Naturally, this ratio between spaces needed and slots available is skewed, causing daily traffic congestions leading to a steep rise in emissions. To add to the troubles, the city's municipality is facing budget constraints as it is annually allocated US$ 49.1 million – which is not enough according to the Taichung Parking Management Office Director Lee Chun-Hsien.
Moreover, authorities must not only use this amount to erect more parking lots but also cover other parking-related expenses like personnel, maintenance, and management costs. However, with strategic and prudent budgetary practices, the municipality is taking multiple steps to enhance the city's parking infrastructure and other parking-related operations.
How Taichung's Authorities are Combating their Acute Parking Shortage?
For starters, the municipality spends about NT$ 50 million in scouting on unused public lands for adding new parking spaces. Wherever possible, the Taichung Parking Management Office works with private property owners to acquire more public parking.
For instance, parking spaces with private collaborators have been established at an underground facility at the Shuian Temple in Nantun District. Other such facilities include a lot in the Houli District, next to a Pxmart, and a bike parking facility close to the East District's Taroko Mall.
The city's municipality is also drawing up plans to add parking along some of the busiest roads in Taichung. It has already established parking spaces along Meichuan E Road, Hansi E Road, Defu Road, Fuke Road, Sansin Park, and other high-traffic localities.
Another government agency, the Taichung Transportation Bureau, has already built 19 parking facilities worth NT$ 5.5 billion so far. Out of these 19, the Central Government's Infrastructure Development Program funded 15 facilities.
Adding to the count above, another facility will be operational soon in the City's busy Tanzih District. But, resolving the parking troubles of just one troublesome district is not enough, which is why proposed plans for parking facilities in the Dali District, Central Districts, and other seven other districts have been put up for bidding.
When all of these parking facilities come to fruition, they will provide an additional 4,604 parking spaces for four-wheelers and 2,808 for two-wheelers. To attract more professionals to flock to this industrial city, the authorities will continue to add more parking in different areas until all needs are met.
With ample parking available in the future, as a result of these practices, the city runs a risk of specific individuals misusing free parking spaces by parking long-term, etc. To ensure fair usage, the government would also put in place a monitoring system and convert individual parking spaces into paid ones, if needed.
Parting Thoughts
Severe parking woes are not unique to the city of Taichung. Various metropolises and most parts of the world rue the problems around parking mismanagement. But, not for long! With abundant parking infrastructure and smart parking initiatives – the ones that help drivers find vacant spots and allow cashless transactions will soon alleviate said troubles and help society reduce its carbon emissions.