How is GMP Permit Different from Aggregators?

2

min read
Reading Time:
2
minutes
The GMP permit enables you to take your parking permit business online. It provides a white-label mobile-responsive application a back-end admin portal to digitally issue Permits for a flexible duration. But how is GMP Permit different from aggregators? Read more to find out.
The subscribers can use the parking and pay with GMP Permit. A solution such as this one solves the problems related to accessing a parking pass or ticket to enter a parking garage and then stop and pay on the way out. Not only does the GMP Permit saves drivers precious time, but it also allows owners or operators to streamline their parking operations.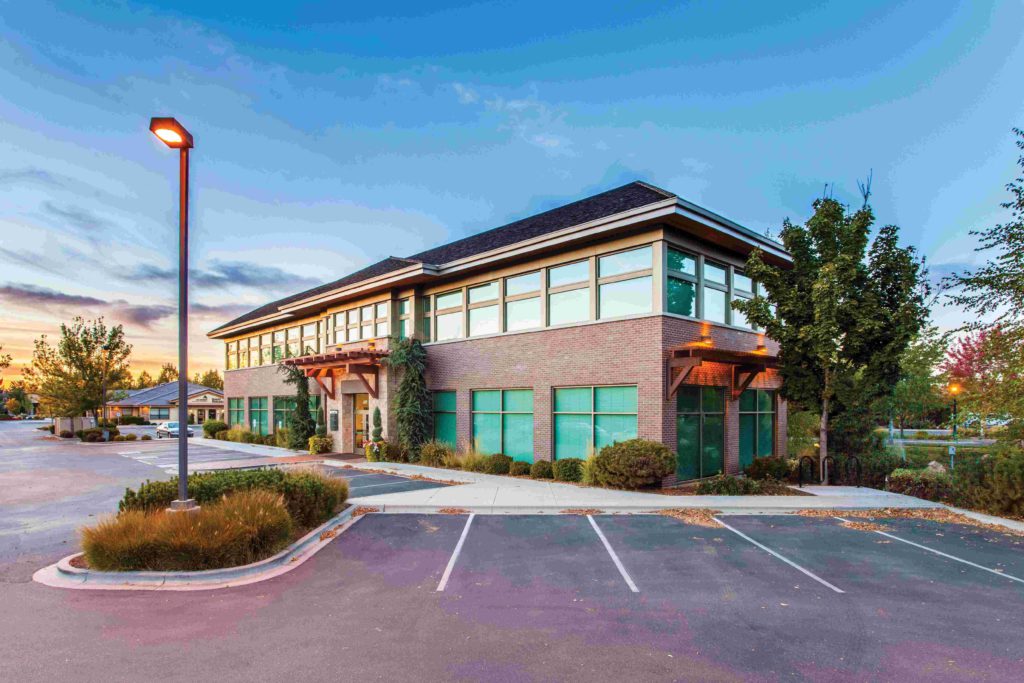 With this digital solution, the admin gains access to a single virtual dashboard. Through which they can monitor parking permit issuances and revenue collection. Since the entire system is transparent,
How is GMP Permit a notch above other aggregators? 
The GMP Permit management solution provides a user-friendly frontend interface unlike any other. It is incredibly intuitive and requires just a few quick steps for onboarding a first-time customer.

This application comes with a host of advanced features that allow for several customizations. All of which comes at a base price. The flat rate is one of the lowest within the industry and stands at just US$ 0.75 per user per month.

Even though GMP Permit is a cloud-based SaaS app, the developers extend this service at zero commission. Usually, other aggregators charge a commission of 15%, which is high.

The developers of this application have been a pioneer in Smart parking technologies for several years.
Parting thoughts
The GMP Permit management system is a powerful tool to help parking lot owners offer immense convenience to their customers at a nominal price. The features of the GMP Permit are what makes GMP Permit different from aggregators? So, get rid of the paper-heavy traditional parking permit systems and switch to GMP Permit Management software today!