Top 10 Self-Driving Vehicle Companies to Keep an Eye Out For in 2021

3

min read
Reading Time:
3
minutes
Traveling in a self-driving car was long the stuff of dreams, akin to taking flight on Aladdin's carpet or Marty McFly's hoverboard. However, autonomous vehicles are shifting from a pipedream to a tangible reality. Let's take a look at the top 10 self-driving vehicle companies to watch out for in 2021.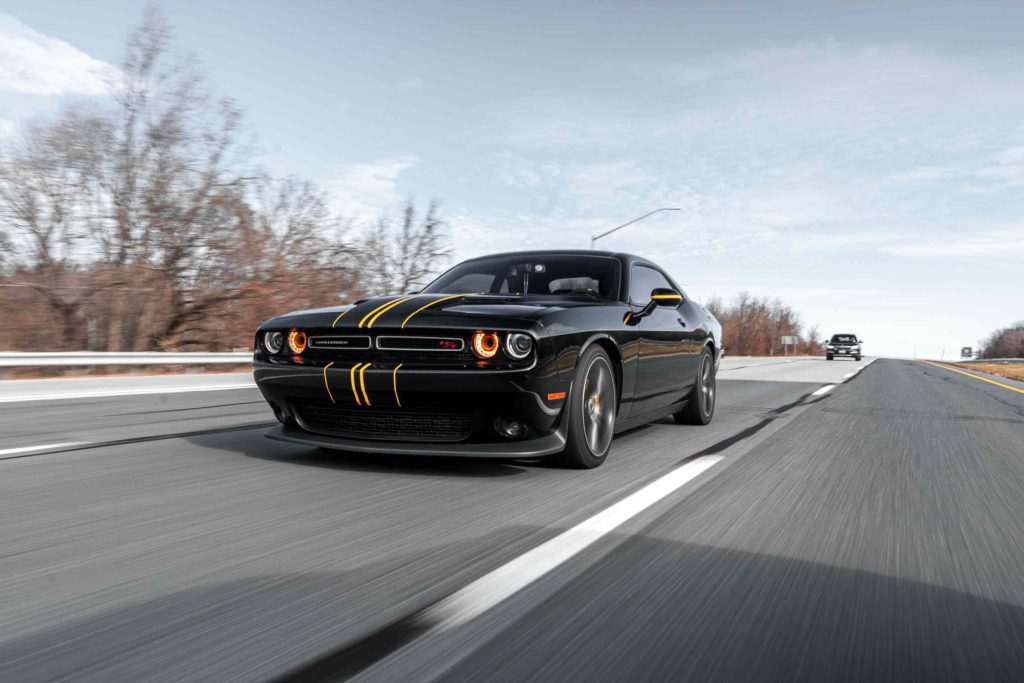 1. Waymo
Alphabet's Waymo is a top contender on this list. With a fleet of 600 autonomous vehicles with SAE autonomy level 4 in the early rider program, Waymo cars have completed more than 32 million miles in the real world and 16 billion in simulation. Deploying advanced technology such as LiDAR, radar sensors, and cameras, Waymo is fast approaching its mission of making autonomous riding a safe experience.
2. Tesla
When we consider the fastest-growing company, Tesla certainly is one of the top 10 self-driving vehicle companies. Tesla is the leading company in the autonomous segment. Surpassing every other manufacturer in the world, Tesla has more than 600,000 vehicles on the road with various stages of autonomy. Its vehicles have completed more than 2 billion miles on the road. While all of Tesla's cars have some level of autonomy (an SAE level 2 or lower), their prototype vehicles are at an SAE level 5. Yet, it does not use the same technology as the competition. Tesla chooses to use ultrasonic, radar, and 2D camera devices for its vehicles' autonomous operations. In fact, CEO Elon Musk has publicly criticized the function and usability of LiDAR on multiple occasions.
3. GM Cruise
With more than a century's worth of experience in car manufacturing backing the division, General Motors Cruise stands proud in the world in terms of fleet strength. With 180 vehicles under its belt, GM cruise has covered more than 1 million miles on the road.
4. Argo AI
An independent company that has financial backing from Ford and Volkswagen, Argo AI has been testing 100 vehicles in various cities in the US. However, unlike the competition, they are concentrating on improving self-driving technology rather than manufacturing the vehicles.
5. Baidu
The market for autonomous vehicles and mobility services is set to be worth $500 billion in China by 2020. Therefore, it is no wonder that Baidu, a former search engine business, has ventured into the world of self-driving vehicles. It is more than 300 vehicles operating in various cities of China and has covered 1.8 billion miles.
6. Zoox
Founded in 2014, acquired by Amazon in 2020, and valued at $1.9 billion, Australian-led Zoox is creating a fleet of new autonomous vehicles targeting the robo-taxi market. To solve the unique challenges of autonomous mobility, it has applied the latest robotics, renewable resources, and automotive technology to build a symmetrical, bi-directional battery electric vehicle.
7. Voyage
Based in San Francisco, this company was founded in 2017. Its self-driving vehicles are interestingly targeted towards retirement communities. The company reasons that since these neighborhoods have a slower pace compared to others, the team will be able to test their prototypes more efficiently without risking lives.
8. Swift Navigation
Autonomous vehicles need accurate GPS to be able to navigate. Swift Navigation builds precise positioning ecosystems that benefit automotive and autonomous vehicles. Their technology is useful not only to autonomous vehicles but also to robotics, agriculture, and other industries.
9. Embark Trucks
Being a truck driver is one of the most dangerous jobs in the world, riddled with sleep deprivation and patchy on-road safety. Embark Trucks aims to dispatch fleets of driverless trucks and shipping vehicles without needing to worry about road safety, whether for life or the cargo.
10. Lumotive
LiDAR is a distance measuring method that illuminates the target with a laser and measures the distance based on the laser return time and wavelength of the reflection on the sensor. With most autonomous vehicles operating on LiDAR technology, Lumotive is developing the most efficient LiDAR system for driverless vehicles.
While there are many more players in the autonomous vehicle industry, these top 10 companies provide hope to the world for a future where driverless vehicles are not just a reality, but a norm. With rapid advancements happening around us, we need to keep an eye out for even greater advancements from auto players in the time to come.