Get My Parking To Power Mercedes Benz Digital Parking Experience

3

min read
Reading Time:
3
minutes
We have a special announcement for you all. We have been selected by Mercedes-Benz for providing better parking experience to their car users.  
We collaborated with Mercedes-Benz Research and Development India (MBRDI) to assist end-users in searching and navigating to an available parking lot.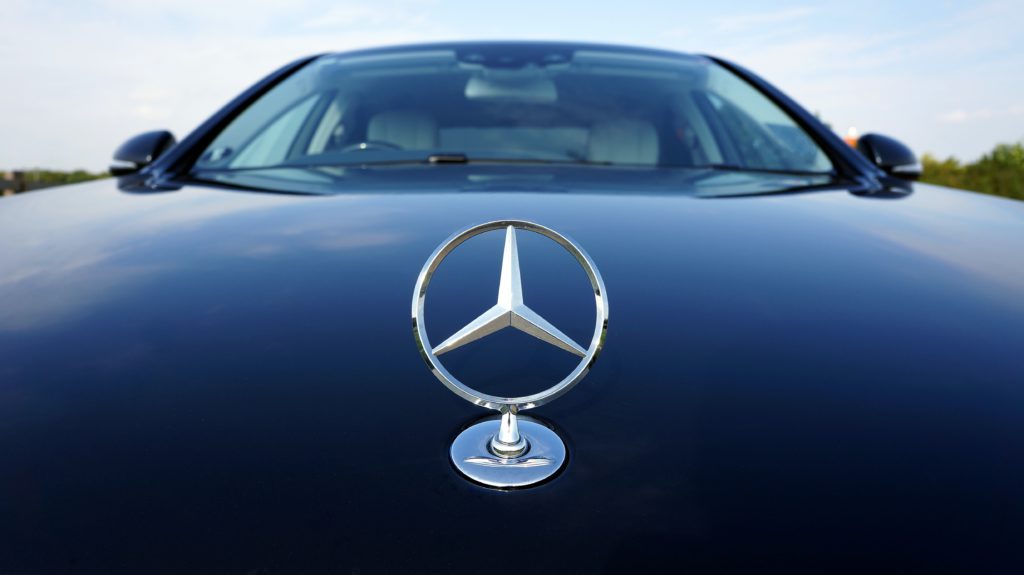 Under their flagship Startup Autobahn India programme, MBRDI has been working closely with the IoT-driven digital parking platform, to embed this feature into all Mercedes-Benz cars equipped with Mercedes Me Connect, a digital link between the car and the end-user introduced in October 2019. This collaboration seeks to address the challenge posed by lack of accurate information and limited parking space.
---
Mr. Rasik Pansare, Co-Founder, Get My Parking, explained, "As pioneers of smart parking in India, we always wanted to help urban citizens to have a hassle free parking experience. That mission is accelerated by this collaboration with Mercedes-Benz India wherein their car users can access detailed data on relevant parking lots across multiple interfaces. This partnership highlights our role as the bridge between parking and mobility industry.."
---
We have been closely working with the Mercedes Benz (India) R&D team to show our parking data directly inside the Mercedes cars on the touchscreen dashboard as well as their mobile apps. We have comprehensive digital data of 9000 parking lots in over 50 cities of India. This rich data capability enables it to help motorists discover relevant parking as per their criteria.
---
About US
Get My Parking (GMP) is an award-winning provider of Interoperable Smart Parking Platform connects all parking and mobility stakeholders on a common platform who were until now operating in silos. It comprises a team of doers with a clear mission to digitize the parking industry globally. Get My Parking was founded in 2015 by Chirag Jain and Rasik Pansare with a vision to make every parking transaction a sub-conscious experience. With a strong foundation of team, technology and partnerships, we are creating a future proof platform to connect the parking industry internally as well with urban mobility players.


Media Mentions