Taking a Look at Hong Kong's Car Parking Woes

3

min read
Reading Time:
3
minutes
Picture this – You drive all the way through loud honking, congested roads, and troubling traffic. Finally, when you reach the destination, you find yourself cruising around in a jam-packed parking lot in search of proper space for your ride. Sounds annoying? Well, the residents of Hong Kong face a similar scenario almost daily. Parking spaces aren't growing as fast as the vehicle population in the country. Naturally, this is a great cause for concern for the people and the government alike. And Hong Kong's Car Parking is only getting worse!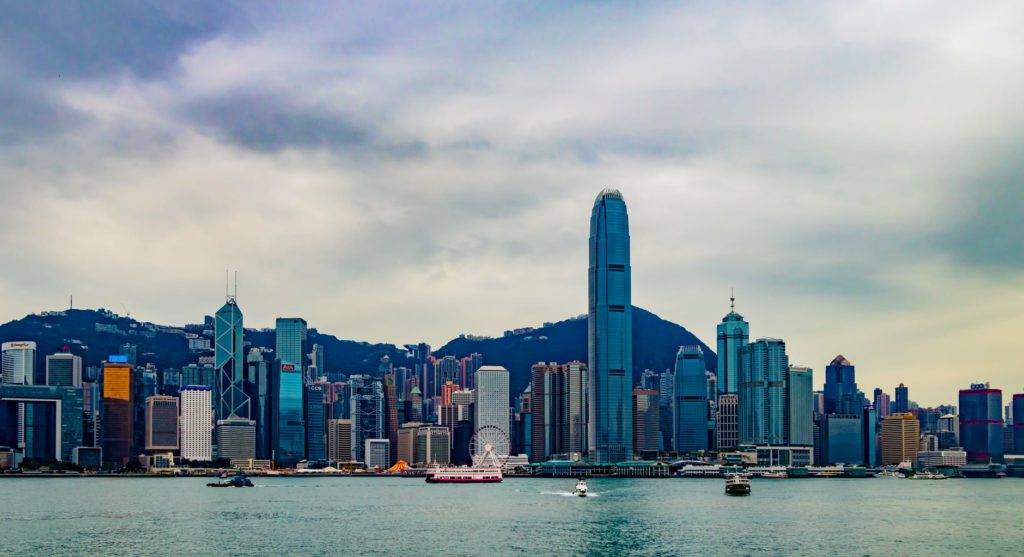 Hong Kong's Car Parking: What do the statistics tell us?
Stats show an alarming shortage of parking spaces. The Transportation Department managed car parks in Hong Kong as of 2019 for private vehicles is just 4,742. For motorbikes, the number is critically low at just 724.
Moreover, there are thrice as much on-street metered car parks than that in Transportation Department managed parking lots. The ratio of residential units to parking spaces has diminished sharply since the year 2000 due to inaccurate forecasts about vehicle count in the country by the government.
Statistics from the Transport Department showthat the number of private automobiles has gone up by 37% from 4,57,000 in 2010 to a whopping 6,25,000 in 2020. On the contrary, the growth rate of the number of parking spaces in the same time period is just nearly 8%.
If the Director of Audit's report is to be believed, the vehicles are soon going to outnumber the parking lots by a huge margin! Due to this demand-and-supply gap, parking prices are skyrocketing. In October 2019, a single parking spot in Central Hong Kong became the most expensive space for parking a car. It was sold for a gargantuan world-record amount of $969,000!
Facing the challenge of parking shortage in Hong Kong
Hong Kong has one of the best public transport systems in the world. To tackle the massive problem of increasing traffic and shortage of parking spaces, extensive measures must be undertaken to encourage people to opt for public transportation facilities by improving them.
The government should also encourage car-pooling amongst commuters to decrease the number of on-road cars.Needless to say, the government needs to actively formulate measures to meet the high parking demand for commercial vehicles and ensure the required infrastructure construction.
Perhaps the most viable solution to car parking woes is the implementation of smart parking technologies. An emerging smart city like Hong Kong can deploy advanced tech such as Information and Communication (ICT), Internet of Things (IoT), and robotics in its mobility systems. Intelligent car parking systems have come to the forefront in helping government and parking lot owners.
These use advanced hardware, sensors, ultrasound devices, image processing, magnetometers, etc. These cloud-enabled systems can be accessible to almost anyone with a smartphone as real-time data can be transferred to drivers from a centralized database. Hence, smart technology can vastly improve the commuter's daily experience with going around and parking in the city.
Bottom line
The exponential growth of private car ownership in Hong Kong has given rise to major parking challenges. There is a dire need to launch smart planning initiatives to not only increase the parking facilities but also make them sustainable.
This can be achieved with the help of smart parking solutions. These can tackle burgeoning incoming traffic to a parking area with plug-and-play interoperable tools. To face the challenge of lack of parking, the integration of infrastructure with intelligent solutions is the need of the hour.