Will Data-Driven Solutions Gain Prominence for Smart Cities Post COVID-19?

3

min read
Reading Time:
3
minutes
One of the primary marks of a smart city is how it uses IoT and other technologies to manage traffic and parking. What makes a city a hub for mobility? Its population! A bustling cosmopolitan metropolis encourages innovation around transportation, among other things. But, given the COVID-19 outbreak, the population density of metros also makes them far more vulnerable to falling prey to the pandemic. The question arises whether Data-Driven Solutions will gain prominence for Smart Cities post-COVID-19?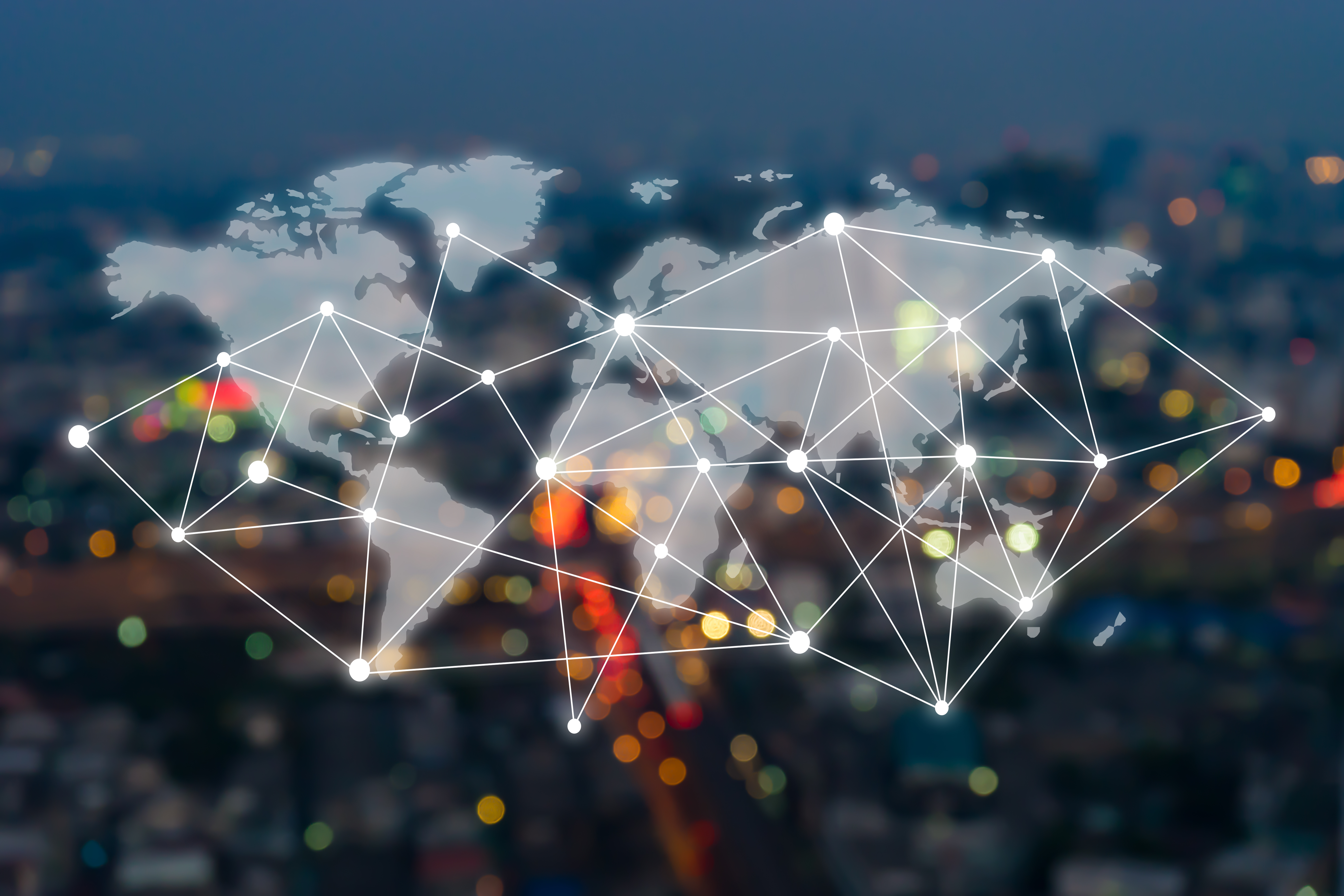 With most of the population worldwide staying indoors to assuage the coronavirus outbreak, the cities are witnessing a steep drop in traffic congestion, thus creating images of a dystopian world only experienced in a handful of popular English novels. Not only are these deserted streets a sign of dead-stopped mobility, but severely hampered business and personal activity.
However, the world will bounce back, but not before things have a long-lasting impact on several forms of mobility. For instance, one may see a rise in private vehicle ownership, the sales of which have fallen flat due to strict isolation measures. A hike in car sales is expected primarily because it will ensure long-term social distancing measures. People who were earlier on the brink of using public transport instead of private vehicles will change their tune for safety reasons.
What Will the Future Hold?
Since the 'new normal' hints at increased car ownership, traffic congestion and air pollution will soon be a top problem. Perhaps more so than before the pandemic! Consider the statistics before the outbreak – the USA annually wasted $166 billion due to gridlocks, and Europe was at €100 billion.
Given the future holds increased private car ownership, data-driven solutions like smart parking paired with Electric Vehicles (EVs) will gain prominence to ensure a greener existence. Do you know that one of the top causes of air pollution is the number of cars circling, looking for a suitable parking spot, and not the ones in transit? With an increase in car-ownership, as predicted after the pandemic, the number of drivers looking for a vacant parking spot goes up even more than before.
Read Also:
The Importance of Data in Smart Parking
How Can Smart Parking Help?
Once a novel concept, now emerging as a mainstream one, smart parking combines human innovation with technology to reduce waste of resources such as fuel, time, and space on the road. The basic framework behind this system leverages devices like cameras, embedded sensors, vehicle counting equipment, etc. to evaluate and relay parking occupancy data onto your smartphones using IoT in real-time.
Simply put, smart parking leverages data in real-time to monitor and manage traffic. Using this system can significantly cull emissions as car owners won't have to exhaust fuel and time driving around looking for parking spaces. For instance, a Swiss technology company called Paradox is already using the Internet of Things (IoT) to power its PE Smart Urban Network. This system offers a single platform to manage multiple public services city-wide.
Paradox also enables smart parking by remotely monitoring parking facilities and awarding mobility managers with accurate vehicular data. Doing this increases efficient car rotation in multi-story parks, and otherwise, optimizes vehicle usage rates and controls parking time limits in restricted zones. How?
PE Smart Urban Network employs wireless vehicle detection sensors, repeaters, PE smart CMS, and gateways for centrally managing parking. This platform can easily integrate with smartphone apps, different messaging panels, traffic guidance systems, etc. But is this system working? By offering a more relaxed and faster parking search, real-life applications of this tech have shown a 30% reduction in traffic congestion already.
Parting Thoughts
Any mobility-related decision of the post-pandemic world will demand public health, physical safety, and information security as a top priority. A lot is possible with the help of smart parking systems and alternatively fuelled vehicles. Data-driven smart parking solutions will also be instrumental in optimizing commercial transportation operations.