Why England is Planning to Ban Pavement Parking?

3

min read
Reading Time:
3
minutes
Cars parked on pavements are a pretty common sight on the roads of England. Pavement parking makes life a little bit easier for drivers by freeing up a few extra square meters of the road. What's more, it also helps relieve traffic congestion. This practice of parking with a couple of wheels upon the pavement is especially commonplace on narrow roads of the country. However, pavement parking has some negative repercussions on pedestrians. Pavements are inherently designed to give a safe path to pedestrians for walking, and cars parked on the pavements block that path. The government of England is planning to ban pavement parking to solve the issue of blocked pavements.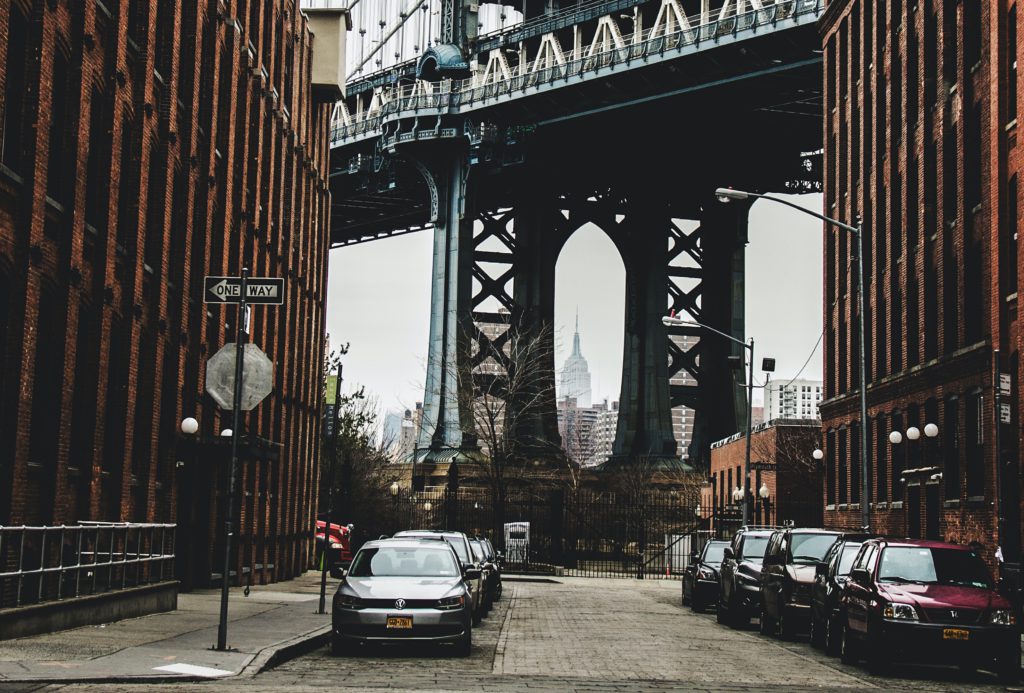 The city of London has already banned pavement parking. Apart from London, several other local authorities across England have established "no-pavement parking zones" in certain areas.
Why England is planning to ban pavement parking?
When cars are parked on pavements, pedestrians are forced to walk on the road, which can be dangerous. A car blocking the pavement is especially agonizing for people with visual or mobility disabilities that use guide dogs or wheelchairs to get around.
According to research conducted by the Guide Dogs charity, 48% of people use a wheelchair, and 32% of visually impaired people are less confident to go out by themselves because of cars parked on pavements. On top of that, more than 95% of visually impaired wheelchair users say they had problems with pavement parking. Apart from people with disabilities, parents who walk their babies with pushchairs are also troubled by pavement parking.
These concerns have prompted the government to consider a nationwide ban on pavement parking. In addition to the safety of pedestrians, banning pavement parking can have other desirable outcomes. Empty pavements may motivate more people to walk instead of using a private vehicle to get around. This has a tremendous impact on public health and environmental pollution.
The transport secretary, Grant Shapps, expressed his desire to encourage more people to walk instead of using cars to protect the environment. He said – "A key part of our green, post-Covid recovery will be encouraging more people to choose active travel, such as walking, so we must make the nation's pavements accessible for everyone. Pavement parking presents a clear safety risk when parked cars occupy the pavement and force vulnerable pedestrians to move into the road."
Read Also:
Why Paris Banned Electric Scooter Parking on Pavements
Responses to the Ban
Charities and local authorities that had been pushing for such a step are pleased by the government's decision. However, some people are worried about the unintended consequences a ban on pavement parking can have. There are concerns about what type of action the government will take. The Department for Transport (DfT) is now seeking consultation on possible solutions for the pavement parking situation across the country. The three options on the table for the DfT are- extending London's blanket ban to the whole country, permitting councils to collect fines from drivers that park on pavements, and reforming traffic regulation to make it easier for councils to prohibit such parking.
Some officials argue that a complete ban on pavement parking across the whole country might not be the best idea as the roads in certain areas are extremely narrow. Banning pavement parking in these areas may lead to traffic jams. Jack Cousens, the head of the Roads policy of the AA, said- "Local authorities should make a street-by-street assessment and where pavement parking is allowed, markings should show how much pavement can be used."
In summary
Government intervention in the pavement parking rules in England has been a long time coming because the cars parked on pavements cause a lot of problems for pedestrians. However, the Department for Transport has to consider all the consequences of banning pavement parking like traffic congestions before arriving at a decision.