Impact of COVID-19 on the Future of Mobility

4

min read
Reading Time:
3
minutes
From education to tourism, every industry has been choked by the virus's constricting grip. Perhaps, the first victim of the pandemic was the transport and mobility sector. Now things are slowly starting to get back to normal, with an increasing number of people pouring out of their houses to return to their pre-COVIDlives, albeit with a few changes. Masks are the new norm, hand sanitizers inhabit our bags, and physical contact is frowned at. But what does this imminent revival entail for the mobility industry? How does it plan to reclaim its status quo ante after the unforeseen half-year hiatus? Read some of the Impact of COVID-19 on the Future of Mobility.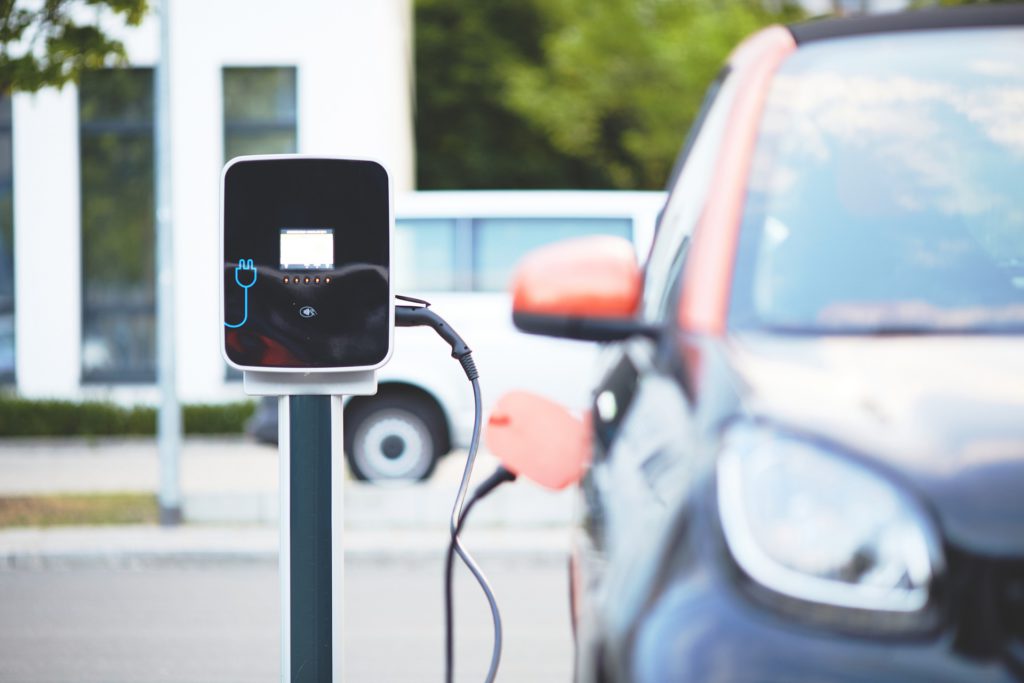 COVID-19 Ramifications: The full picture 
The worst of the crisis was faced by the parking industry, a business that is entirely dependent upon mobility. With everyone being in temporary confinement, the demand for parking saw a significant dip. Though parking may seem inconsequential to many, it is one of the critical areas that drive property prices, impacts how the citizen commute, and decide how cities are planned.
Municipalities across the world have witnessed a record plunge in parking demand and revenues. But by how much? According to a study conducted by Smarking, there has been a 50-70% drop in daily commuters who signed up for monthly parking facilities.
Even parking enforcement has seen significant relaxation in various parts of the world to provide interim relief to the populace. Airports, which are a revenue wellspring for the parking industry, have also been severely affected due to global travel restrictions.
Since we're getting accustomed to working and studying from home, many companies and universities are considering an indefinite extension of the status quo, which doesn't bode well for the mobility and parking industry. With reduced vehicle density, a whole lot of parking spaces will stay vacant.
But let's look at the brighter side.
There's been a significant swing in consumer preference. Given that social and physical distancing is the key to curtailing the virus's spread, the safety measure will have a sizable impact on consumer preferences and behavior. In India alone, as much as 35% of people have responded that they're likely to shift to a safer mode of transport post-COVID-19. This shift will largely depend upon the consumers' pre-COVID transport preferences.
Parking lot owners who use outmoded parking equipment and follow pre-COVID parking trends will find it difficult to survive in the new circumstances. Which begs the question, what is this new trend?
Read: How COVID-19 Pushes Mobility Innovations?
Contactless Parking: The new norm
Smart parking was already in the works long before the lockdown was imposed, but the solution received appreciation during the lockdown, and for good reasons. With the social distancing protocols set in place, the need for parking operators to embrace smart parking solutions is at an all-time high.
Even after the lockdowns are lifted, the effects of the pandemic will linger for another year or two, which means that people's hesitancy towards contact isn't likely to disappear any time soon. So, to survive the aftermath of the crisis, parking lot operators need to offer a contactless parking experience to consumers at numerous touchpoints -entry, exit, and payments. Realizing such an endeavor would require smart parking solutions at every point in a customer's parking journey, right from the moment they pull into the lot.
Also, this would mean bidding farewell to the archaic ticketing technology for payment, since pulling a ticket is something many customers would shy away from.
With contact payment technology, which is an integral part of smart parking solutions, parking lots can offer numerous payment modes which don't even require rolling down the windows. Payment options like online transactions, contactless bank cards, and NFC-enabled transactions would not only minimize contact points but also would save precious time that is spent waiting in long queues.
Parting thoughts
There's no doubt that pandemic has brought the mobility and parking industry down to its knees. One can only estimate when the virus leaves us for good, and what it leaves in its wake.
But human history is wrought with instances of famine, war, plague, and crises, from which humanity has managed to redeem itself every time, and so it will now. There are plenty of innovations on the horizon and talks of automation entering the parking paradigm. The bottom line is that facilities that are quick to adapt to the imminent changes while ensuring proper sanitization and contactless experience shall stay at the top of the game.
All in all, the plague is always followed by the renaissance.