How Smart Parking Can Help Brick and Mortar Stores

3

min read
Reading Time:
3
minutes
The online retail industry has transformed our shopping experience in a previously unimaginable way. To some extent, this has dealt a blow to physical stores that have struggled to attract customers. A particularly damaging factor to physical stores is a lack of organized and adequate parking space. Many customers opt for online shopping just to avoid the strenuous and tiring search for a parking spot. With the use of an advanced smart parking for brick and mortar stores can flourish and increase footfall by minimizing the time a customer spends on finding a spot.
Here's how physical stores can greatly benefit from a smart parking system.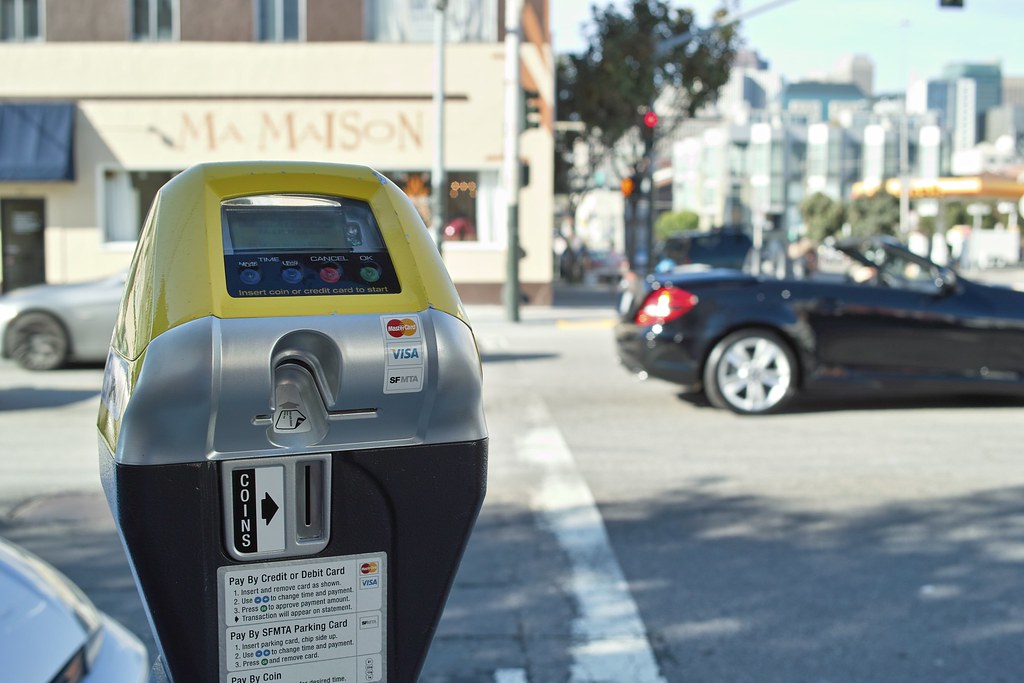 Greater footfall and revenue
Many customers gravitate towards digital platforms over physical storesto avoid wasting time cruising and looking for parking. This is especially true for those shops that don't have a dedicated parking space. The ones that do, often have a poorly managed facility in the absence of technology, resulting in long wait lines at the entry and exit.
A smart parking system can greatly reducewait time by allowing a facility to efficiently manage operations by keeping track ofvacant and occupied spots in real-time. Moreover, when a customer comes through the parking entry, a digital signage setup will produce a ticket and direct the customer to an empty parking space, a much quicker process than a staff member manually conducting this.
With a seamless and hassle-free parking experience, a customer's satisfaction is bound to improve. In consequence, the store will attract greater footfall than those that make customers suffer a poorly organized parking experience. Naturally, sales are likely to improve with more people frequenting the store.
Improving service with data
A smart parking system can also help brick and mortar stores focus on improving the parking experience with the help of data. In a smart parking system, a network of sensors is used to collect vehicle data, which is then stored on a cloud gateway. This information can then be accessed by store owners or the facility manager to analyze how the facility is being run and how customers behave during different times of the day, week, and month.
Read Also: The Importance of Data in Smart Parking
From the amount of time a customer spends cruising to the time a customer spends inside the store shopping, all this data can aid in predicting, preparing, and adjusting the parking facility for days when customer traffic is heavier. With such data at their disposal, store owners can refine the customer service by eliminating any parking issues. Moreover, they can use this data to dynamically price parking, increasing tariffs on days with more demand and decreasing them on the others.
Using advanced smart parking for brick and mortar stores is the only way forward, if they wish to compete against their digital counterparts. Here, engaging the right smart parking platform is key. It is important for brick and mortar stores to partner with technology experts that offer an end-to-end digitized parking solution, since this is a capability that cannot cost-effectively be developed in house.
To provide a seamless shopping experience and keep customers coming back, retail stores must become smarter. And by adopting a smart parking technology for brick and mortar stores, they can make a start.