Free Parking Spots in Singapore: The State of Parking

3

min read
Reading Time:
3
minutes
Much like any other part of the world, car parking in Singapore comes with a price. However, some areas offer free car parking. Here's a list of the free parking spots in Singapore that happen to be free.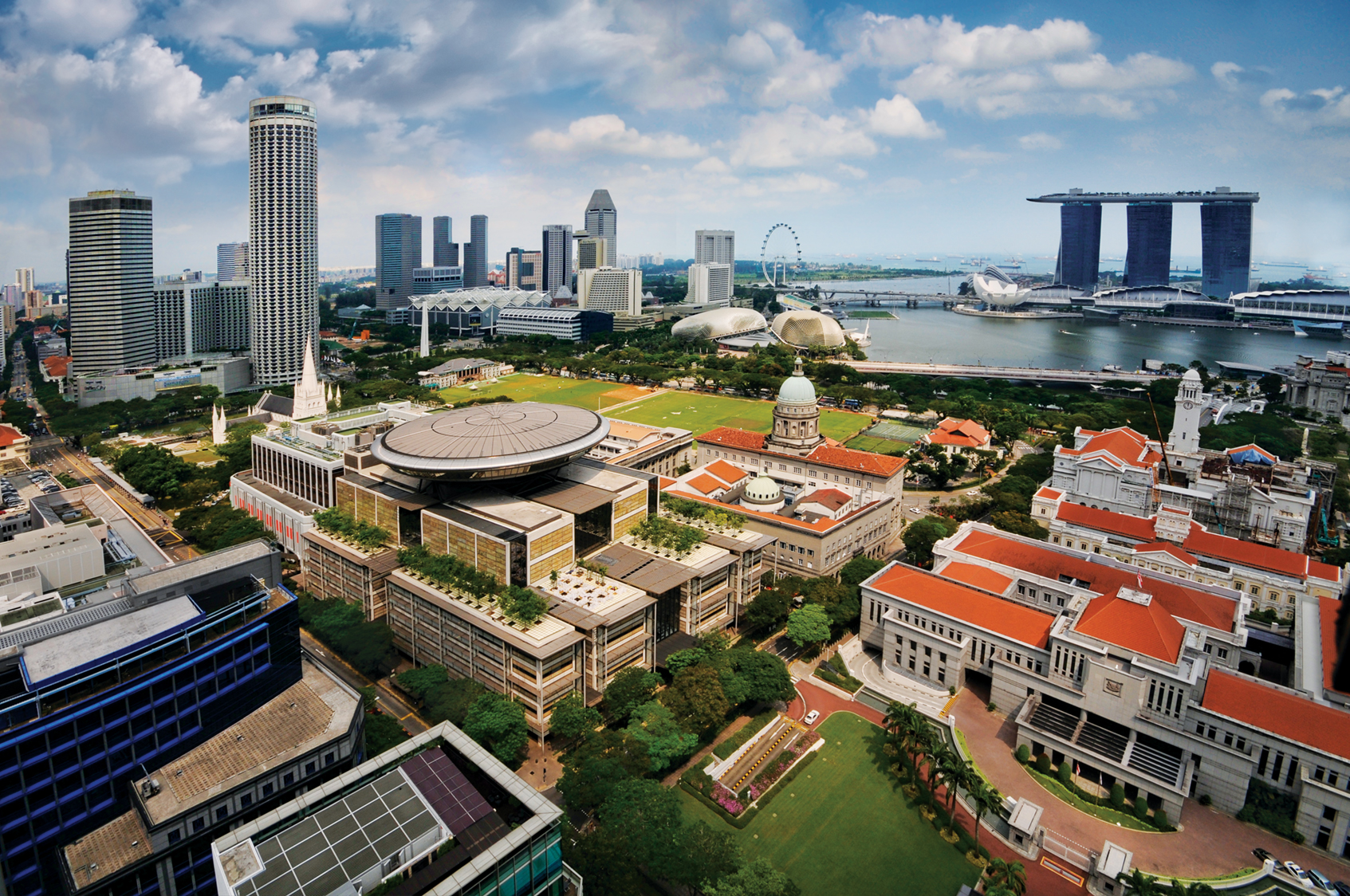 Mustafa Centre:
Along with selling spices, Indian ethnic wear, jewelry, and cheap groceries, Mustafa Centre also offers free parking throughout the week. This parking facility is only free for the first hour; for every subsequent hour or part thereof, you will be charged.
Address: 145 Syed Alwi Rd, Singapore 207704
Midview City:
Midview City is an eight-story building that houses lifestyle stores, wellness treatment centers, etc. Along with this, it offers free parking from 7 pm to midnight on weekdays and from 7 am to midnight on weekends.
Address: 18 Sin Ming Lane, Singapore 573960
Singapore Flyer:
The free parking spots in Singapore Flyer has a multi-story car park that offers free lunchtime parking for 2 hours on weekdays, from 12 am to 2 pm.
Address: 30 Raffles Avenue, Singapore 039803
Gillman Barracks:
Gillman Barracks is home to international art galleries, restaurants, and the NTU Centre for Contemporary Art. This place also provides free parking for the first hour before 5 pm, Monday through Friday. On Saturdays, the free parking facility is available from 11 am to 7 pm and on Sundays and public holidays, it is offered from 7 am to 7 pm.
Address: 9 Lock Rd, Singapore 108937
Dempsey Hill:
Dempsey Hill is one of Singapore's lesser-known lifestyle destinations. This place was a former military barrack which has now been transformed into dining, shopping, and entertainment center. Dempsey Hill becomes more worthy of your visit as it provides free parking daily.
Address: Blk 8D Dempsey Rd, #03-01, Singapore 249679
Moving away from free parking:
Free parking is certainly a luxury. If parking were to be free universally, demand would overshoot supply. This would mean that vehicles would be parked longer as there are no charges applicable. This would mean that it would be difficult to come across a vacant parking spot as vehicles would stay parked longer. To avoid this, most parking services are paid.
Also Read: Free Parking on Public Roads in India Must End
Singapore has already started incorporating technology to improve its infrastructure with its Smart Nation Initiative. One of the focus areas of this initiative is to optimize the city's transportation and parking system. This is why the government of Singapore has taken up steps to make car parking a hassle-free experience for citizens. To achieve this, the team at GovTech has created a mobile application called the Parking.sg with the support of the Ministry of National Development (MND), the Urban Redevelopment Authority (URA) and the Housing and Development Board (HDB).
This app allows users to pay for parking and track their parking session. It also helps them to extend their parking session when it is about to expire. Initially, this app could only be used by car drivers but now motorists ranging from motorcyclists to operators of heavy vehicles can use this facility for their parking needs. This app sends notifications to the users about meter status, and also allows them to view their parking history.
Singapore, with its zeal for continuous technological innovation, is trying to expand the app's functionality so that the app can provide real-time parking solutions such as informing the user about available parking space around them. By leveraging tech in parking, Singapore is steadily solving parking woes for citizens and ultimately boosting livability.