We Wish You All A Merry Christmas & Happy New Year

1

min read
Reading Time:
2
minutes
As we near the end of another wonderful year at Get My Parking, we reflect back on our journey this year.
We continued expanding our presence in new geographies. Our rapid growth and an expanding global reach have ensured that we continue to cross milestones towards a better and brighter future.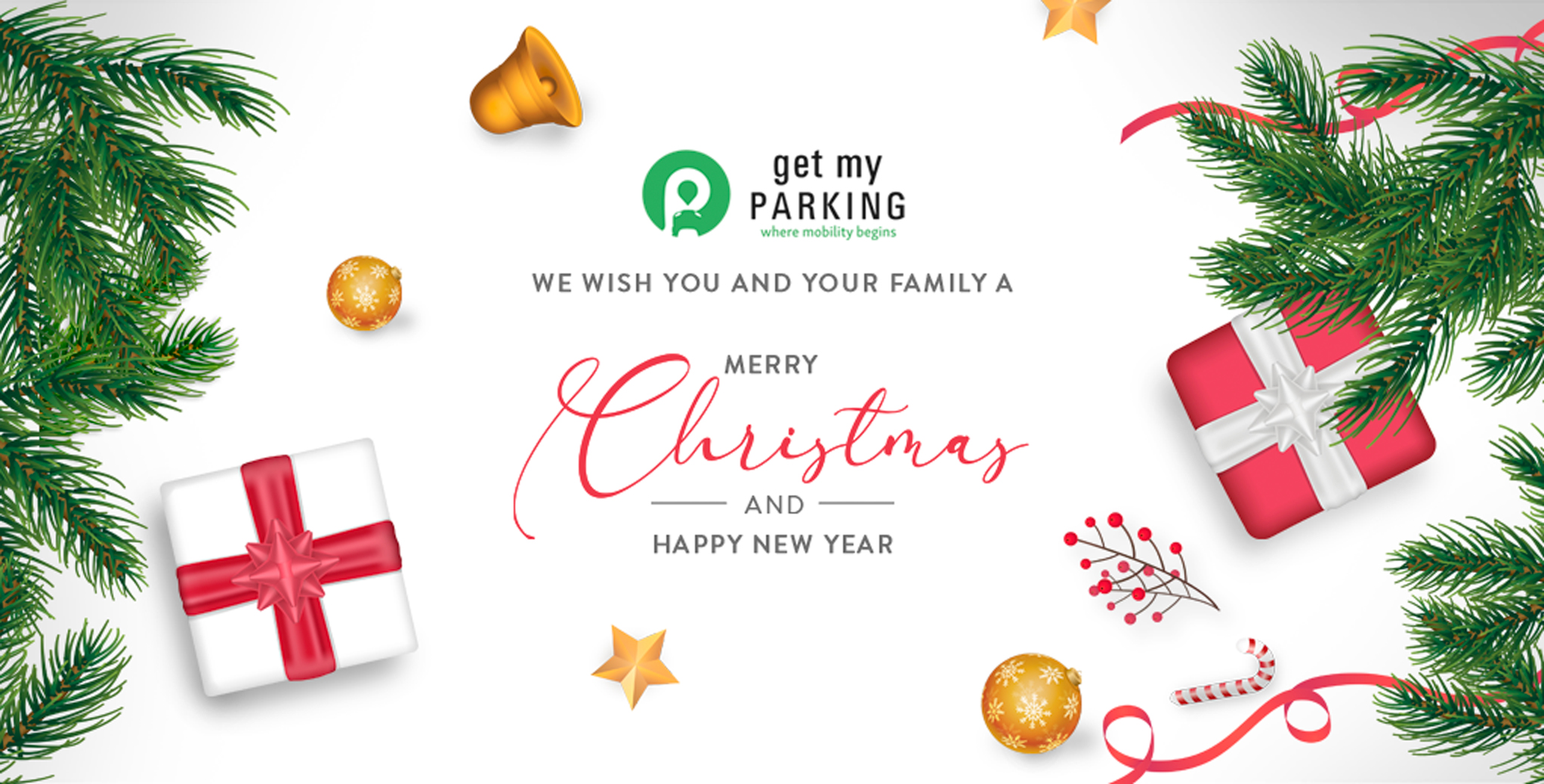 In 2019, we added Sweden, Poland, and Austria to our existing European presence. Our IoT platform has crossed over 65+ Million in transactions processed. We launched our IoT module – GMP Enable – in several countries, thereby easing the shift of traditional parking systems to digital automation. We made our presence felt in some reputed exhibitions abroad and received accolades for our innovative smart parking platform.
We won several awards including the 'NASSCOM Emerge 50 Award', 'International Finance Awards', 'Geospatial Excellence Award'. Our CEO Chirag Jain also received the Entrepreneur of the Year Award from his alma mater IIT Madras.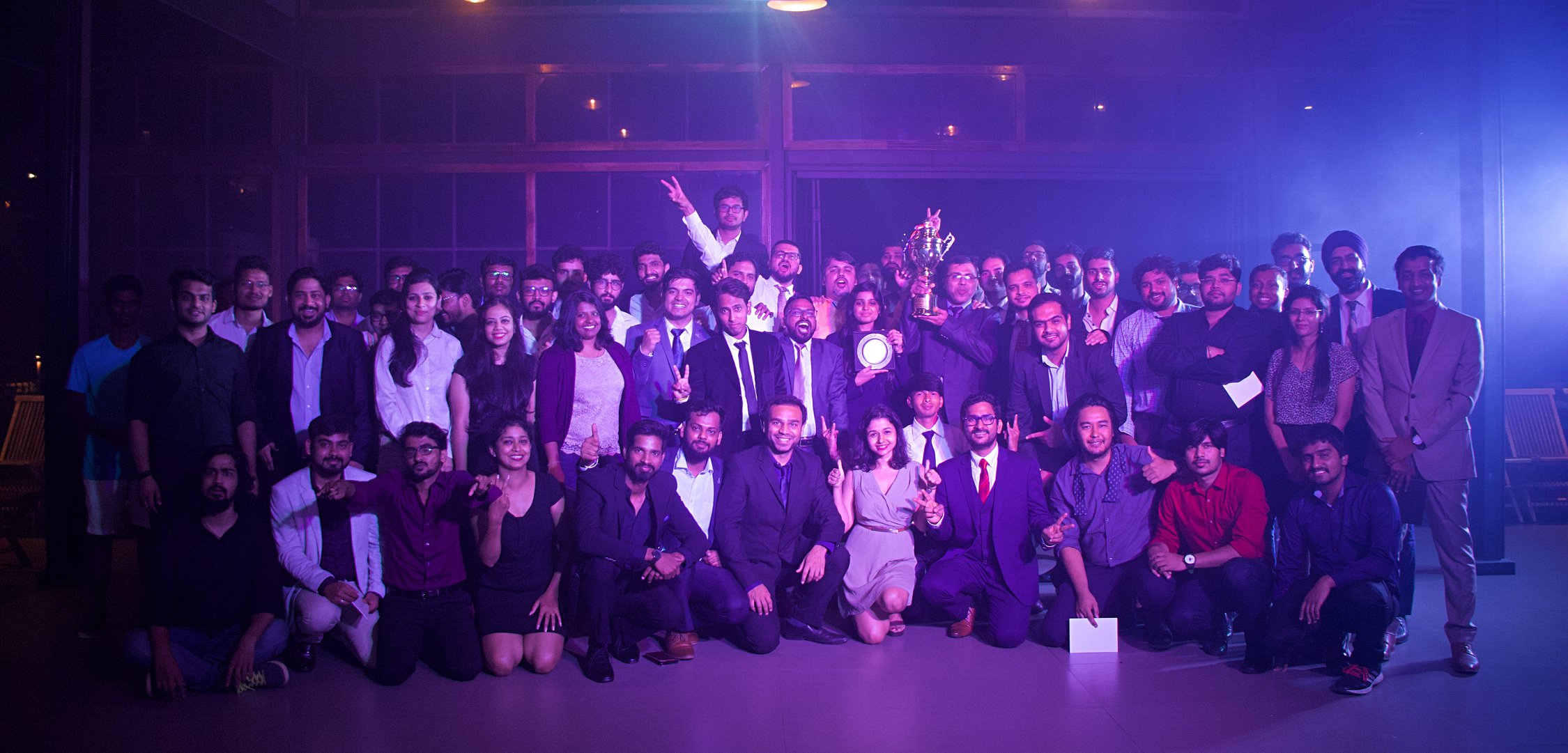 As we bid farewell to this momentous year filled with rewarding moments, we welcome the last year of this decade with new hopes! Here's to 2020 proving to be even more of a success on our smart parking mission.
Thank you for being with us on our exciting journey!