Why does Everyone Reverse Park In Singapore?

2

min read
Reading Time:
2
minutes
Once a small country with a dearth of natural resources, Singapore today has transformed into a land of power and development. In fact, it has firmly set a benchmark for other nations to follow suit. To become a smart nation of the future, Singapore has deployed and harnessed cutting-edge digital technologies.
The Smart Nation initiative, launched in 2014, was built on the idea of improving the lives of its citizens through future-forward technologies.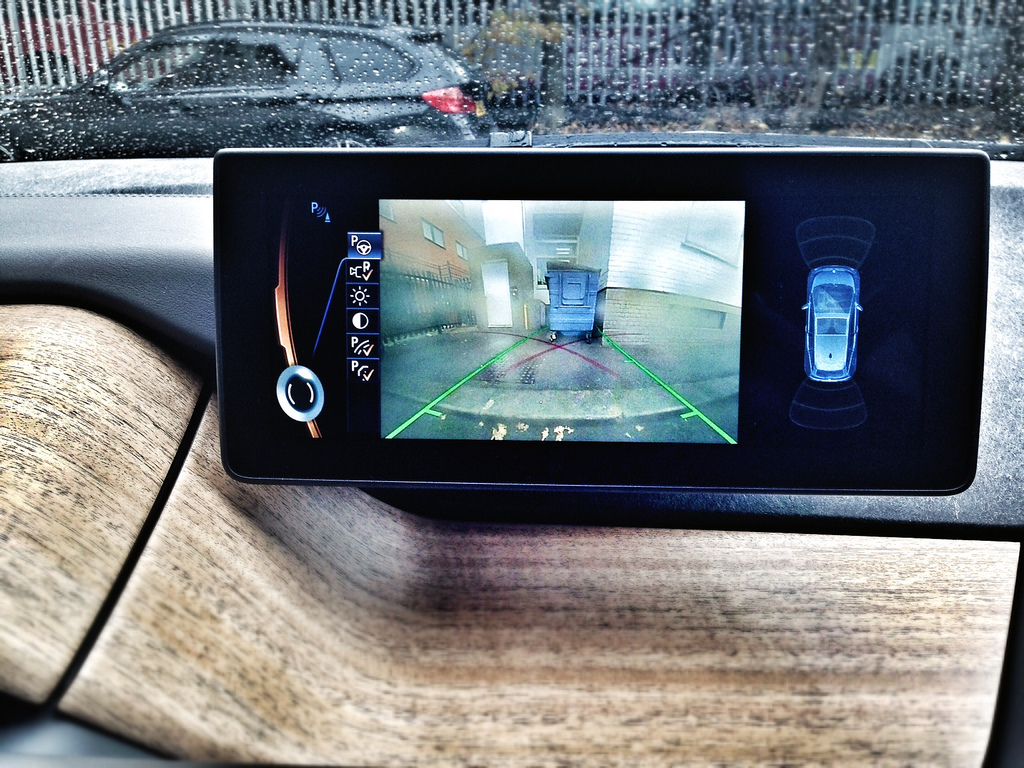 The Singaporean government has made major strides in the transportation sector. With the installation of surveillance cameras, IoT sensors, travel time calculators along with road maps and street directions, Singapore has established one of the best mobility systems in the world.
An interesting fact about the country is the religiousness with which citizens follow parking etiquette. No wonder that the country is so immensely organized on a massive scale.
Why do Singaporeans reverse park?
The country has done a great job of educating motorists on the benefits of reverse parking. People reverse park In Singapore to achieve several goals – organized parking, ease of retrieval, safety, etc. It isn't uncommon to see mishaps take place in parking lots, more often than not a result of drivers hitting another vehicle while backing out of their parking spot.
Typically, drivers prefer to park front-first and back out of the space when exiting. However, reverse parking is a much more efficient approach. Reverse park in Singapore also makes for an easy getaway in cases of emergencies. Another popular reason for reverse parking is the ease with which people can park their cars. When parking in reverse, your car is the only moving object with other stationary vehicles around you, as opposed to exiting in reverse where you're faced with more blind spots and an unclear view of the incoming traffic. The idea behind it is to suffer the pain of discipline now instead of the pain of regret later. This strict discipline is, of course, something the country is known the world over for.
Parking lots in Singapore are also developed at an angle instead of in a perpendicular manner, as is usually seen in most parking lots. This helps minimize the stress of parking and saves time.
The determination with which Singapore has turned itself into a smart nation in a short span of time is evident. The nation's commitment to building a strong infrastructure and offering a better quality of life for its citizens has truly paid off.