Employing Technology to Solve Common Parking Problems

2

min read
Reading Time:
2
minutes
Increasing vehicle ownership means parking is growing into a tricky beast to tame. Be it residential or commercial areas, parking problems are everywhere to see, putting immense pressure on our resources and the environment.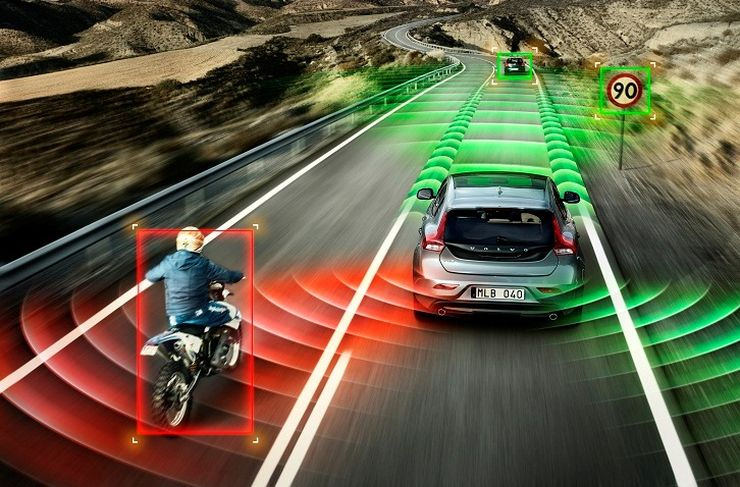 The good news is, a tech-based solution exists. Smart parking solves common parking problems that plague modern cities today, offering a host of benefits to several stakeholders:
1. Inadequate information:
Motorists often do not have sufficient information on parking availability and price. This not only causes frustration but also wastes a lot of time spent looking for a parking spot. Moreover, local zoning ordinances and development practices can often result in an oversupply of parking spaces, leading to inefficient use. Smart parking apps can effortlessly solve this problem by communicating space availability and pricing to motorists, also letting them book a spot ahead of visiting the parking area.
2. Pricing:
Parking fees remain unregulated in several areas. Many a time, motorists are required to prepay based on the maximum amount of time they may be parked. In such a system they end up paying even for the time they don't actually use the spot. Smart parking apps help facility operators and city administrations determine a fair price based on usage data and trends. This information can also be made easily available to motorists, enabling them to make informed parking decisions.
3. Spillovers and low turnover:
A lack of sufficient parking spots and an ever-increasing demand causes parking spillovers. When cars remain stationed for more than 4 hours, it leads to a low parking turnover rate. Smart parking apps, by making availability information public, can direct motorists to alternate parking areas, solving the problem of spillovers.
4. Inadequate parking at events:
Special events hosted at stadiums and grounds often disrupt traffic flow and result in a parking mess. It isn't unusual to come across miles of traffic congestion caused by an event. Smart parking software can help lot operators efficiently manage the space, thus reducing the problem of traffic and inadequate parking at events.
5. Using technology to solve parking issues:
Smart parking advances hold the potential to improve the quality of life by fixing urban mobility issues. We at Get My Parking aims to transform the parking industry by solving some of the most pertinent parking problems of our time. With cutting-edge solutions for parking lot operators, commuters, city governments, and IoT players, We are digitizing the parking industry, empowering motorists to search, book and navigate to relevant parking spots.
Managing parking is crucial to creating livable communities. It is only by employing tech solutions that we can plan, design, execute, and maintain truly smart cities.