Catch us at the IPMI Conference & Expo-2019 in Anaheim, California (09-12 June)

1

min read
Reading Time:
2
minutes
Once again, we're thrilled to announce our participation in the IPMI Conference & Expo!
In its 2019 edition, you can find us at Booth No. 629 from June 9-12 at the Anaheim Convention Center in Anaheim, California. With 3,500+ attendees from over 30 countries, the IPMI Expo is truly the largest global conference for the parking and mobility industry.

Visit our stall for unique insights into smart parking and the future of personal mobility across the globe. On display will be the latest solution – GMP Enable. With Enable, parking operators can digitize their facility by retrofitting old parking equipment, no matter which vendor they're manufactured by. They can connect any offline parking access system to any online app and thus save costs on upgrading operations to online smart parking.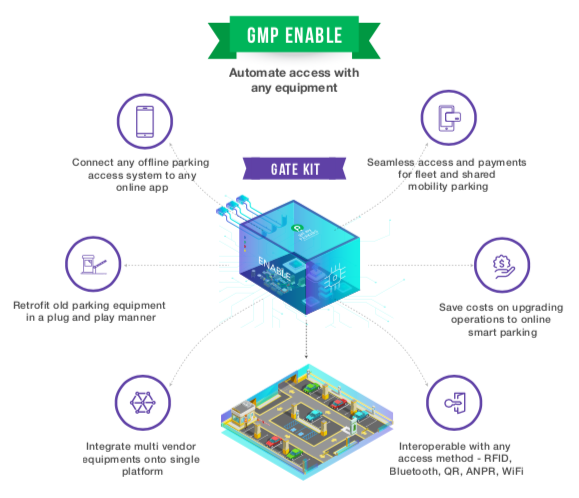 Catch us for a glimpse into the exciting world of next-generation parking technology. Come join the mobility revolution with Get My Parking!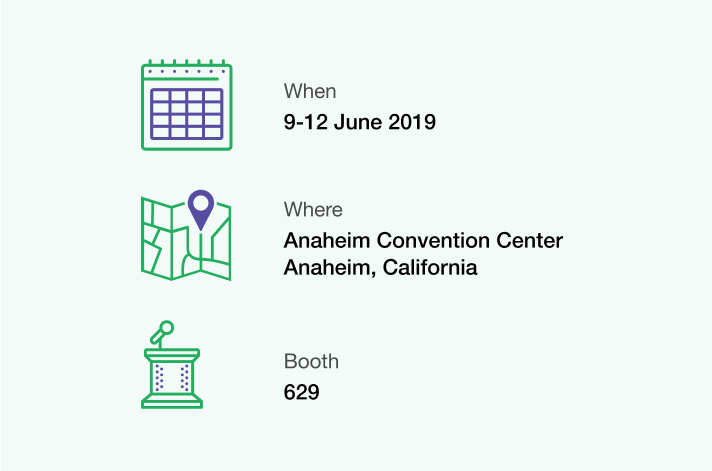 Stop by and our welcoming staff will answer all your queries.