Mumbai Will Have India's First Parking Authority

3

min read
Reading Time:
3
minutes
Mumbai is tops the list of Indian metros in many respects – it is India's largest city, the commercial and financial heart and contributed more than 6% of the total GDP in the year 2017-18. It is also India's most populated urban area. Nearly 33 lac vehicles maneuver through the congested highways, roads, and alleys. Where all these vehicles parked when not in use? Everywhere! With only 60 thousand-odd parking spaces, every inch of space in the city is occupied by a vehicle at rest. Sidewalks, parks, flyovers, private parking spaces are all fair game. Let's read more about Mumbai Parking Authority.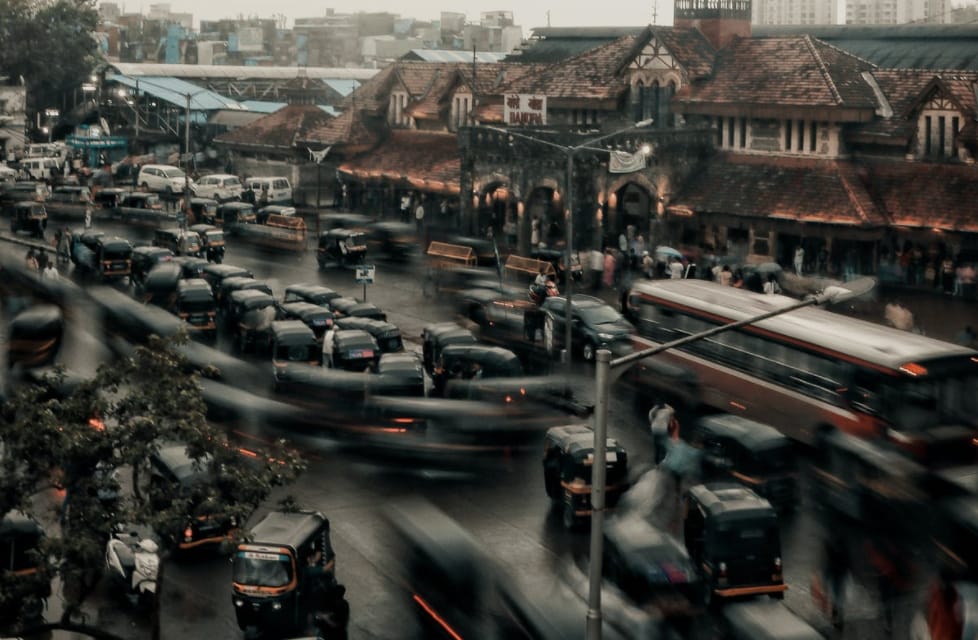 Past measures fall short
With the number of vehicles on the roads increasing at an exponential rate every year, authorities have been hard at work brainstorming solutions. So far, they have had limited success. Here are some parking solutions which the Brihanmumbai Municipal Corporation (BMC) has implemented to resolve everyday parking pains:
The Lower Parel and Elphinstone bridges were made one way to divert vehicles to other, less congested roads
Allocation of Rs. 1 crore towards creating dedicated parking spaces from vacant government land in the year 2018-19. However, civic groups have rightly pointed out that most the budgeted amount and the measure itself fall far short of reaching feasible solutions
Inviting tenders to develop paid parking schemes at identified spots in some of the worst areas affected by the parking crunch, such as Churchgate and Fort. However, no private contractors responded to the offers
Mumbai Parking Authority: What next?
It seems that there is indeed light at the end of this tunnel. In 2018, the BMC announced that a comprehensive, pan-Mumbai database is in the works, which will detail all the presently available dedicated parking spaces. This so-called Geographic Information System (GIS) and map are being developed by 12 specially appointed expert urban planners and mapping experts. The assistant municipal commissioners of all the wards which fall under the purview of this project will work in tandem with the specialists.
Also Read: Is Mumbai Going to See Odd-Even Parking Soon?
In addition, the All India Institute of Local Self-Government has also been roped in to provide suggestions and troubleshoot any problems that arise. The entire team has been given a deadline of a year to create the ultimate functioning version of the GIS. The budget allocated is Rs. 3 crore. The GIS will enable the Mumbai Parking Authority to commence operations and regulations. This dedicated parking authority is the first of its kind in India. Traffic police, BMC officials, NGOs, civil society representatives, Regional Transport Office (RTO) representatives, and experts will be involved at all stages – planning, management, execution, and control.
The conception of the Mumbai Parking Authority has been long overdue. Matters reached a head after the blueprint for Mumbai's overhaul and future development was unveiled recently by the Chief Minister Mr. Devendra Fadnavis. This "Development Plan 2034" contained the vision of a prototype of this sort of parking authority, which is now in the pipeline.
It is a heartening prospect to view Mumbai proactively work towards resolving its ever-present parking problems. Once the Mumbai Parking Authority commences operations in earnest, it will illuminate the way forward for innumerable other urban areas in India who have been trying to resolve parking woes without success.