Types of Parking Services

2

min read
Reading Time:
2
minutes
Parking is nothing short of a tricky job and is hardly ever the hassle-free experience we want it to be. However, some parking services can help you rid yourself of your parking worries. Let's take a look at some types of parking services.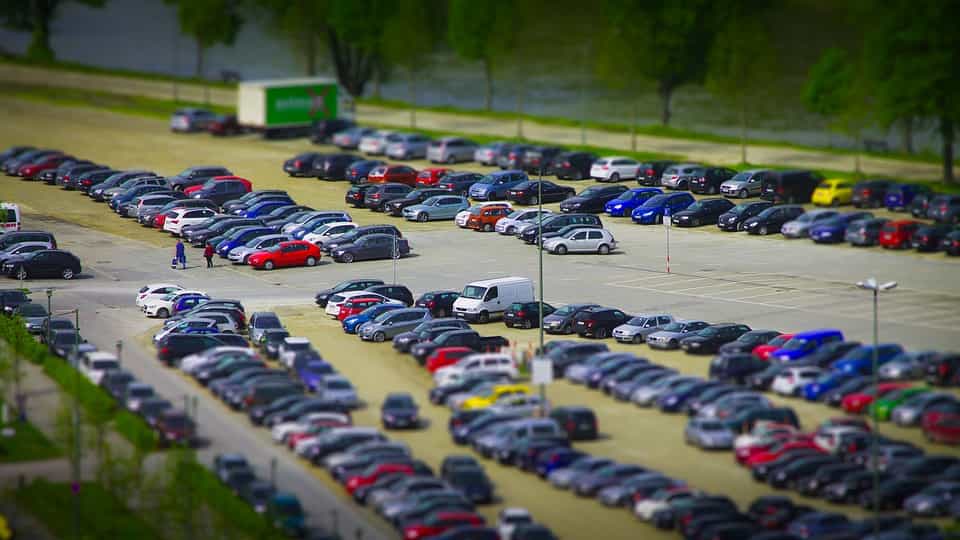 Types of Parking Services
This parking service is most commonly present at hotels, stores, and restaurants. As opposed to parking a car on your own, a valet collects your vehicle and parks it for you. The biggest advantage of valet parking is that you need not to worry about finding a parking spot since the valet has the keys to all vehicles and can move them around. For parking lot operators, this means efficient parking since more cars can be housed in the facility.
The problem of people double parking and blocking movement is thus solved. Valets can certainly make parking a smooth, hassle-free experience for you, there is some etiquette you must observe. Keep your vehicle cleaned because driving a dirty vehicle will most certainly be an unpleasant experience for a third party. When leaving the place, call the valet to give them time to retrieve your vehicle. It is also a good practice to tip the valet on leaving.
Also read: How Automated Valet Parking Works?
Parking your vehicle at the airport can be troublesome. A meet-and-greet parking service solves this to a great extent. Here, a chauffeur greets you at the terminal and takes your vehicle to a designated parking spot, bringing it back to you upon arrival.
This service is convenient for people carrying a lot of baggage or those who don't want the hassle of carrying it from the parking lot to the terminal. Another advantage of a meet-and-greet parking service is that at most airports, it is available for 24 hours a day, all seven days of the week.
If you are traveling to the city center and using your vehicle to travel halfway, availing park and ride services can be very helpful. Park and ride facilities are nothing but municipal parking lots where you can park your vehicle and use another kind of transport for the rest of your journey. When you return, you can collect your vehicle and drive back.
This kind of parking service is especially useful for people who might want to use the rail or carpool for the remainder of their journey, popular in suburbs and peripheries of big cities. At times, parking facilities don't just offer park and ride services, but also help their customers find public transport to take them to their desired destination. This is known as park and pool.
With the right parking services, you can get your vehicle safely parked minus the trouble. With expert valets and chauffeurs, you can put all your parking worries to rest.