Bhubaneswar Smart City: Planning it with Scientific Parking Management

3

min read
Reading Time:
3
minutes
Known as the "Temple City", Bhubaneswar holds a unique position within Indian cities by virtue of its ability to seamlessly integrate its rich cultural heritage with a strong regional economic base. The present population of nearly 1 million in the city is expected to double by 2030. To improve the ease of living for this rapidly growing population, Bhubaneswar Smart City Limited (BSCL) is geared up to plan, implement, manage and operate the Smart City Development Projects in the city.
As part of the smart city mission, the city's smart parking policy is expected to result in reduced traffic and congestion, especially during rush hours.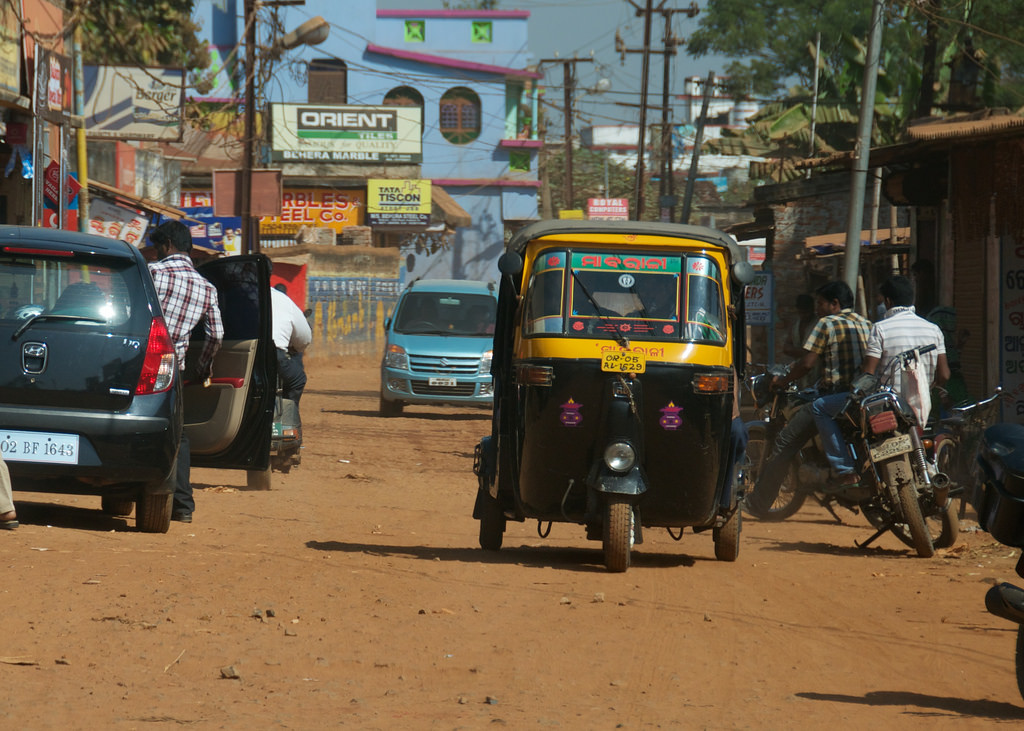 How Bhubaneshwar is aiming to transform parking behavior 
The city faces acute parking issues every day due to ever increasing traffic. Over the last five years, almost 300 thousand vehicles have been added on the roads. This growth rate far exceeds the national average. Naturally, a lack of parking facilities is emerging as a critical issue. 90% of the authorized public parking spaces in the city are on-street, occupying valuable road space and worsening road congestion and safety. Scientific parking management is a promising way to ease this burden. Thus, to manage parking spaces in a systematic and scientific manner, BSCL has floated a tender to develop a detailed parking policy and master plan.
To address persistent parking issues, BSCL has developed a two-pronged approach with a city level parking policy enforcement and a long-term parking management plan. The development and enforcement of parking policies are targeted at areas with the worst parking situation. Such areas which experience heightened parking demand during peak hours of the day are to be marked and nearby public lands shall be identified and made available for parking purposes.
Two multi-level car parking facilities are being developed around the city center along the primary arterial road. This aims to reduce parking along busy city roads which leads to congestion and lowered pedestrian safety. To recover the costs of building these facilities, the floors above will be sold or rented out as commercial properties. Together, the two facilities alone are expected to provide parking space for more than seven hundred cars and two-wheelers.
Additionally, a unique feature will be introduced to reduce vehicular traffic – dedicated bicycle tracks on all roads. This Non-Motorized Transport Plan (NMTP) will eventually be linked to a city-wide public bicycle sharing system. If more commuters use bicycles for short distances instead of cars and motorbikes, the demand for parking space will go down.
To further reduce dependence on private vehicles, the city will also introduce more than 200 new public buses. A well-connected public transport network is expected to lower demand for personal vehicles and subsequently the demand for parking spaces.
The entire urban traffic and parking infrastructure will have a central command center which will coordinate all the processes to ensure smooth flow of traffic and commuter convenience. The whole project has been designed and is being implemented in a scientific way.
Bhubaneswar Smart City- Final words
The city is determined to tackle major parking issues and plans to manage the situation in a sustainable way through the above projects. Upon completion, Bhubaneswar will be one of the first cities in India to have a state-of-the-art, dedicated scientific traffic management system. Authorities will be able to keep a hand on the pulse of the parking scene as well.
The system will generate real-time data on parking space availability and location, directing drivers to such spaces through interfaces such as mobile apps. These smart parking equipped zones will also allow drivers to remotely monitor vehicle safety. This is evidently a step in the right direction, something larger cities like Mumbai and New Delhi can learn from.