What Is a Smart License Plate?

2

min read
Reading Time:
2
minutes
As parking gets 'smart', the humble car license plate is evolving into an intelligent apparatus too. The smart license plate is a Kindle-like device (essentially a high-definition screen) that sensories the vehicle, warning the police in case of a theft or accident.
It can also relay information to authorities about parking fee payment, insurance payments, enabling vehicle-to-vehicle communication for data on traffic jams. Yet another advancement in the connected vehicle technology, a smart license plate does a whole lot more than simply display the car number.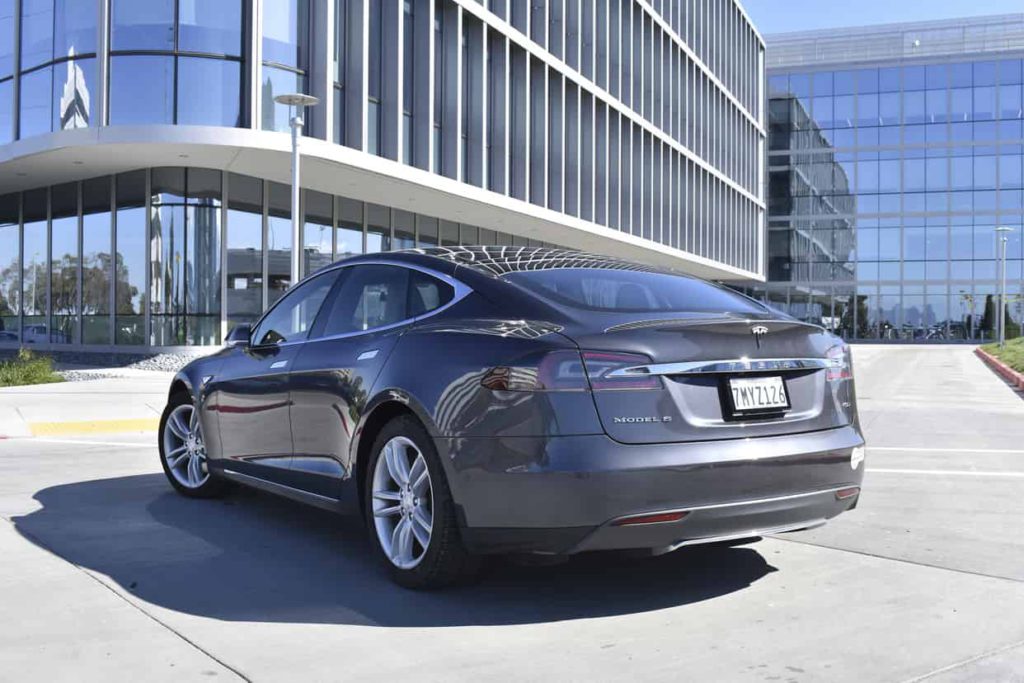 Smart License Plate Tracks your vehicle
A digital license plate uses the same technology as a Kindle reader to display letters and numbers. Affixing the license plate to a car automatically tracks the vehicle's location at all times. This is especially useful if one's car is stolen. Additionally, the digital license plate itself comes with 'anti-theft fasteners' which help keep the device safe. The car plate can also be customized in the sense that it can display the message 'stolen' in case of robbery or it might just display a harmless advertisement helping its owner promote his business. It can also dial for help in case of an accident or other mishaps. A smart license plate can also pay parking or toll fee, freeing the driver from some of the most bothersome tasks.
Localized information sharing
The license plate gives out information at a very local level. From displaying the location to the weather condition of the area, it offers a host of benefits to the owner of the vehicle. From promoting the owner's business to displaying other information they may want to put out there, a smart plate does it all.
The smart license plate can thus, do more than just display the car number. Along with displaying such information about the car, it also showcases information for fellow drivers. Displaying weather alerts, amber alerts, information about street closures, location-based notifications are some of its other benefits.
Reviver, a company based in the United States, has the sole ownership of the smart license plate in the world today. Interesting, California became the first city to roll out smart plates in May this year. It is definitely a futuristic and advanced device as compared to the modest metal plate that is in use today. It replaces the mess and confusion that comes along with stickers, tabs, simple license plates, and registration cards. Especially when it comes to LPR parking, a smart plate holds the potential to play a crucial role in the implementation of smart parking solutions.