What's SMART About Smart Cities?

3

min read
Reading Time:
3
minutes
In a decade, the majority of the world's population would expectedly be living in mega-cities. Communities have become more responsive to their needs, thanks to technology. Not only that, but technology also helps improve their lives. These are real urban communities responding in real-time to the changing weather, times of day, and needs. They can vary from monitoring traffic to keep cars moving efficiently or measuring air quality to warn residents (or turn on massive air purifiers) when pollution levels climb.
'Smart Cities' promise real-time monitoring, analysis, and improvement of city decision-making. The proponents say that the results will improve efficiency, environmental sustainability, and citizen engagement.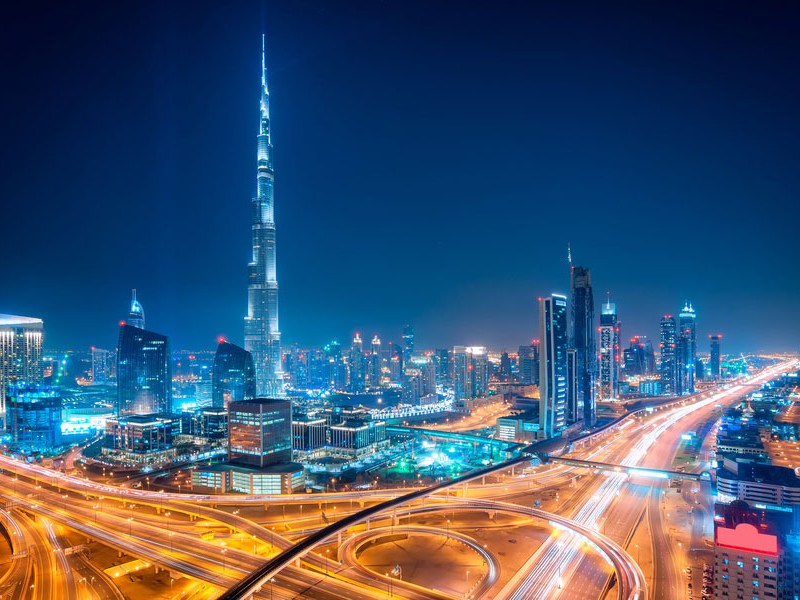 Smart city projects are big investments that drive social transformation, where most of the research and planning are guided by technology. A small amount of consideration is given to the social, policy, and organizational changes, required to ensure smart cities are not just technologically savvy but intelligently adaptive to the citizens' needs.
Increased Efficiency
A key feature of smart cities, well-designed technology tools can benefit government agencies, the environment as well as the residents. Smart cities can improve the efficiency of city services by eliminating redundancies, finding ways to save money, and streamlining workers' responsibilities. The results can provide higher-quality services at a lower cost.
For instance, transit users benefit from the efficiency through convenience, quick service, and capped fares that calculate the best value for their contactless travel in a day or across a week.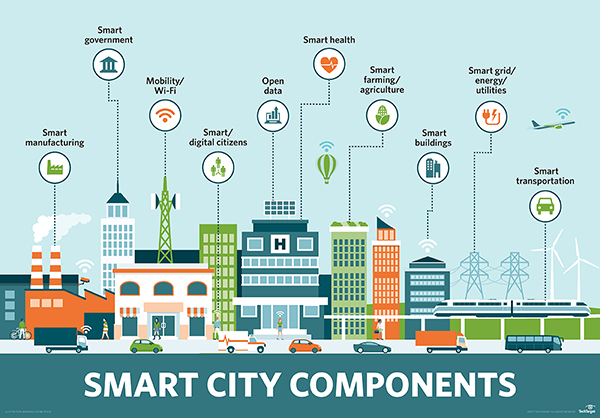 Effects on Environment 
Another way to save money involves real-time monitoring of energy use, which can also identify opportunities for environmental improvement.
Like, the city of Chicago has begun implementing an "Array of Things" initiative by installing boxes on municipal light poles with sensors and cameras that can capture air quality, sound levels, temperature, water levels on streets and gutters, and traffic. The data collected are expected to serve as a sort of "fitness tracker for the city," by identifying ways to save energy, address urban flooding, and improve living conditions.
Helping residents
It can be easily perceived that the largest potential benefit from smart cities will come from enhancing residents' quality of life. The opportunities cover a broad range of issues, including housing and transportation, happiness and optimism, educational services, environmental conditions, and community relationships. Efforts along this line can include tracking and mapping residents' health, using data to fight neighborhood blight, identifying instances of discrimination, and deploying autonomous vehicles to increase residents' safety and mobility.
When governments decide on smart city projects, they necessarily choose whom those efforts will benefit – and whom they will neglect. Even when it's unintentional – which it often is – the results are the same: Not all areas of a smart city will be exactly equally "smart."
To avoid the troubled fates, officials, business leaders, and residents alike must keep a critical eye on smart city efforts in their communities. Projects must be both transparent and aimed at publicly desirable improvements in society. Technology cannot become the focal point, nor the end goal.
Smart city innovation, like all urban development and redevelopment, is a very political process. Residents must hold city leaders accountable for their efforts and their implications – which must be to improve everyone's lives, not just ease government functions.