It's SMART to Know Where to Park

2

min read
Reading Time:
2
minutes
Wouldn't it be miraculous, if you would just have to sit in your car, reach your destination, eat, drink, roam and enjoy the day, without ever having to care about where to park your car?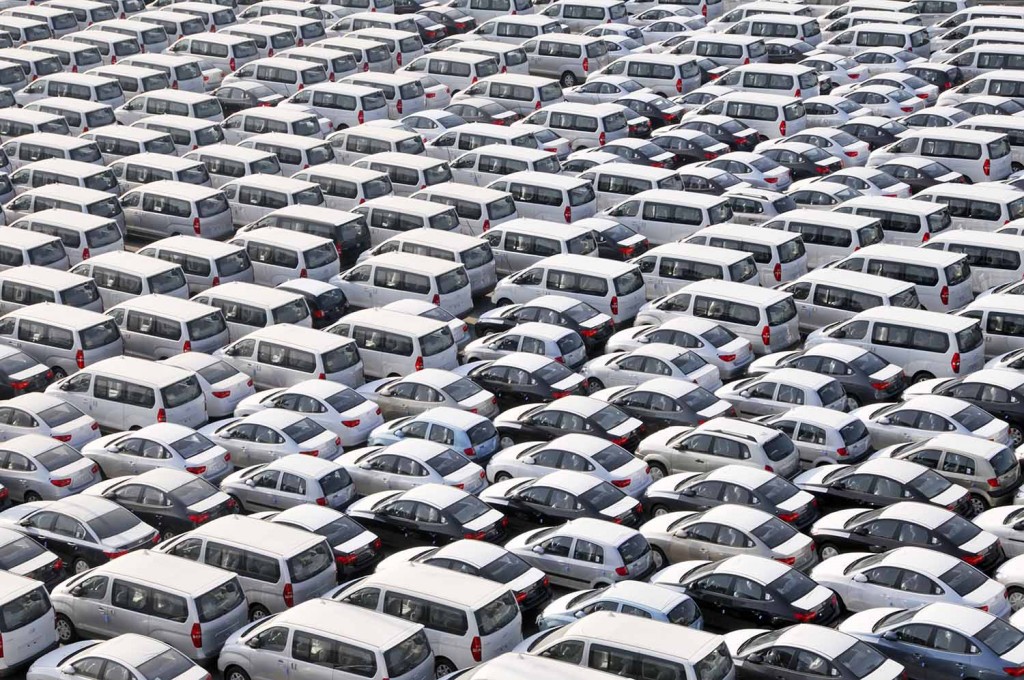 'Smart' is what the present parking system needs to be. In a world full of almost everything smart and handy, parking should not be something left behind. When we think of going somewhere, the first thought that pops up in our minds is, 'Will we be able to get parking for my car there?' This is because parking leads on to take a big chunk of our time and fuel. Even when we find a spot, the industry as a whole is unorganized and inefficient.
Despite all the resources available, we still have to cruise to find a suitable parking spot. This goes on to make parking the most tedious task with personal mobility. A lot of us tend to lose patience and this affects our productivity throughout the day.
Smart parking would enable the drivers to find the closest parking to their destination, how much the parking would cost and whether space is available or not. Even better, they can get a pre-booked parking bay! This would mean no more driving around looking for parking. It is a remedy way to make up for the time consumed, fuel wasted and the composure lost.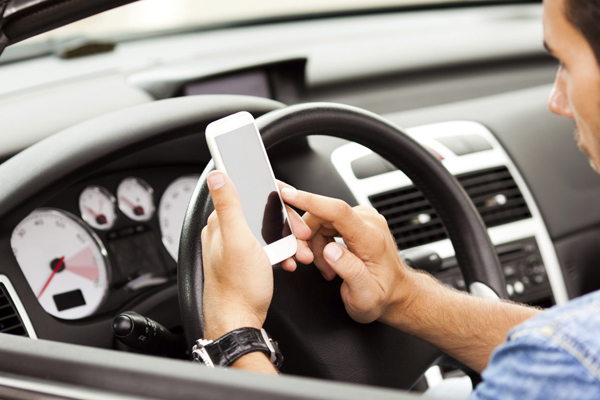 Our generation can draw many advantages out of smart parking, in accordance with the ever-growing population of our country and increasing needs to create spaces to park everyone's vehicle. Capturing the real-time data, overlaying it on static parking data and presenting it in a doable way enables the users to have a real impact on day to day life. It is, overall, helping in building a safer and efficient traffic. The country as a whole saves on the haphazard chaos caused because of unorganized parking. This would definitely add on to make the country 'smart', altogether.
This technology has put its initial ground but still has time to become the talk of the town. With smart parking technology, parking would turn into a hassle-free experience. One would just have to find, book and pay, all at the click of a button and there will be no ambiguity!