History of Automated Parking System

2

min read
Reading Time:
2
minutes
An automated car parking system refers to a mechanical system devised to park a large number of cars in the minimum space available. The APS transports cars from one parking space to another, mechanically, without requiring a driver. An APS structure basically stacks cars vertically in levels to eliminate the need for large land spaces. Let's go through the history of Automated Parking System.
APS was first introduced in 1905 in Paris, France at the Garage Rue de Ponthieu. The necessity for an automated parking system works on the basis of one's need for a space to park and the undersupply of it.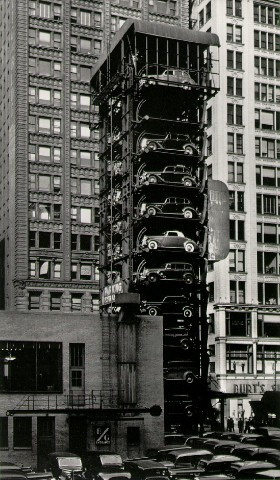 A 'Paternoster system' was built to park cars, around 1920. It was structured like a Ferris wheel that could adjust eight cars in the space of two cars. The structure became popular as it was easy to operate and occupied lesser space. It could also be incorporated into a building. Concurrently, an APS with the ability to park more than a thousand cars were being installed by Kent Automatic Garages.
Washington D.C. saw the first-ever driverless parking garage in 1951 which got closed shortly. APS captured the interest in the late 1940s-50s in the U.S. Some of the systems employed during that time are still in use. These systems included Bowser, Pigeon Hole systems, and Roto Park. These systems were faced with frequently occurring mechanical problems and people had to wait for an eternity to get their cars back.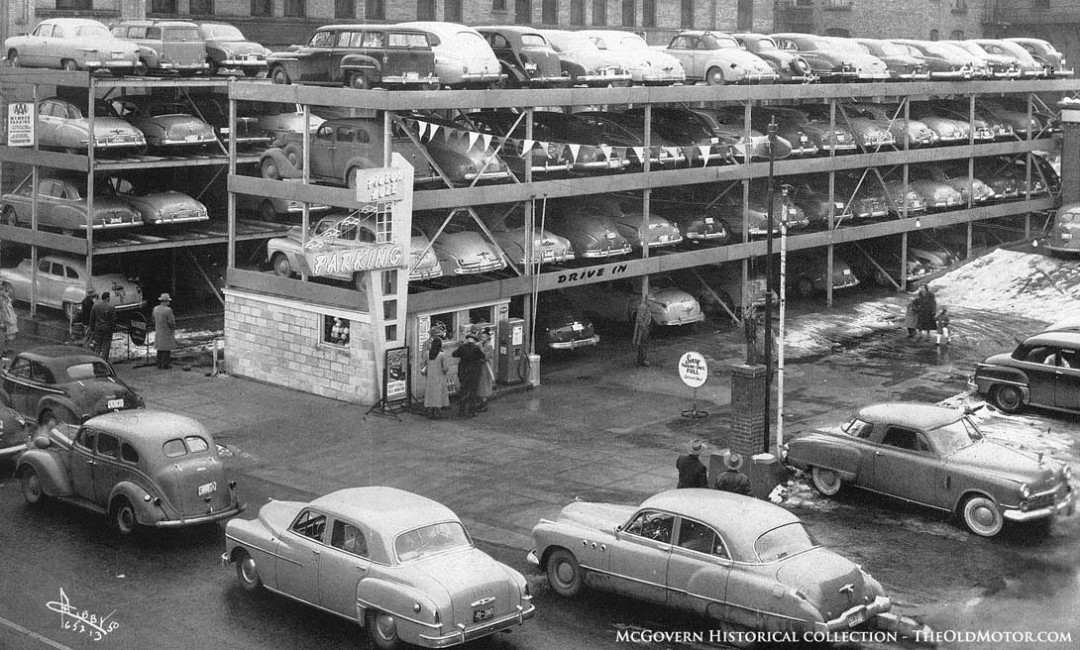 The U.K. got its own Auto Stacker in 1961 in Woolwich, London which was also hard to operate. The U.S. regained its interest in APS in the '90s and got its first robotic parking garage in 2002 in Hoboken, New Jersey. The interest of the U.S. weakened in APS in the 90s, while there were installations of more technically advanced APS in Europe, Asia, and Central America. Also during that time, Japan built around 40,000 parking bays using paternoster APS.
According to recent data, the U.S. holds nearly 6,000 parking spaces and 25 major APS systems. Simultaneously, an estimate of 1.6 million APS is sustaining in Japan.
This is it for the history of Automated Parking System.