UK government invites Get My Parking for expansion opportunities

2

min read
Reading Time:
2
minutes
The India-UK Tech Summit was organized from 7-9 November 2016 by The British government in collaboration with the Indian Government and Confederation of Indian Industry (CII) to promote cross-cultural business expansion and investment. To encourage Indian startups to expand to the UK during this summit, The Tech Rocketship Awards were held to find the Top 10 Indian Tech Startups from a nationwide competition.
The Hon. Prime Minister of India, Narendra Modi, and the British Prime Minister Theresa May inaugurated the summit. She said, "As Prime Minister Modi pursues his ambition for Smart Cities, Digital India and Make in India, in Britain we are focused on economic reform, social reform, and building a country that works for everyone."
Get My Parking was honored to be selected as one of the Top 10 winners. Our CEO Mr. Chirag Jain got the privilege of being hosted by the British government for a week-long program, starting 28th January 2017, of business exploration and networking on a business development trip to the UK. The Tech Summit marks the convergence of British and Indian entrepreneurs, experts, and leaders in various fields related to technology in order to strengthen strategic partnerships for mutual gains.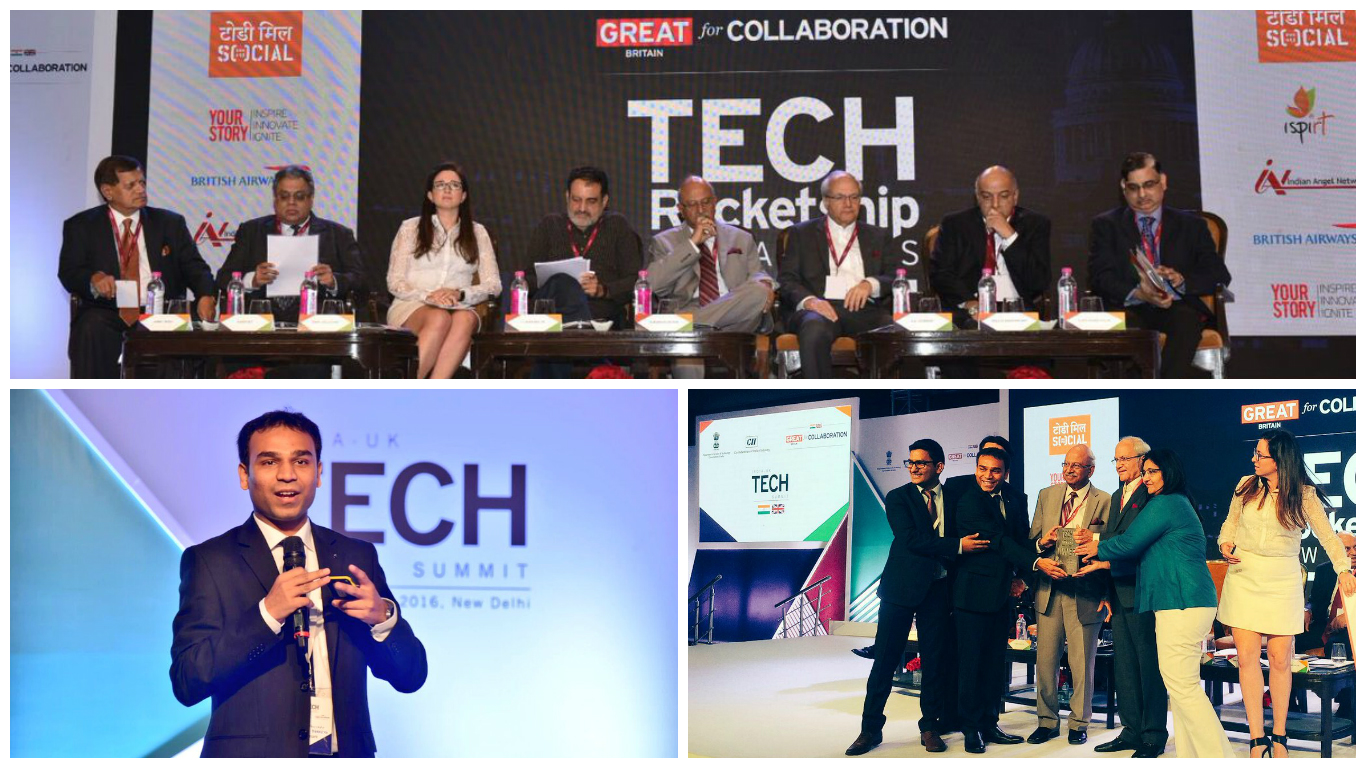 Rising as India's Market Leaders, this international limelight would mark a giant leap for Get My Parking. Going international, our digital parking solutions would not only suffice the parking chaos suffered overseas, but also bring out changes at a global platform in terms of improving parking experience, reducing pollution etc.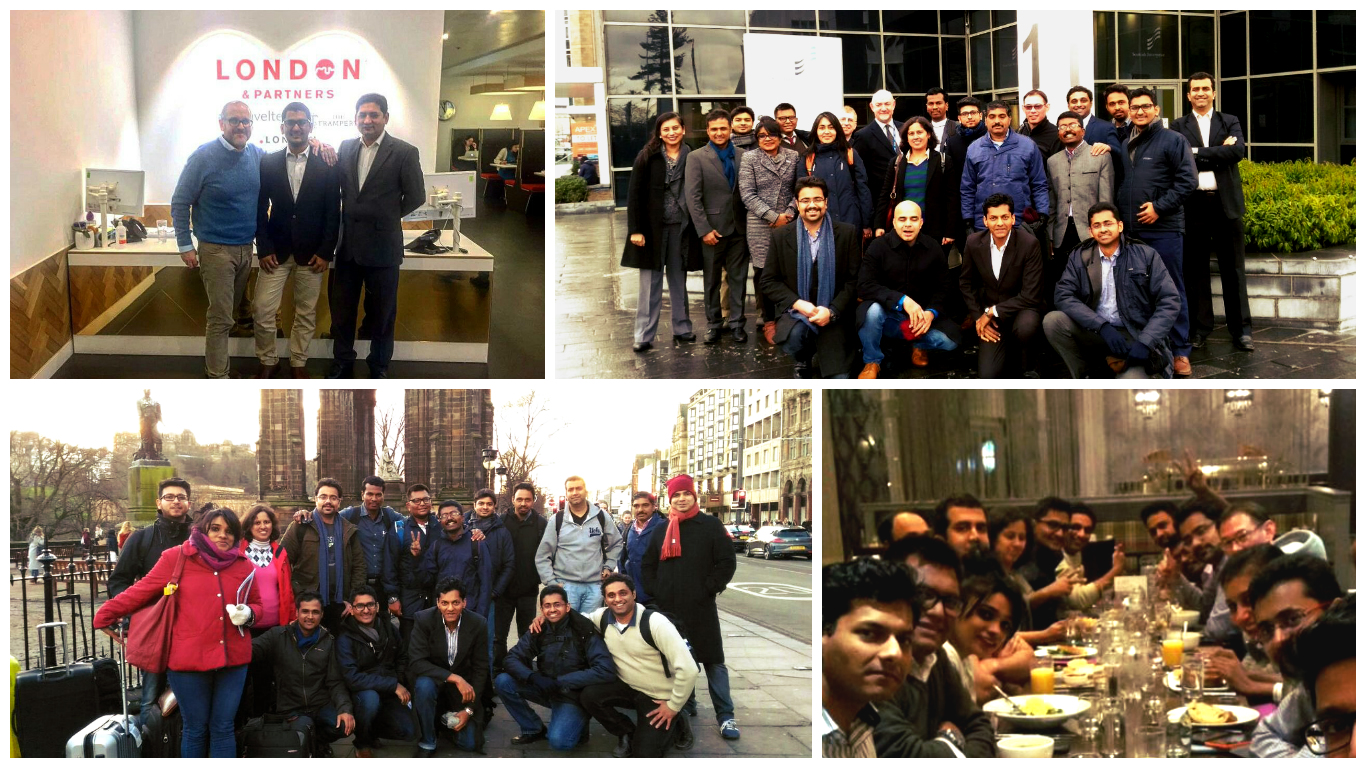 On being asked about his experience of the U.K. trip, Chirag said, "I had an amazing opportunity to interact with various cities across U.K. This trip reinforced the need of Get My Parking in U.K. and actually I was amazed to see the excitement amongst various stakeholders. Interestingly Telegraph came up with an article stating that on an average a British driver wastes  4 days in a year searching for parking space."
"I am certain that our smart parking solutions will help UK cities in bringing this down drastically." He added.
While Get My Parking firms its foot in India and now moves towards the international market, the global mindset towards parking is likely to go 'digital' and help define digitization in various domains likewise serving direct and indirect job creation, additional time savings to commuters, increased capacity to the transport network, and improved public safety from less distracted driving.
Watch the Tech Rocketship Award here:


Related Articles:  Economic Times, Tech In Asia.