Solving Parking From Jaipur To Korea In One Week.

2

min read
Reading Time:
3
minutes
We are pleased to announce that the Jaipur Development Authority has appointed us to execute a smart parking pilot. Impressed by our previous work in Maha Kumbh Mela in Ujjain and our deployment of over 300 smart parking systems in Delhi, the authorities in Jaipur expressed their interest in implementing our technology at 6 different locations. They will monitor how our solutions impact the parking experience and urban mobility in those 6 areas and then plan for the entire city accordingly.
We are helping the authorities not only on the technology front but also in designing and planning for street-side parking. This initiative from the Jaipur administration underscores what we at Get My Parking have been emphasizing over the last year – that Indian urban development can't proceed without accounting for smart parking. We are getting similar interests from several other cities and towns across India and this Jaipur pilot is just a small step towards revolutionizing the way Indians park.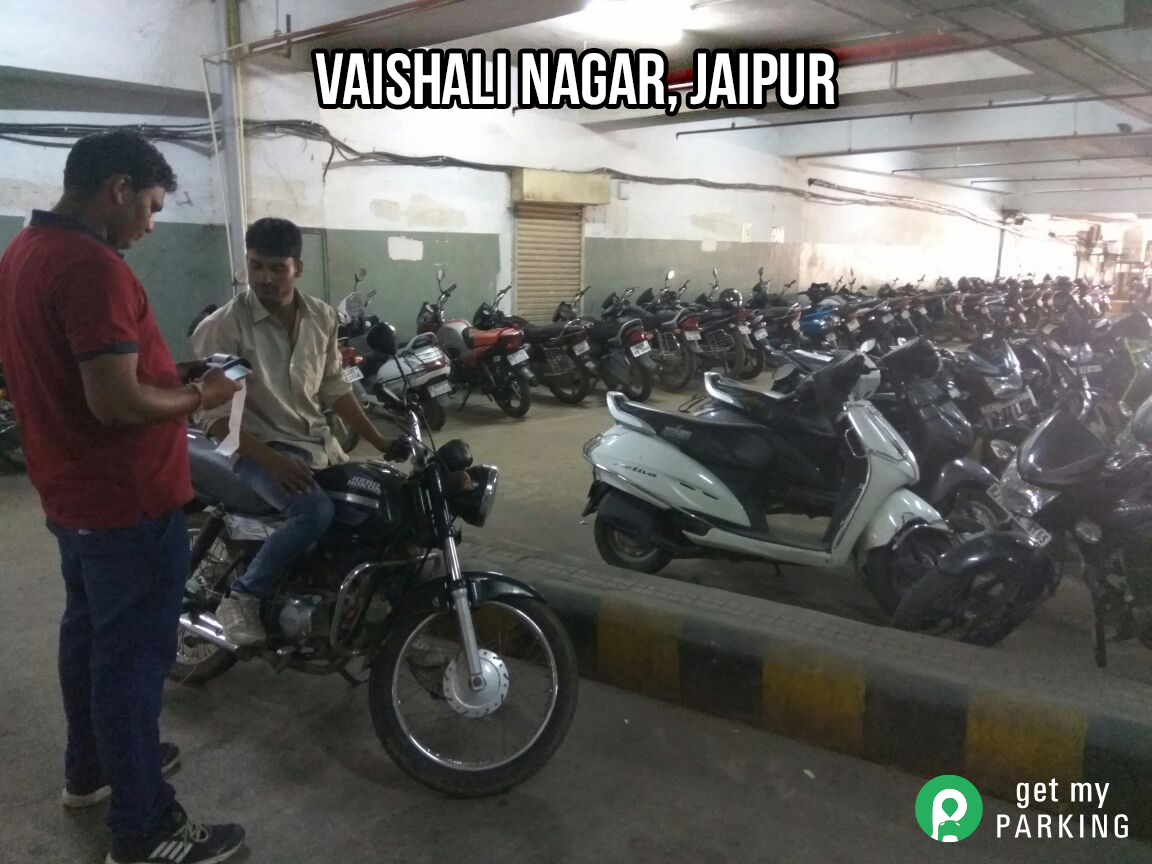 We also had the privilege to be invited to The 2016 Smart City Innovations Summit Asia in the Republic of Korea to present our digital parking innovation on the international front. The summit is a global community of city leaders, technology and solution providers, investors, and innovators across the globe, working together on the next generation of smart city solutions. Our CEO, Mr. Chirag Jain, presented our unique innovations which lead us to be the digital parking leaders of India.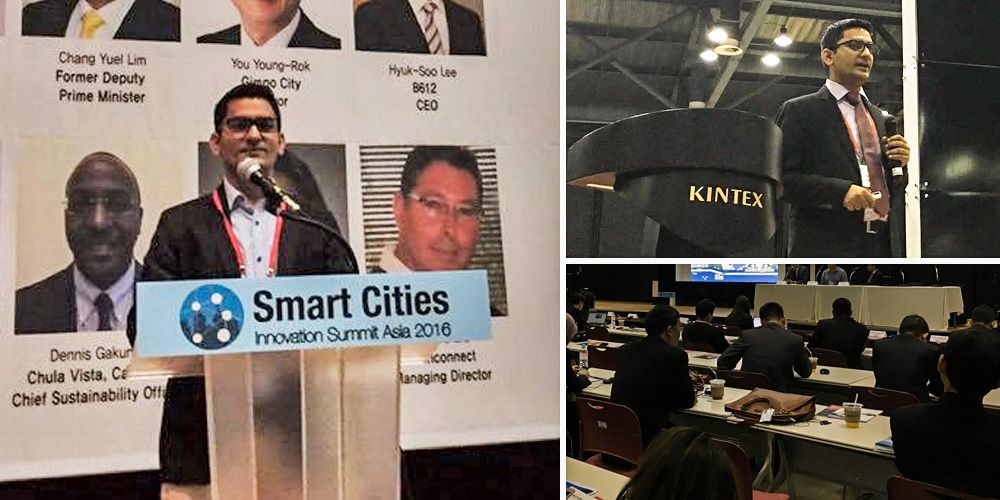 Moving towards the present global ideology of smart cities, the issue regarding smart parking also arises. "Parking is a fundamental form in any urban development and no city can become sustainable or a smart city unless it plans for sustainable parking," says Chirag. Our new project, 'On-Street Parking without sensors' was launched at the summit, giving digital parking a new edge. "We are rolling out various technologies for better execution of parking policies across markets and geographies", he added.
This new technology works on geo-fencing and integration with other smart parking meters and can be deployed with or without sensors. This is suitable for thousands of cities globally where the government doesn't want to invest millions of dollars in expensive sensors but still wants to digitize parking operations and enforcement. This step can improve parking revenue and bring down transaction costs involved resulting in a high return on investment. Citizens of any city globally desire to spend less time in traffic and in search of parking and our new product enables them to access exact spot level information of parking availability and then pay cashless.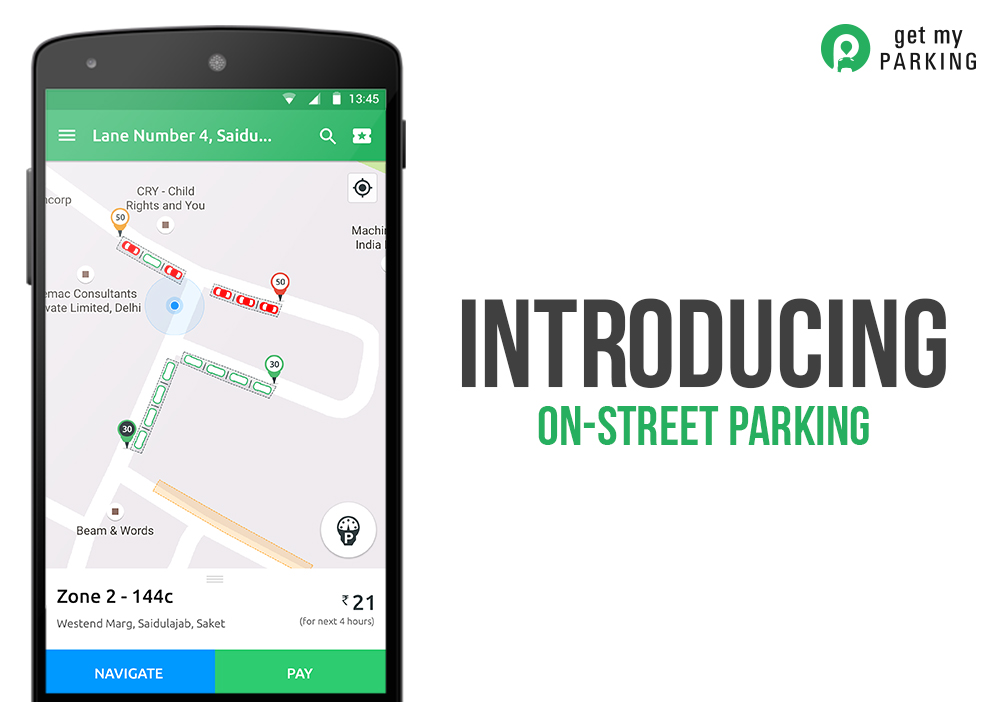 The digitization of parking has come up as a vital need at the global level today. The concept of smart cities which will change the overview towards modern living, inculcate the necessity of managing to park and changing the present scenario with a "smart eye". Get My Parking is the one creating a milestone in the parking industry taking a different approach with a universal motto to make living easier.