Why are Unofficial Parking There in Indonesia?

2

min read
Reading Time:
2
minutes
In the rapid road race against time, man's urgency to win some extra minutes aids the lucrative business of lane-crossing helpers and unofficial parking in Indonesia. Widely prevalent across the world, unofficial parking attendants are informal attendants who help drivers park their vehicles, and lane-crossing helpers get them out of a chaotic traffic situation. Lane-crossing helpers and unofficial parking attendants are on the rise in Indonesia. Let's see why.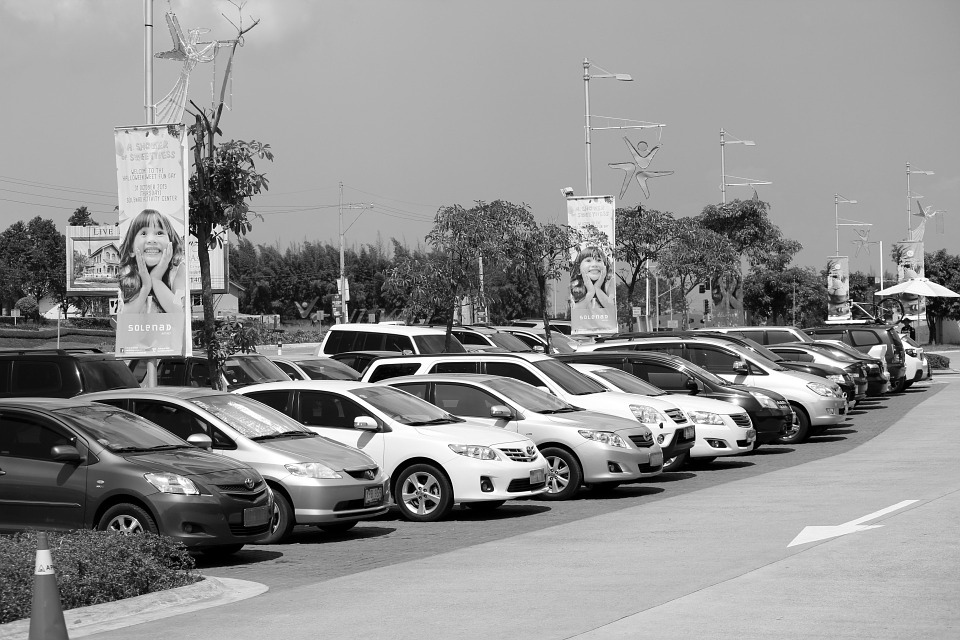 Rising Demand for Parking
Insufficient infrastructure reflects the inability of civic bodies to meet the rising demand for parking, fueling the increase of unofficial parking and lane-crossing helpers. In the absence of an official parking management system, these unofficial attendants help drivers find parking spots for a fee.
Improper Pricing
Lack of proper pricing by local civic bodies makes unofficial parking attendants become their own paymasters. Illegal parking fee collection is the result of such an arrangement where the driver is charged a parking fee without any authorization.
Unemployment
Most unofficial parking helpers were previously unemployed, and hence, choose such a source of income. The lane-crossing helpers are locally known as 'Pak Ogah' based on an Indonesian antagonist cartoon character known for asking money from people in need of help for informal jobs. Ironically, this comic fact underlies the high level of unemployment Indonesia suffers from.
Inefficient Parking Management
Lack of proper administrative staff and unregulated ticketing are only small fish in a larger pond of parking management inefficiencies. These create conditions for informal fee collectors to step in, as seen in Bangkok, Jakarta, Kuala Lumpur, Manila, and some Indian cities.
Informal Fee Collection
Many Indonesian cities outsource fee collection to individuals and not companies. Unfulfilling contractual arrangements with the city government at very low prices often tempts them to overcharge. This is how informal fee collection introduces corruption into the system. Smart parking uses digital devices for fee collection, which can counter this menace through greater accountability and transparency.
The Jakarta legal administration has recently started to probe into the matter of unofficial parking attendants and lane-crossing helpers to provide relief to the public for the extortion they face in the name of the parking fee. The lane-crossing helpers could face a nine-year prison term for demanding parking fees. A growing move towards parking digitization in the country is a big step towards overcoming the challenges of inefficient parking management systems and on-street parking laws.