Get My Parking exhibits at the IPMI Conference and Expo 2019, California, USA

1

min read
Reading Time:
2
minutes
The recently concluded IPMI Conference and Expo in California gave Get My Parking yet another opportunity to interact with the parking fraternity and exhibit its smart parking suite. Held from June 9 -12 at the Anaheim Convention Center in Anaheim, California, the Expo saw attendance people across 30 countries.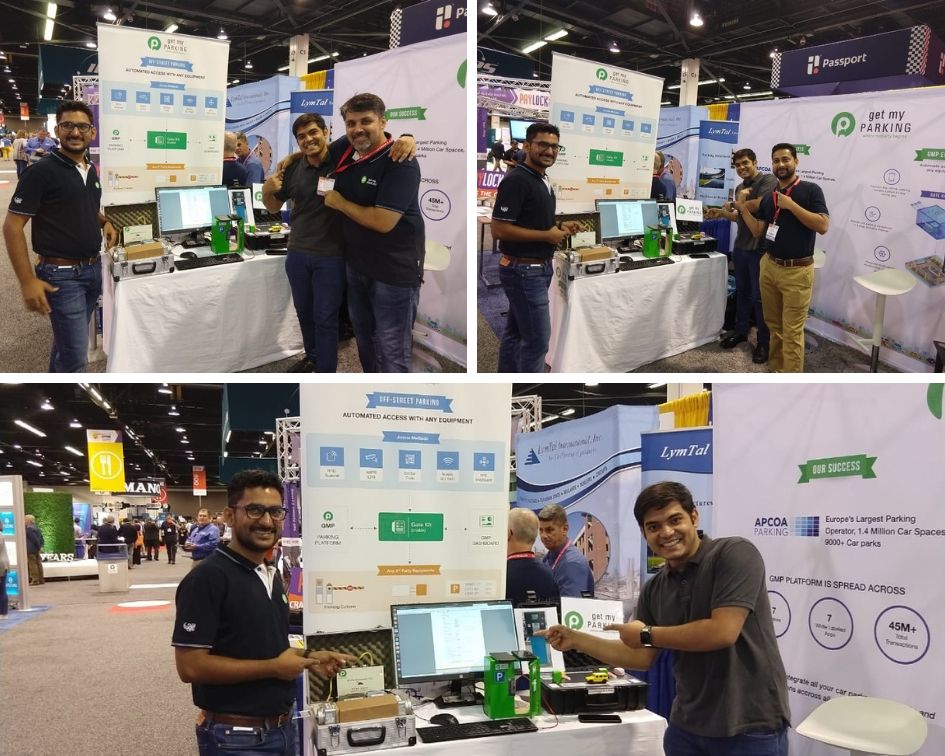 ---
"IPMI proved to be a great success for us. Not only did we get a chance to demonstrate our capabilities, but it also served as a wonderful platform for discussing the future of parking with industry leaders. With the introduction of Enable, we are even more confident of and committed to digitizing the parking industry in North America." – Chirag Jain, Co-founder & CEO, Get My Parking
---
We are deeply overwhelmed by the amazing response we received. We made the most of the three days by displaying our smart parking solutions, designed to revolutionize mobility. The star of the show was our latest addition – GMP Enable, a future-proof plug-n-play parking solution.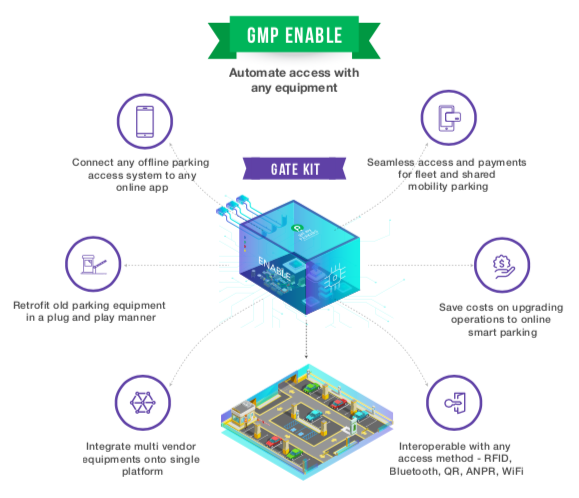 Enable retrofits with existing parking equipment, regardless of the manufacturer, and digitizes the entire parking lot. Parking operators can easily connect any offline parking access system with an online app at an affordable cost, without having to invest in expensive new infrastructure. Industry experts in attendance at the Expo lauded our efforts to digitize parking and also offered some unique insights into urban mobility.
As we continue furthering our mission of smart parking for the world, we hope to be part of many such global platforms like IPMI.